Please note: some posts may contain affiliate links which means our team could earn money if you purchase products from our site
While we will miss the Walk Around the World of Magic Kingdom, you can still bring a piece of the magic home.  Online at shopDisney you can purchase Commemorative Legacy Pavers in two different sizes, or as an ornament.
Commemorative Legacy Paver Ornament – Personalized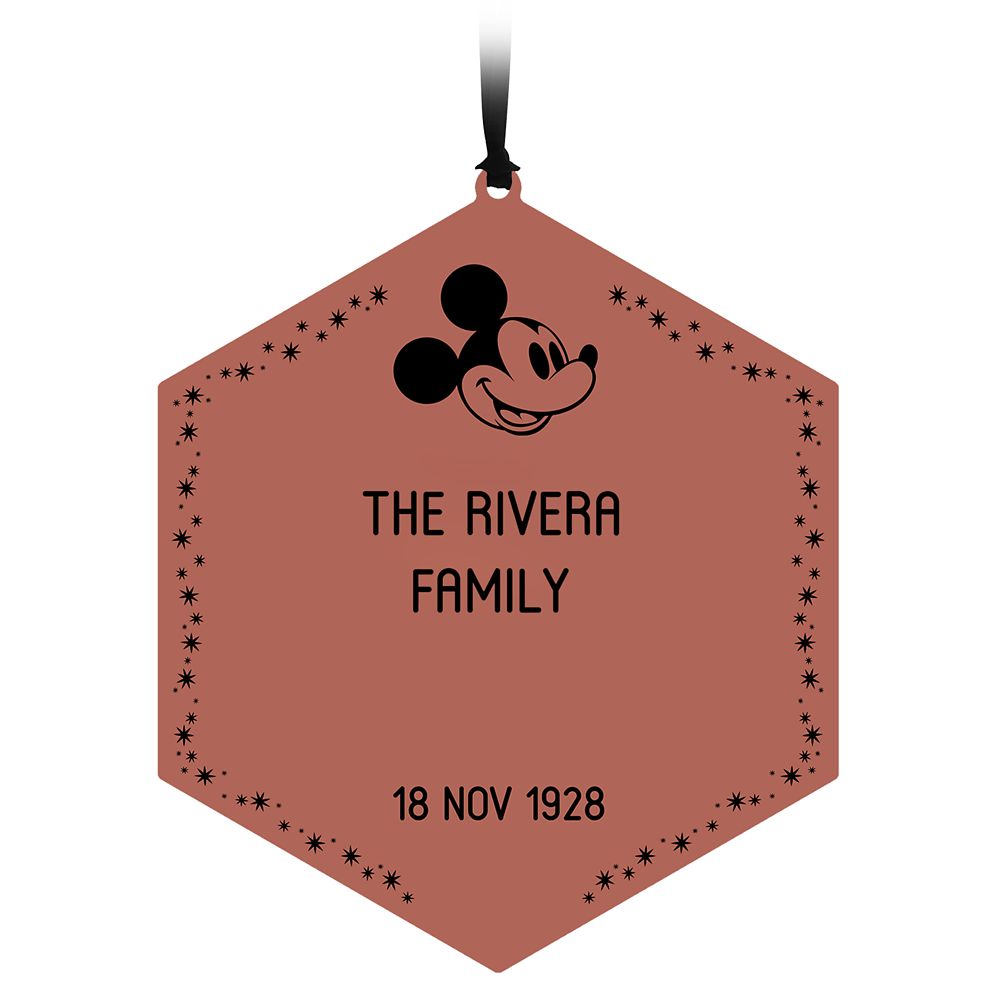 Commemorative Legacy Paver – 6" – Personalized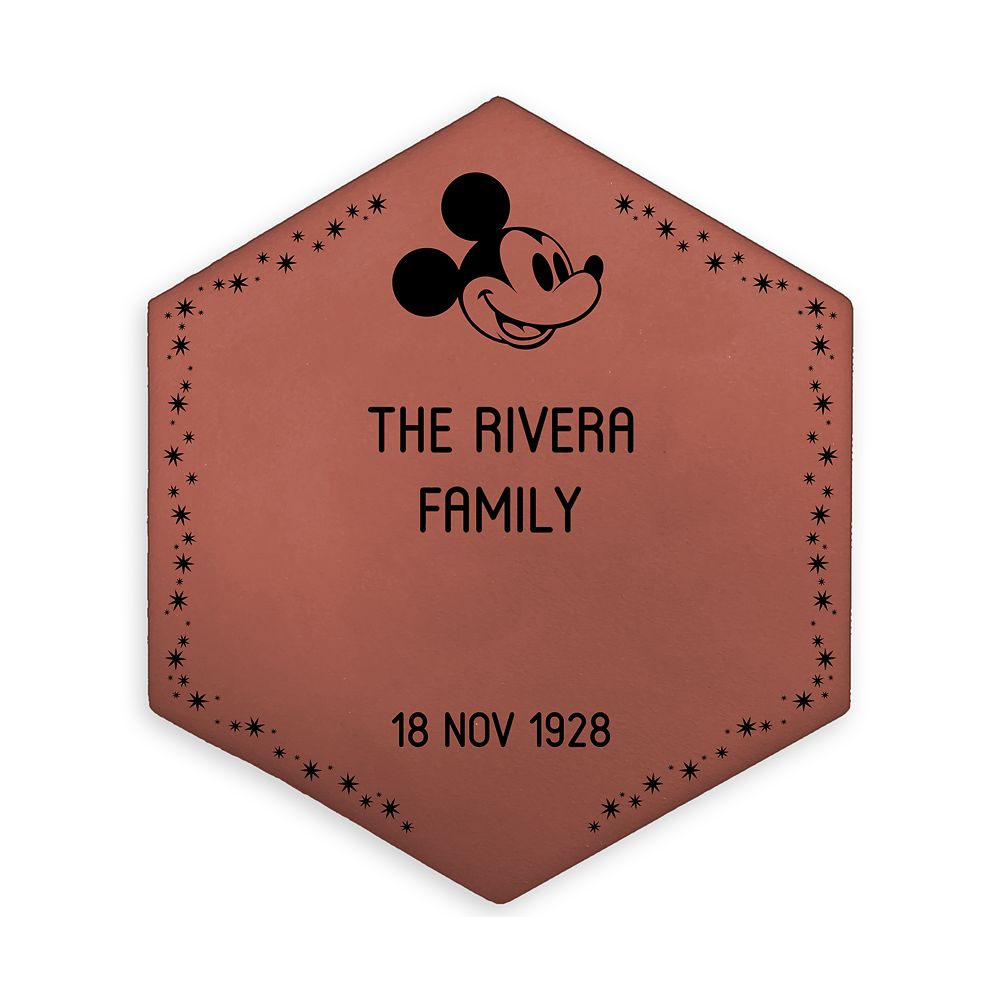 Commemorative Legacy Paver – 8" – Personalized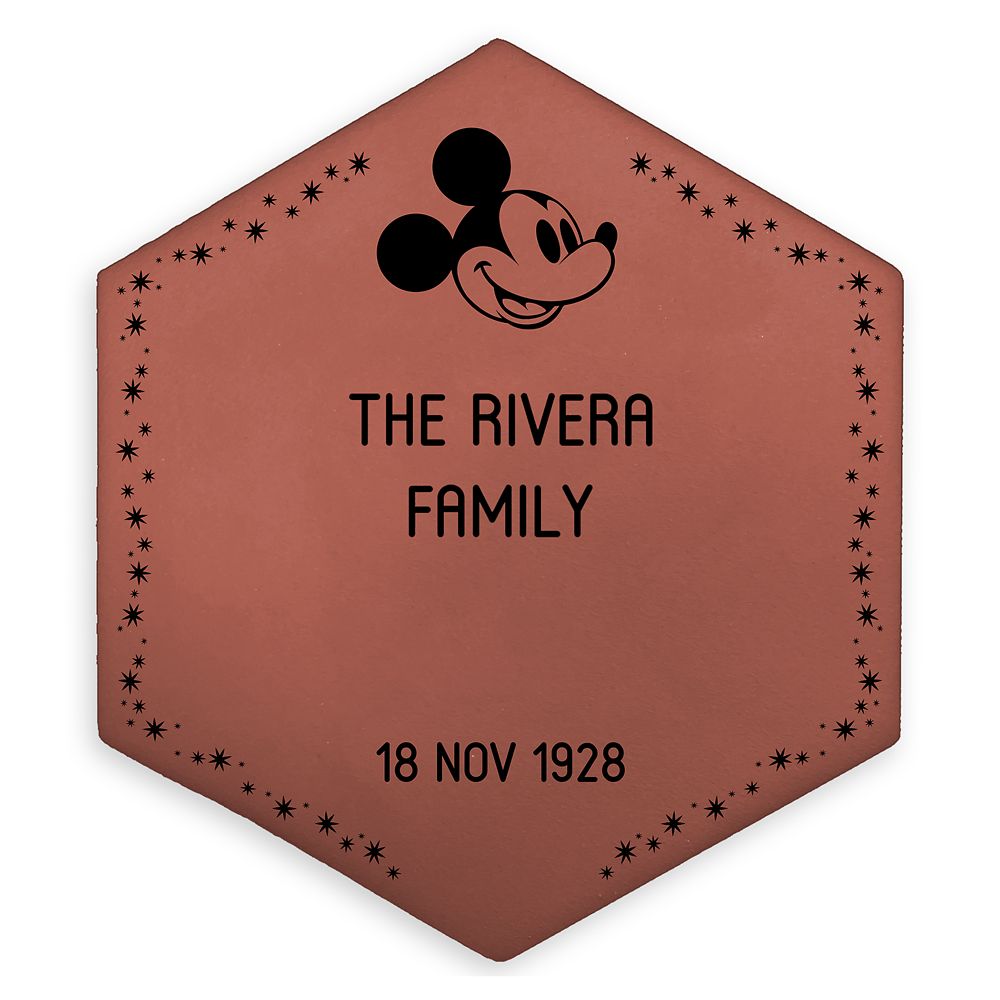 You can create your very own personalized Commemorative Legacy Paver. These are inspired by the bricks originally featured at Magic Kingdom Park. This souvenir comes as an 8" clay replica, 6″ clay replica, or as a clay ornament, and is available in a choice of six designs.
You can find the Commemorative Legacy Pavers online at shopDisney now for a limited time!