Halloween is coming and if you are like me you are trying to get those Halloween Costumes before they sell out. I noticed when I was in Target this weekend the costumes were starting to look a little thin. I did notice however that this year they are starting to stock costumes for pets. So with that in mind I came up with a Top 10 Disney Halloween Costumes for Dogs.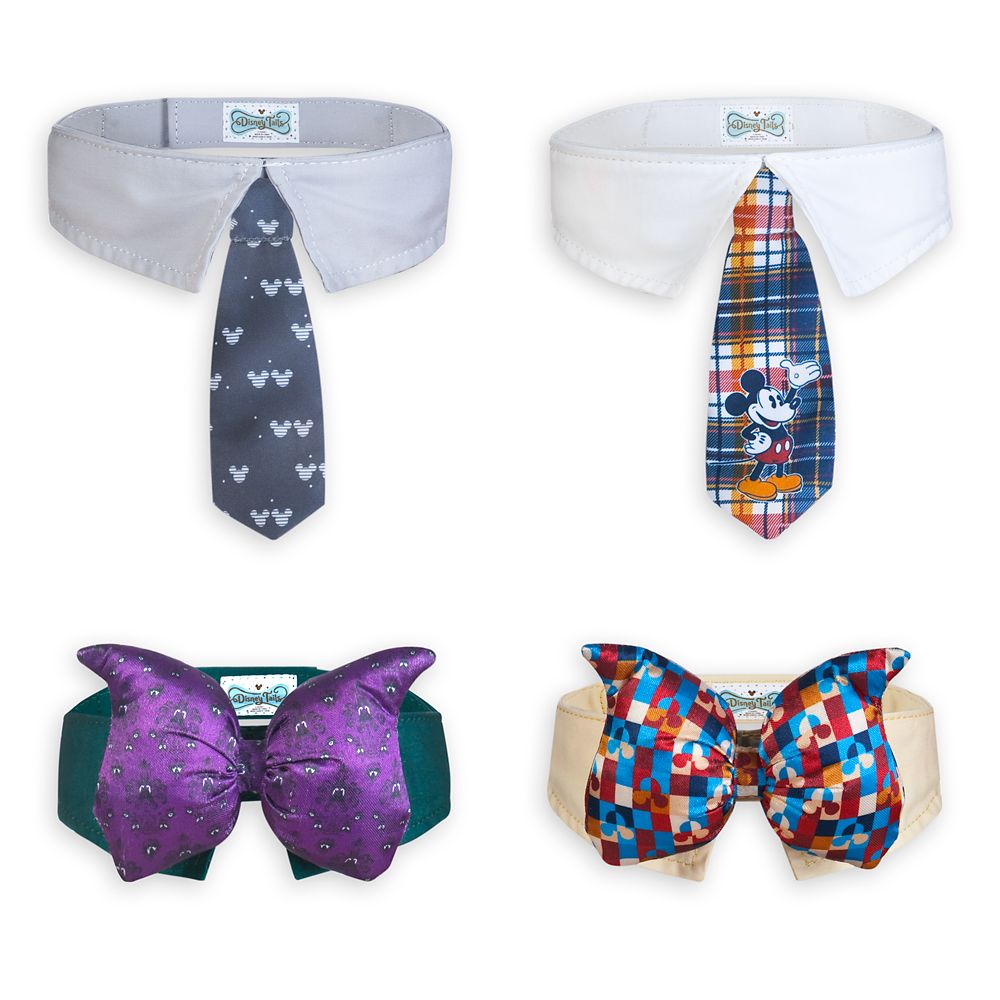 Dress up your fashion-conscious pooch for special occasions with this Mickey Mouse Pet Bow Tie & Tie Collar Set
.
How cute is the hat on this Goofy Disney Dog Costume
?
Love this Agent 626 Disney Stitch Cartoon Pet Costume for Small Medium Large Dogs (M)
Disney – Winnie the Pooh – Dress Up Dog Costume (Large)
 for your larger dog breeds.
Disney Cinderella Dog Costume is adorable and perfect for those small pet breeds.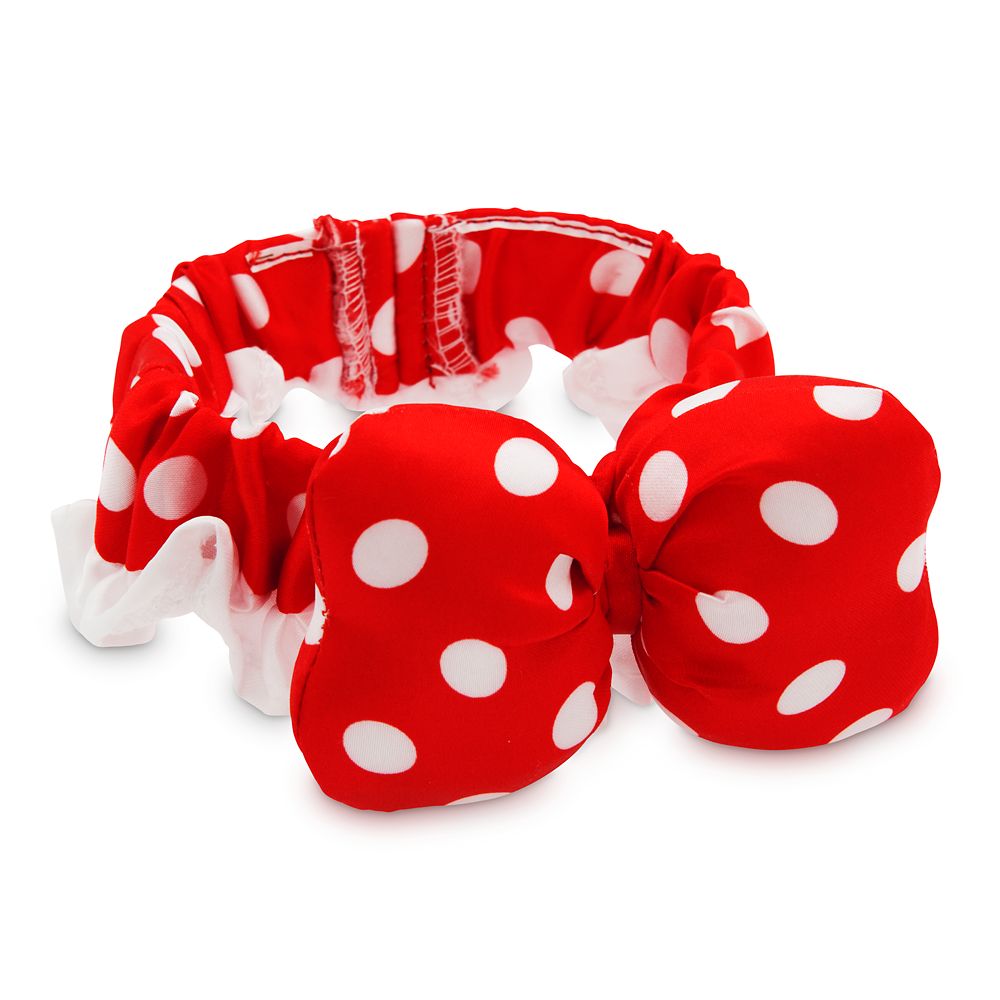 Minnie Mouse Pet Collar
 is fun and simple for those dogs who hate getting dressed up.
Disney Small Dog Orange Tigger Costume
 is for dogs who love to BOUNCE!
Mouse "Minnie" Costume for smaller breed dogs.
Hey Howdy Hey Woody the Cowboy Costume from Toy Story
Disney Pixar – Finding Nemo – Dress Up Dog Costume (Large)
Don't forget to check out our Top 10 Disney Costumes for Princesses and Princes.
Let our friends at Destinations to Travel help you plan your next Disney Vacation! Just fill out the form below and someone will be in touch! Remember their services are 100% Free!