Please note: some posts may contain affiliate links which means our team could earn money if you purchase products from our site
Who else eagerly awaited the elusive purple MagicBand color to be released? I know I did! Now, even more colors are being offered on select MagicBand 2s! New MagicBand colors are available on select graphic MagicBand 2s!
There is now graphic bands with a base color of teal, white, and black popping up! They currently aren't available as solids, or options for resort bands, but could this mean they may be available sometime in the future? I really hope so, especially that gorgeous teal! Check out the newest MagicBand 2 selections available below!

Elsa MagicBand 2 – Frozen Fever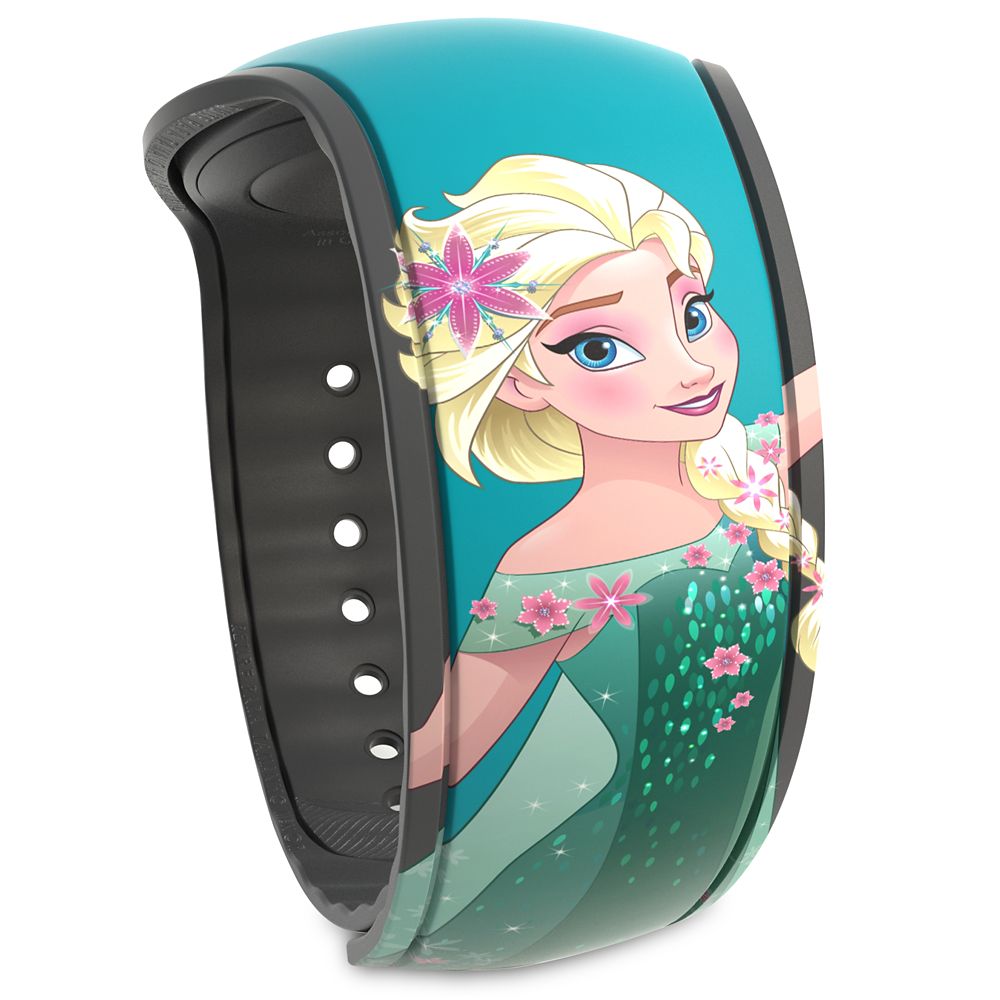 Empower your experience at Walt Disney World Resort when wearing Elsa's MagicBand 2. This band features Elsa in her Frozen Fever dress, with an icy teal blue solid background. The teal serves as a perfect contrast to the spring flowers on the back of the band.

Marie MagicBand 2 – The Aristocats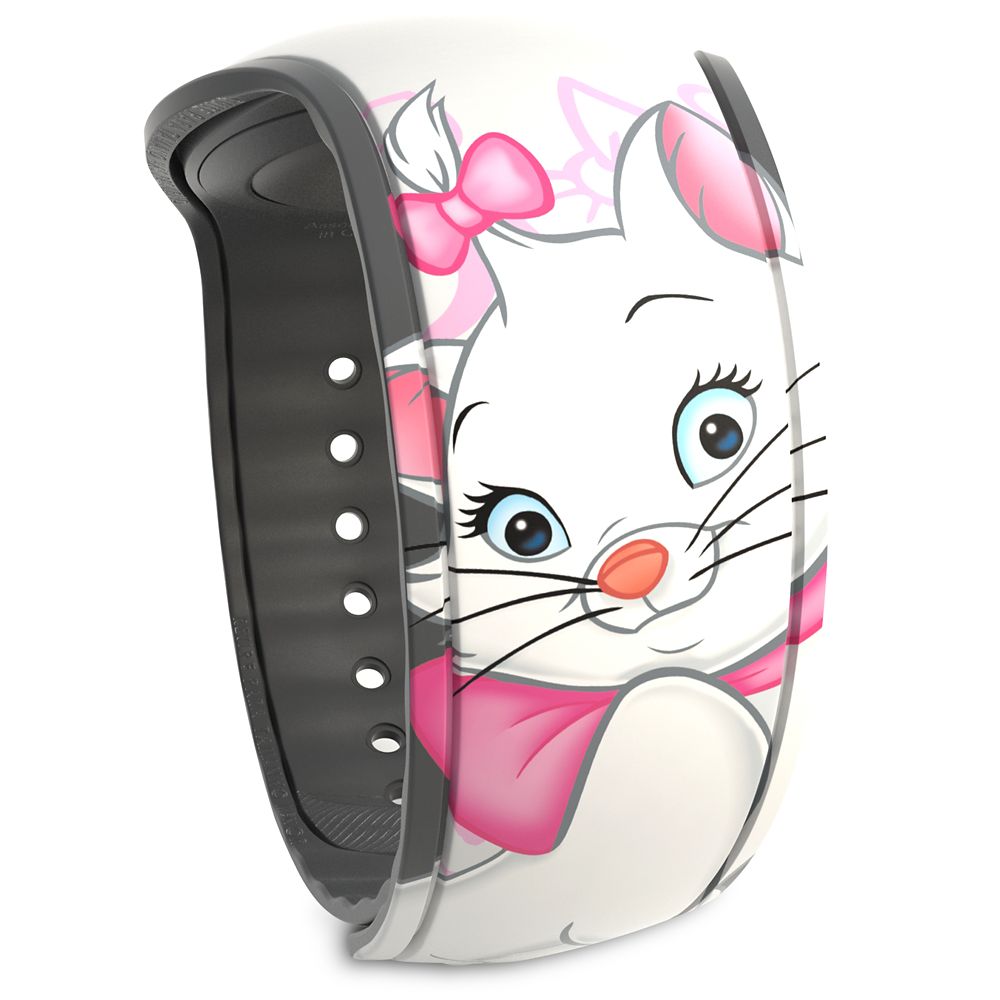 Taste the finer side of life at Walt Disney World Resort when wearing Marie's MagicBand 2. Marie is purr-fectly cute on this White Band printed with a subtle bows and hearts design with her Signature on the back.

Grumpy MagicBand 2 – Snow White and the Seven Dwarfs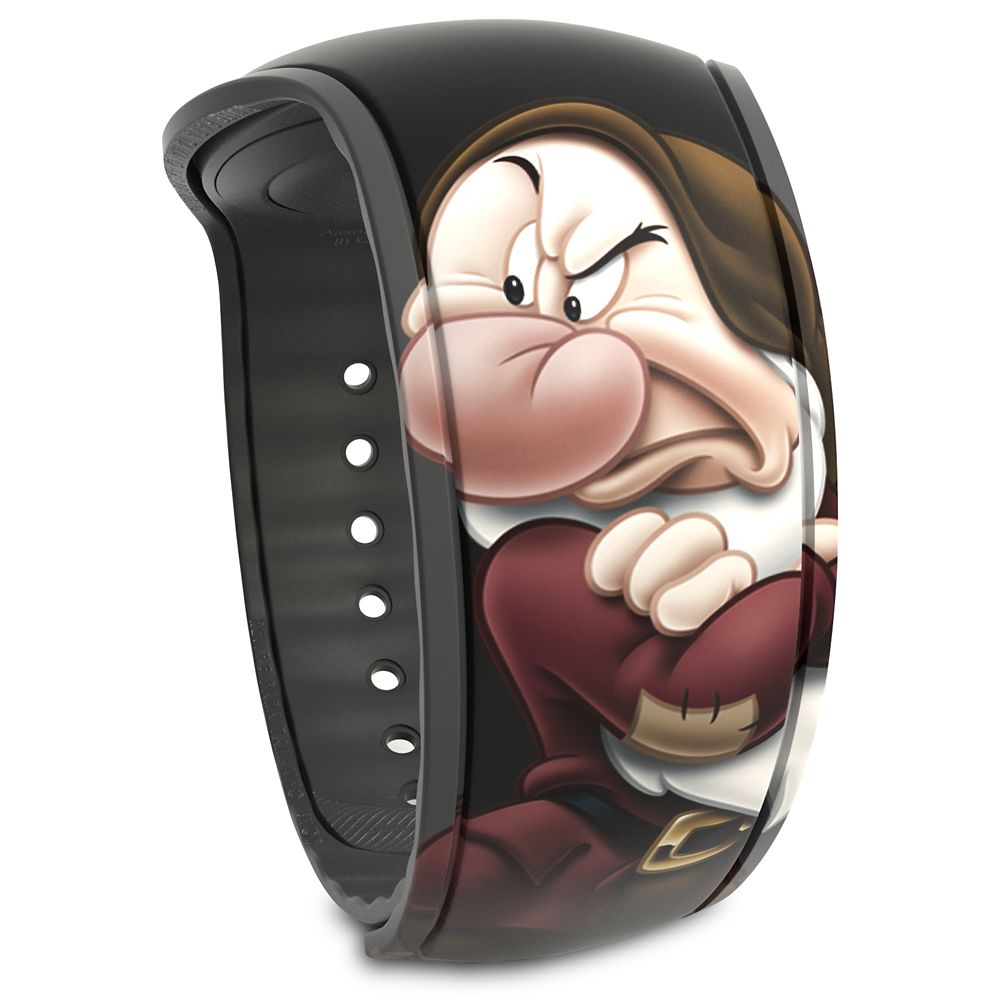 Dig all the delights of Walt Disney World Resort when wearing Grumpy's MagicBand 2 The Grumpy design is on a solid black! Many MagicBand fans have been wanting a solid black band almost as much as we wanted purple.
The above bands retail for $22.95 and are available on the Disney Store Website the Shop Disney Parks App, and select retail locations at the Walt Disney World Resort.
There is also the Star Wars 40th Anniversary graphic MagicBand 2 on the solid black background.
The new Star Wars graphic band features the artwork from the original theatrical release poster from Star Wars: A New Hope The solid black is a perfect background to fade from Darth Vader's imposing helmet into a starry backdrop on the back.
What do you think of these exciting new MagicBand colors available for the graphic bands? Which one is your favorite?