Jasmine Becket-Griffith is a Disney pop cultural icon. She's featured at Disney's WonderGround Gallery in Disneyland, and many of her works are for sale at 17 Cherry Tree Lane in Walt Disney World. Her stunning works of art are enticing and full of enchantment. Now you can curl up for your morning coffee with 2 of her elegantly detailed paintings displayed on traditional latte style mugs.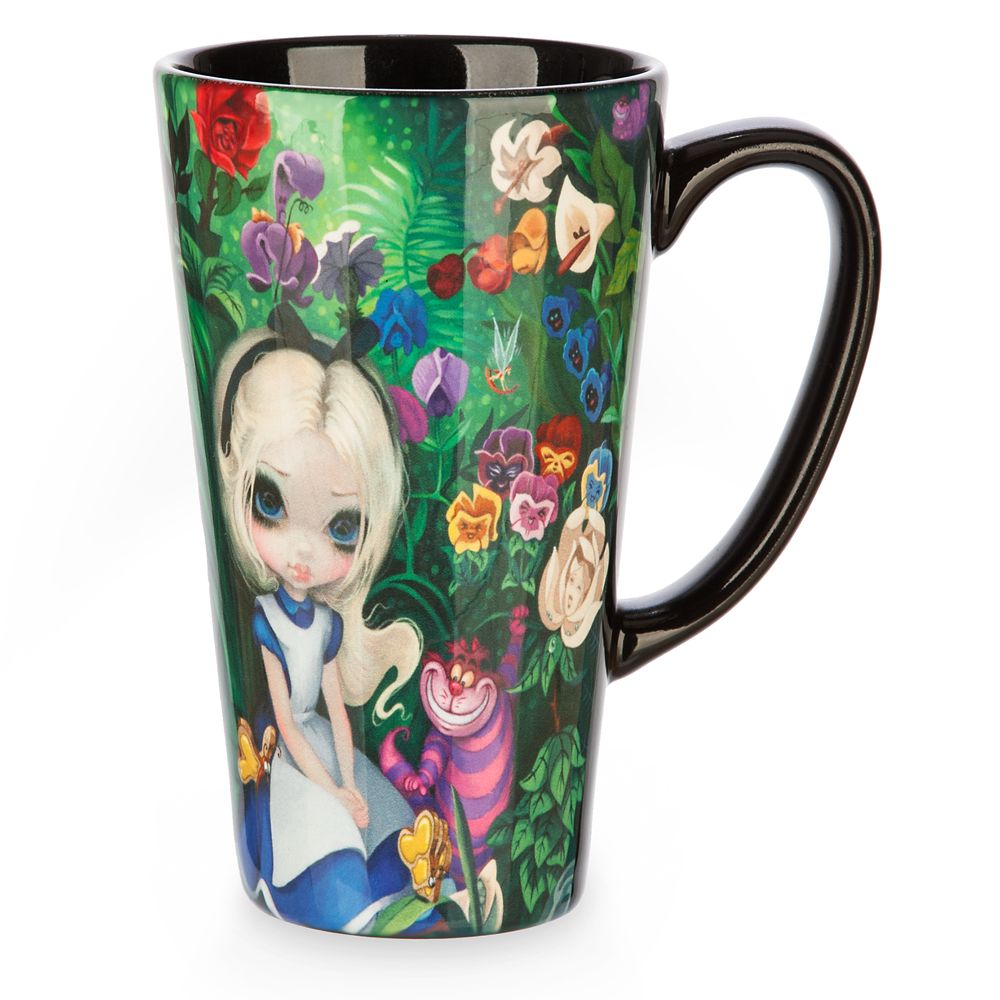 The Cheshire Cat is all smiles as he joins Alice in the Garden of Live Flowers. Bread and Butter Flies and Rocking Horse Fly are also pictured on this latte mug based on artist Jasmine Becket-Griffith's "Alice in the Garden Latte Mug".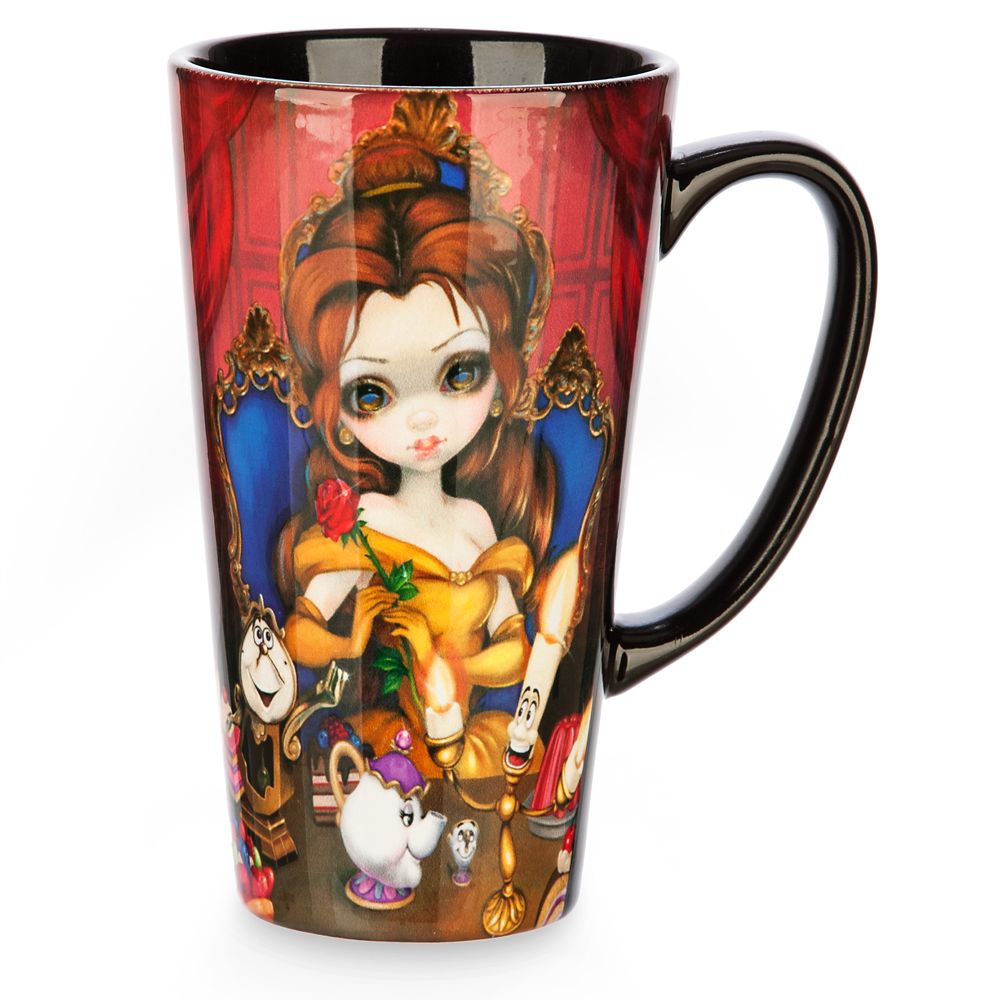 The tale as old as time is given a new twist with this latte mug. Artist Jasmine Becket-Griffith has reimagined the "Be Our Guest" sequence in her own distinctive style with this cup inspired by her work "Belle's Enchantment Latte Mug".
Jasmine Becket-Griffith inspires to make the world more magical with each piece of art she creates. Which of these mugs would start your morning off with magic?
Let our friends at Destinations to Travel help you plan your next Disney Vacation! Just fill out the form below and someone will be in touch! Remember their services are 100% Free!