I really do love Mickey inspired kitchen items, and gadgets, and I also live by the belief that everything tastes better Mickey shaped! As a family we also love doing fun projects together in the kitchen. I think this Mickey Mouse Gummy Treat Maker
 is a fabulously fun addition to any Disney Addict family kitchen!
Mickey Mouse Gummy Treat Maker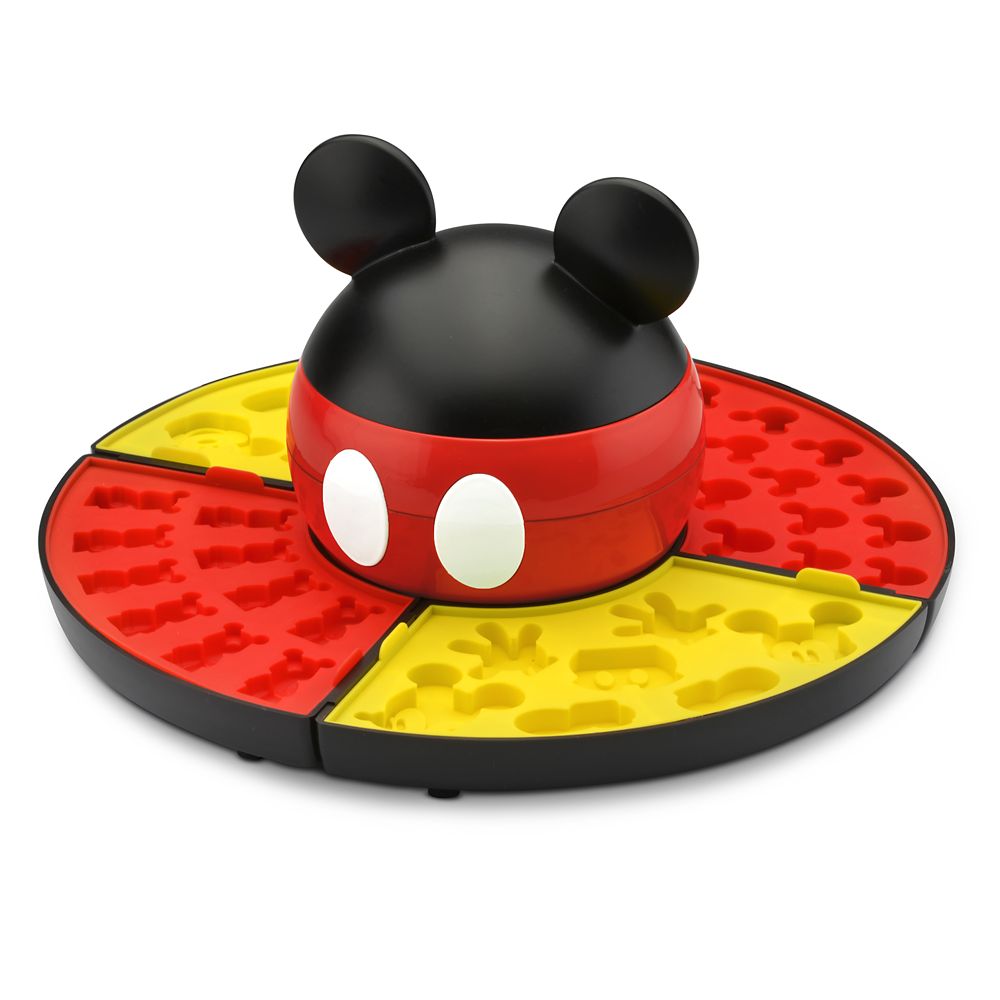 Mickey turns candy maker with this tempting treat-creating kit that allows you to conjure-up homemade gummies, chocolates, and candies in the shape of our favorite Mouse. How exciting would it be to make a variety of your own treat recipes all in the shape of the one and only Mickey Mouse! I know this would be a delightful weekend afternoon for my family.
Would your family enjoy creating Disney inspired sweets with this Mickey Mouse Gummy Treat Maker
?
Let our friends at Destinations to Travel help you plan your next Disney Vacation! Just fill out the form below and someone will be in touch! Remember their services are 100% Free!