You'll see the light each sunrise with these elegant latte mugs featuring a vintage-style fashion sketch of Belle, Rapunzel, Snow White or Cinderella that will provide a little touch of escape from your mornings.
I love when the Disney Store releases Princess collections with a fashion designer feel. The water color styled screen art strikes a pose for a glamorous start to your morning. The princesses are turned into fashion icons on bright backgrounds reminiscent of their iconic dress colors. The back of the mug displays a full length princess pose with a quote inspired by their story.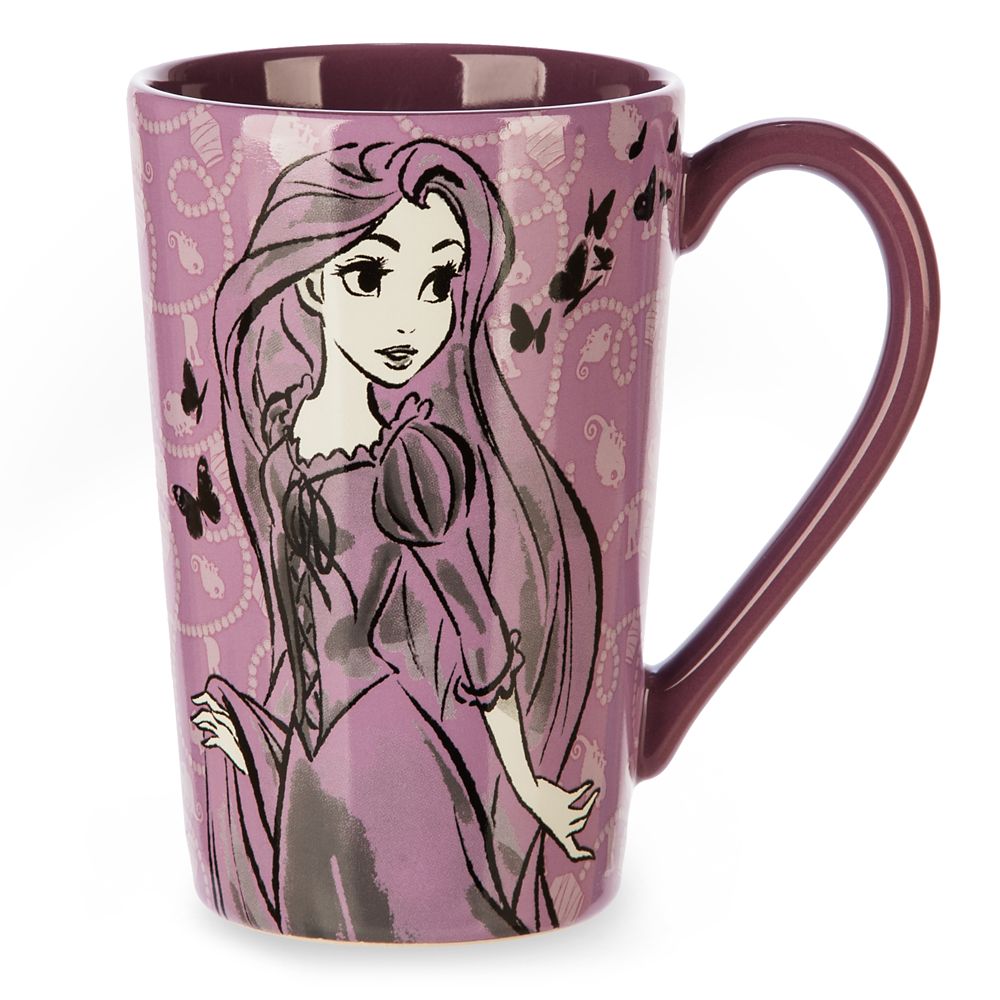 The Rapunzel Fashion Sketch Mug
is a vision in purple! Rapunzel is one of my favorite princesses, and I love the touch of butterflies behind her.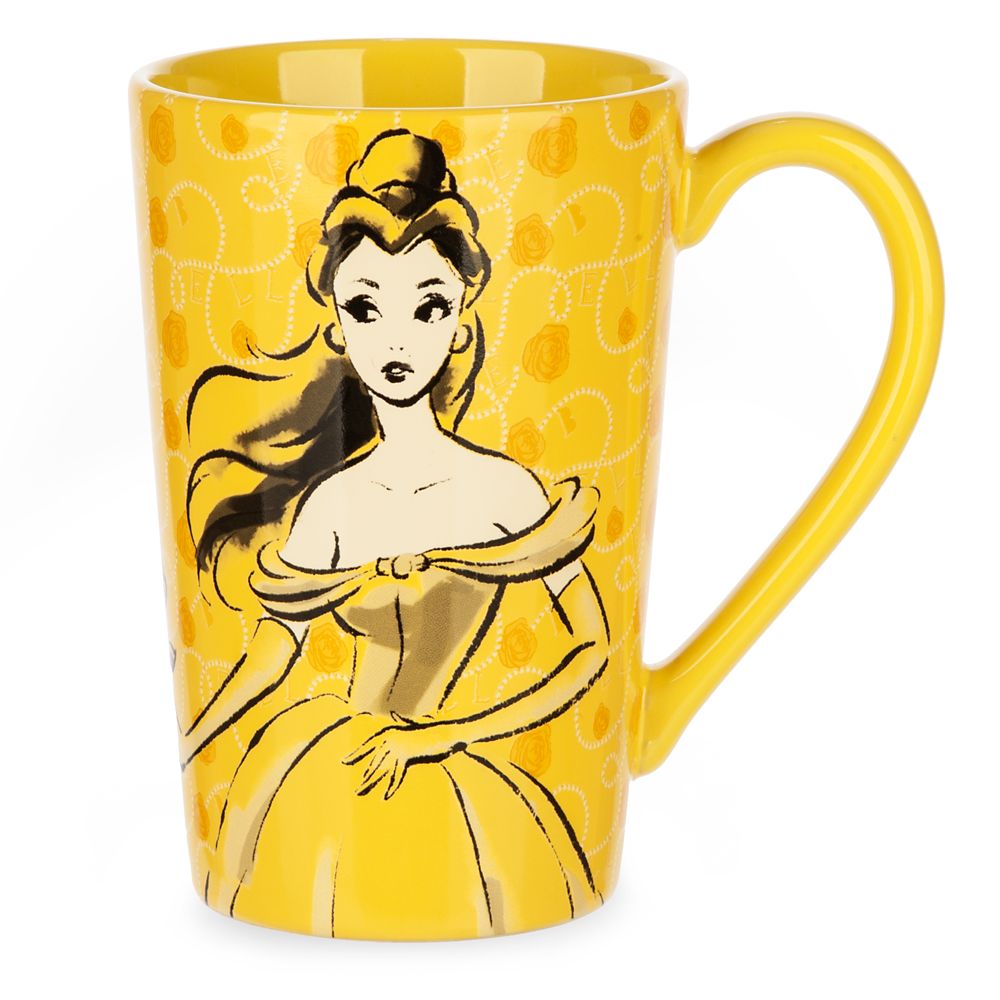 The Belle Fashion Sketch Mug
is perfect for escaping into fun adventures between the pages of a book, while sipping your favorite hot beverage.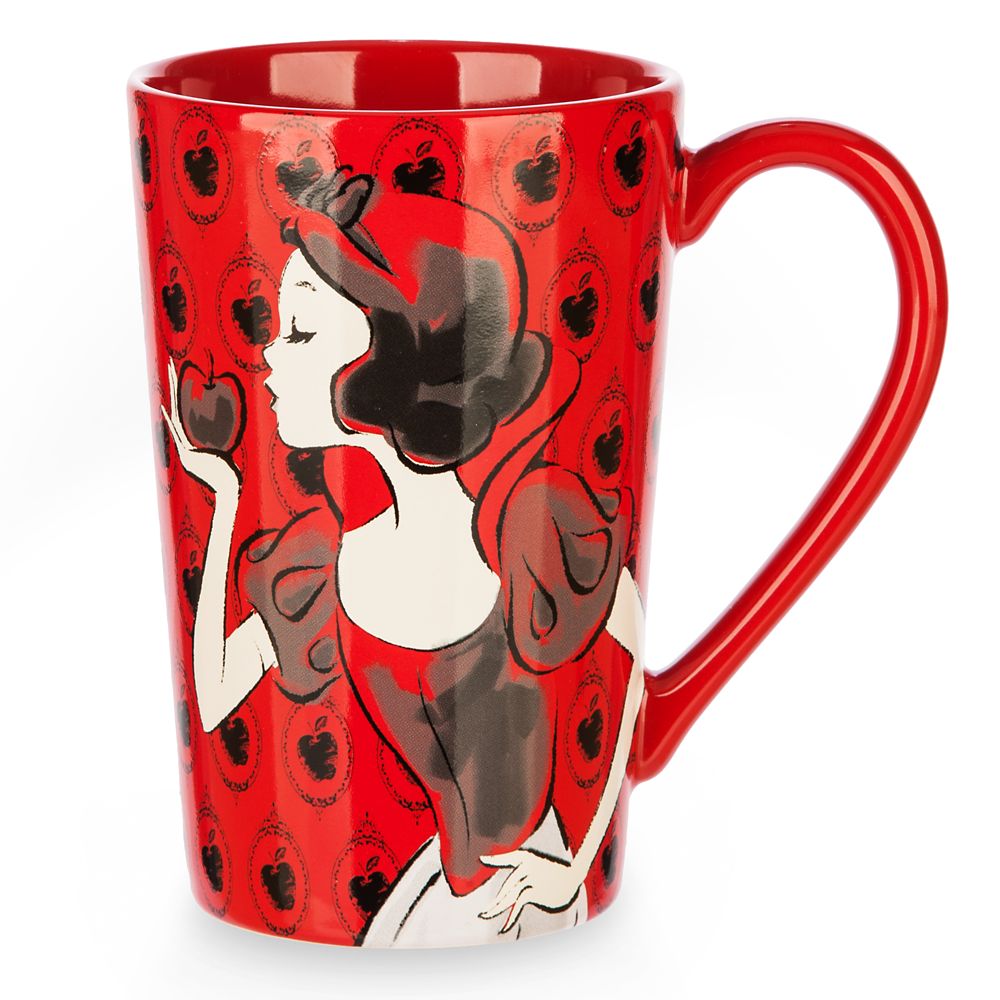 Awaken refreshed from the deepest sleep with the Snow White Fashion Sketch Mug
.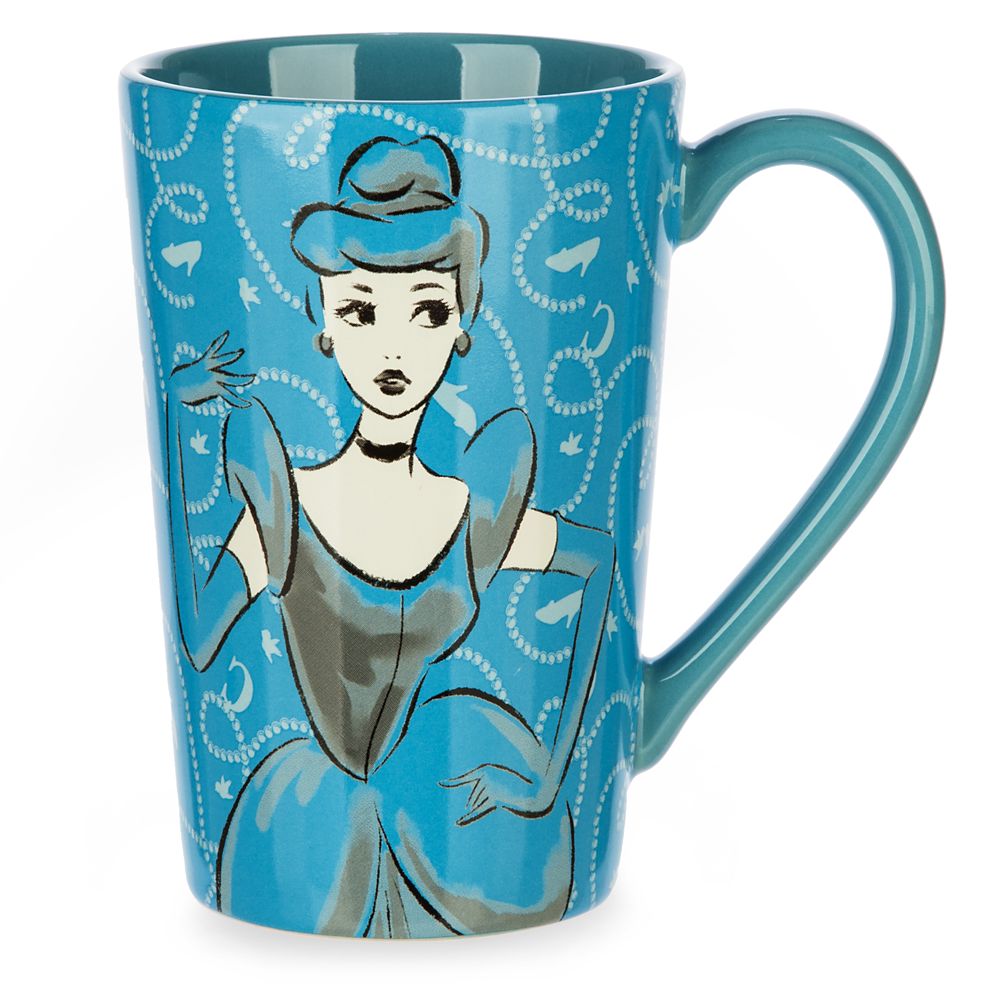 The Cinderella Fashion Sketch Mug
is love at first site, with no worries about it turning into a pumpkin at midnight!
I think this would make a beautiful set of 4 to display in the kitchen, or on a shelf in the dining room! How would you display them?
Watch our latest Disney News in Review

Let our friends at Destinations to Travel help you plan your next Disney Vacation! Just fill out the form below and someone will be in touch! Remember their services are 100% Free!