There has been a surge or Pandora charms released on the Disney store lately, with having a Disney Fashionista in the house with me we talk about all the different charms Disney releases all the time, well she talks and I just nod my head 🙂 With Christmas coming and my fiance loving Pandora I thought this would a good time to highlight a few of the charms I was thinking about ordering as a Christmas present. Shh don't tell her…
Being a runner I thought she might like the "RunDisney" Charm.

Who doesn't love, I like how sparkly this Ariel Shell Charm by PANDORA
 is. They need a dinglehopper one!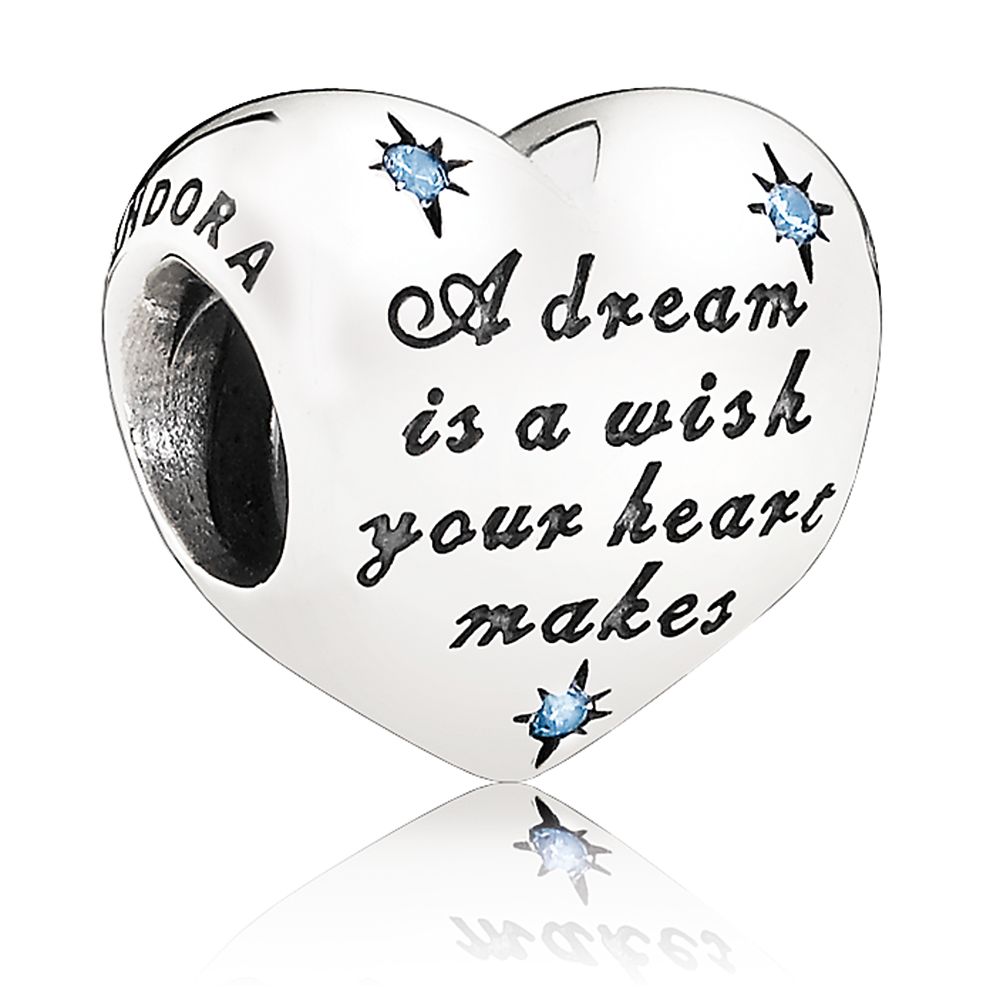 The quote on the Cinderella Heart Charm
 is one of her faves!

It is so hard to pick just one Cinderella Charm and I know she loves this blue gemstone.
Watch our latest Disney News in Review


Epcot has a special meaning for us and we both like Spaceship Earth! They need a Food & Wine charm!

The Snow White Apple Charm is a throwback to the classic film and just really cool looking.

Finally Belle Enchanted Rose Charm would go with the engagement ring I gave her.
I looked on the Disney Store and honestly there were over 50 designs to choose from so narrowing this list down was hard. Tell me which one you like the best in the comment box below…
Oh and if you haven't started collecting Pandora Charms yet might I suggest this Wonderful World Bracelet by PANDORA – 7.1"
 to get you going. I picked this up for her at the D23 Expo and she always has quite a few charms already!
Let our friends at Destinations to Travel help you plan your next Disney Vacation! Just fill out the form below and someone will be in touch! Remember their services are 100% Free!