If you want to be a part of creating the magic during The World's Most Magical Celebration and beyond, now is your chance! Walt Disney World is looking to hire Cast Members for various roles throughout the resort!
Related: Meet your next Disneyland Resort Ambassador Team
The event will be held at Disney's Coronado Springs Resort Convention Center
Veracruz Exhibit Hall B, 1000 W Buena Vista Dr, Lake Buena Vista, FL 32830
Earn a Sign On Bonus of Up To $1500 at the Job Fair
Here is more from the Disney Careers Website:
With a mix of creativity, talent, passion and dedication, our cast has made it possible for us to do the impossible for 50 years. And this year, they're at the heart of our 50th Anniversary celebration – and YOU can join our team! Whether creating unforgettable dishes in culinary or adding touches of magic to our guests' home away from home in housekeeping, you could be part of a team that brings one-of-a-kind experiences to life for guests of all ages.
Now Hiring: Various Roles
Apply in advance and you could receive an offer that day!
Now hiring for Full-time and Part-time roles with pay rates from $15-$20/hr
Culinary**
Housekeeping*
Stewards*
Bus
And more!
*$1,000 Hiring Bonus available 
**$1500 Hiring Bonus for Chef Assistant & Cook
Join our Culinary team!
Join our team of artists, visionaries and storytellers who bring unforgettable dining experiences to life across Walt Disney World Resort! Enjoy laundered chef whites and kitchen shoes provided at your work location, a supportive team environment and moments to make magic for guests every day! In addition, take advantage of great benefits and perks like childcare support and tuition assistance to help you achieve your goals.
$1,500 Hiring Bonus for Chef Assistant & Cook 1
$1000 Hiring Bonus for Stewards
$15.40-$21/hour
Join our Housekeeping team!
Create magic while upholding the highest standards of cleanliness and guest service on the housekeeping team! Enjoy on-the-job training, laundered costumes provided at your work location and growth opportunities. In addition, take advantage of great benefits and perks like childcare support and tuition assistance to help you achieve your goals.
$1,000 Hiring Bonus 
$17/hour
Experience Great Benefits and Perks
WEEKLY PAY
Cast members are paid on a weekly basis. Direct deposit is also an available option. 
HEALTHCARE COVERAGE
Affordable health insurance options, such as medical, dental and vision coverage, may be available for full-time positions.
TUITION ASSISTANCE
100% of tuition paid upfront at Disney Aspire network schools for full-time and part-time hourly employees.
CHILD CARE SUPPORT
Walt Disney World Resort offers affordable on-site childcare at The Learning Center locations, operated by the Central Florida YMCA.
A Place Where Everyone Is Welcome
We'll never stop working to make sure that Disney is a welcoming workplace for all. With flexibility surrounding forms of personal expression such as gender-inclusive hairstyles, jewelry, nail styles, costume choices, and appropriate visible tattoos, our cast members are empowered to express their cultures and individuality at work.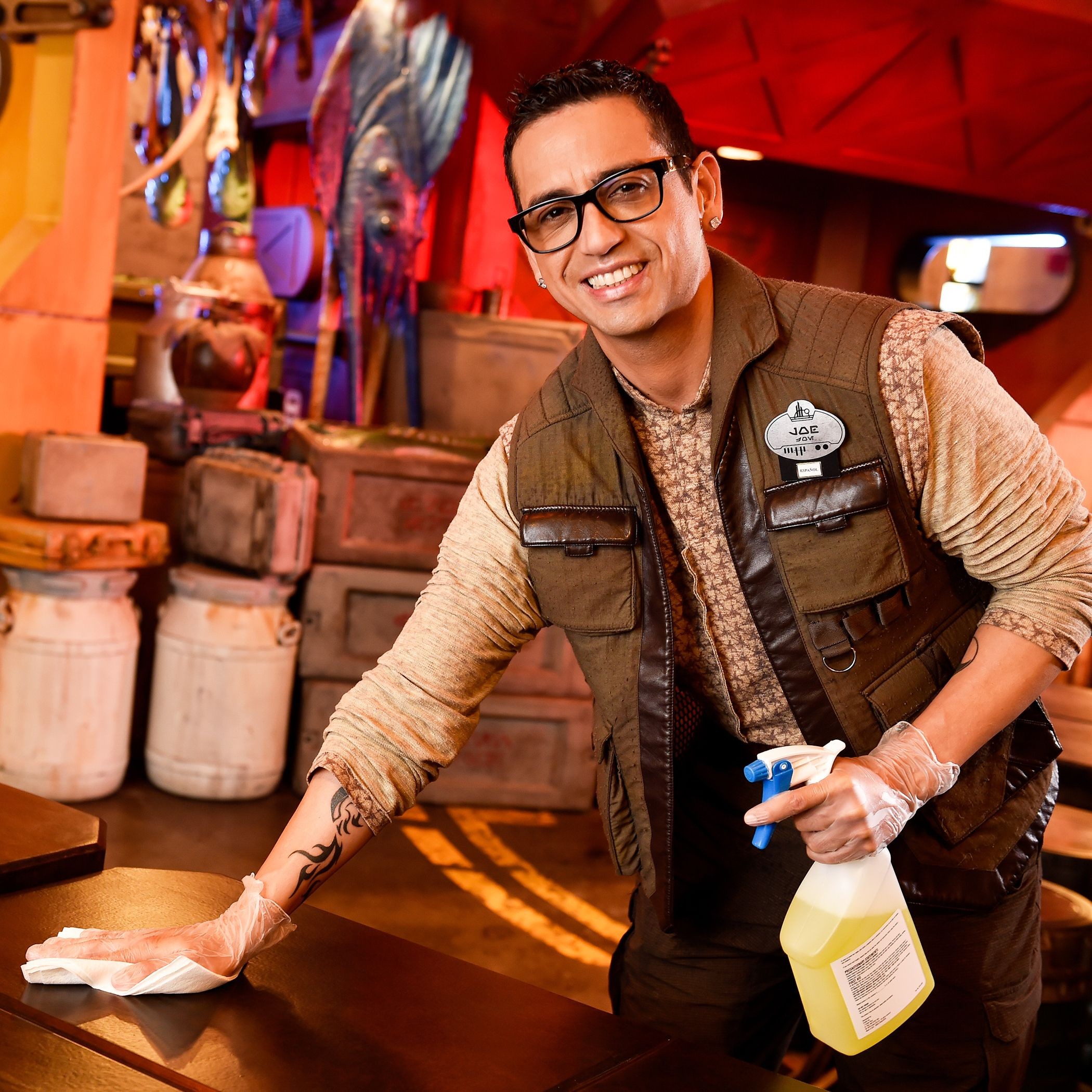 Dreams Within Reach Through Disney Aspire
Disney pays 100% tuition up front at network schools for programs that include high school completion, language learning, skilled trade diplomas, undergraduate degrees, Master's degrees, and more. Disney Aspire offers maximum choice and flexibility, enabling employees to pursue courses of study that are related to their current roles or explore completely new fields.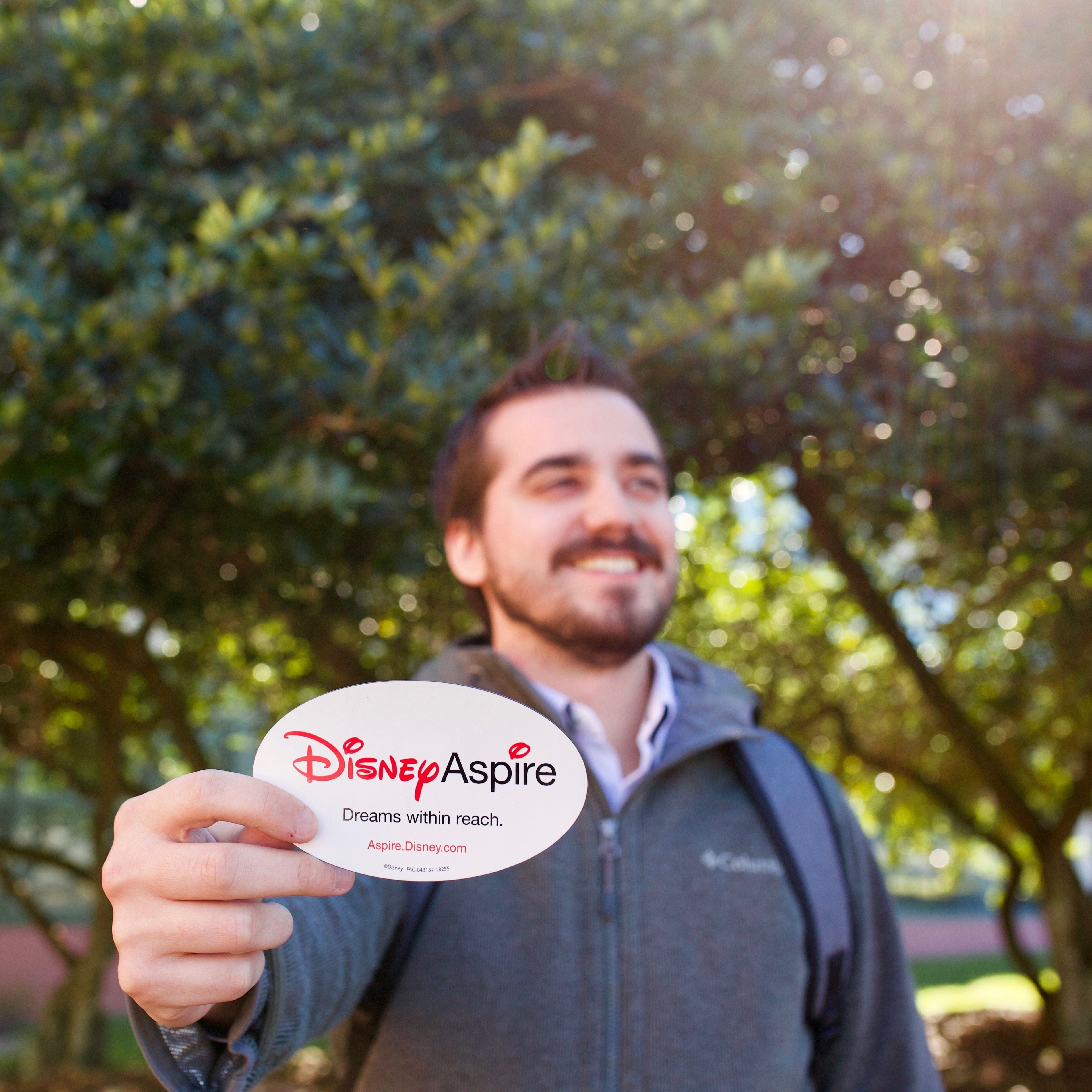 Working as a cast member at the most magical place on Earth is an opportunity only a lucky few get to experience. If you know you're the perfect candidate for this position, don't let it pass you by!
For help planning your next trip, contact me anytime! I am a travel agent specializing in Disney destinations, and my services are always provided at no cost to you.
Visuals may not represent the latest operational guidelines or health safety measures that will be in place, such as face coverings and physical distancing.Search All Jobs
Copyright © 2021 The Walt Disney Company. All rights reserved.
 Powered by Beamery
Let our friends at Destinations to Travel help you plan your next Disney Vacation! Just fill out the form below and someone will be in touch! Remember their services are 100% Free!
Latest posts by Jessica M
(see all)