Please note: some posts may contain affiliate links which means our team could earn money if you purchase products from our site
To continue with my Valentines Day Shopping from yesterday today I take a look at some Disney Necklaces for your special someone. With so many choices it is hard to narrow it down to just one! To see the Disney Earrings I picked yesterday click here.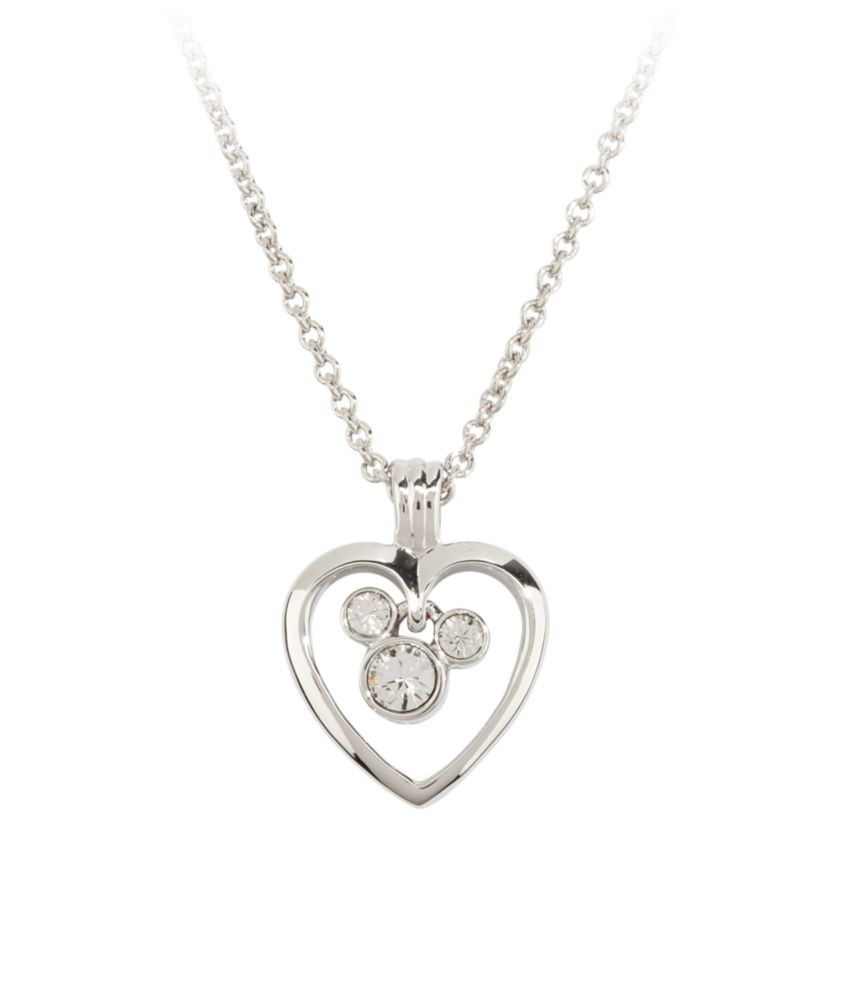 Mickey Mouse Icon in Heart Necklace by Arribas
 – Mickey's sparkling presence is captured in the Swarovski crystals at the heart of this elegant necklace. Created by the celebrated Arribas Brothers, the necklace is a romantic reminder of your fun trip to the Park. Cost is only $20!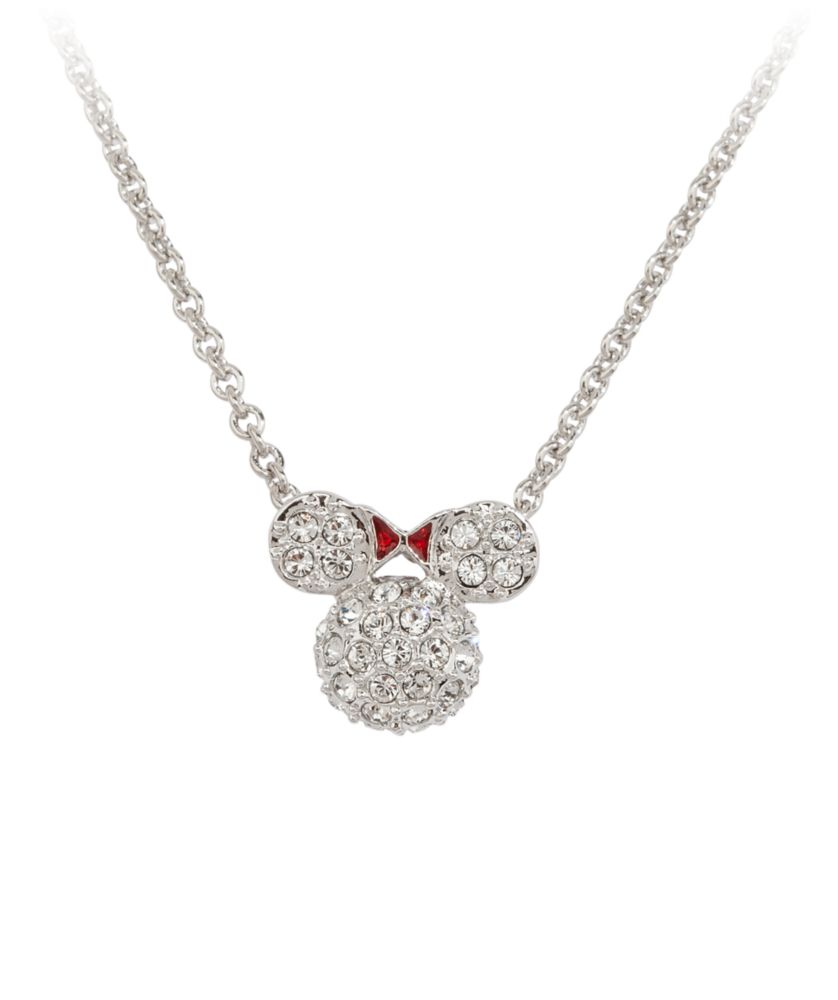 Minnie Mouse Icon Necklace by Arribas – Domed
 – Minnie's iconic likeness is formed in a raised dome profile encrusted with sparkling Swarovski crystals and accented with her famous red bow. Enjoy a glamorous reminder of your trip to the Park when you wear this pavé necklace. Not bad for only $30.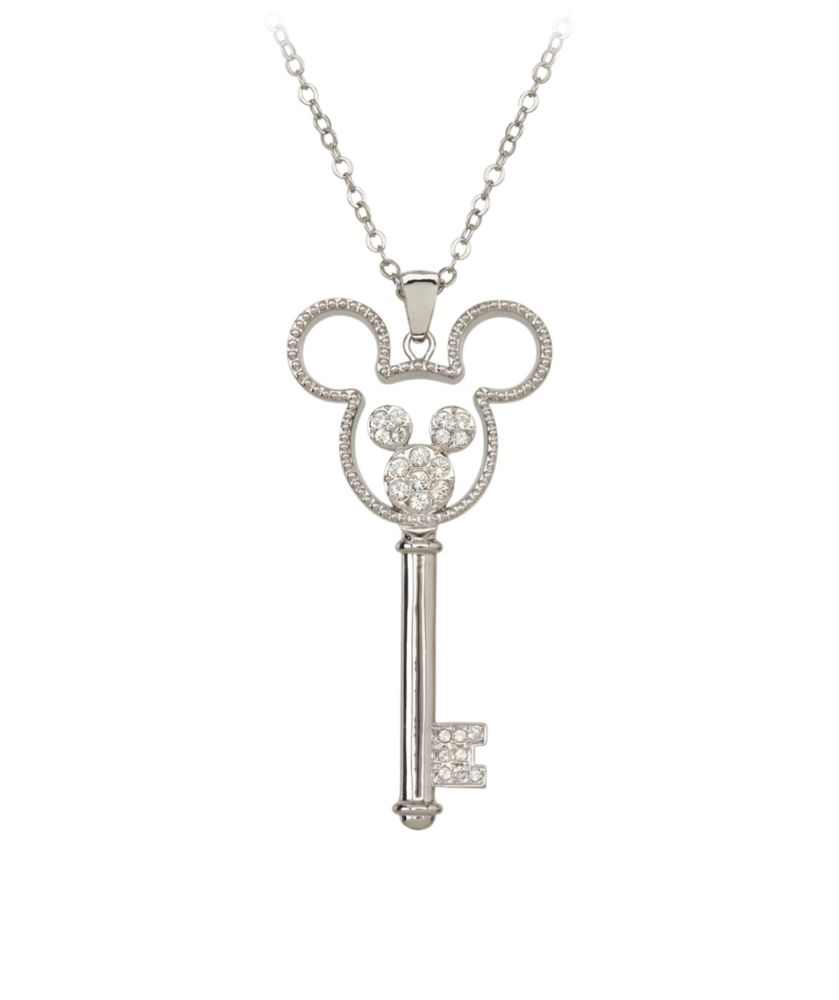 Mickey Mouse Double Icon Key Necklace by Arribas
 – Let Mickey lasso your heart with this rope-edged Mickey Mouse key necklace by world renowned Arribas Brothers. Elegant silvertone key pendant features a sparkling setting of Swarovski crystals in the shape of our famed Mouse icon. This one is only $40.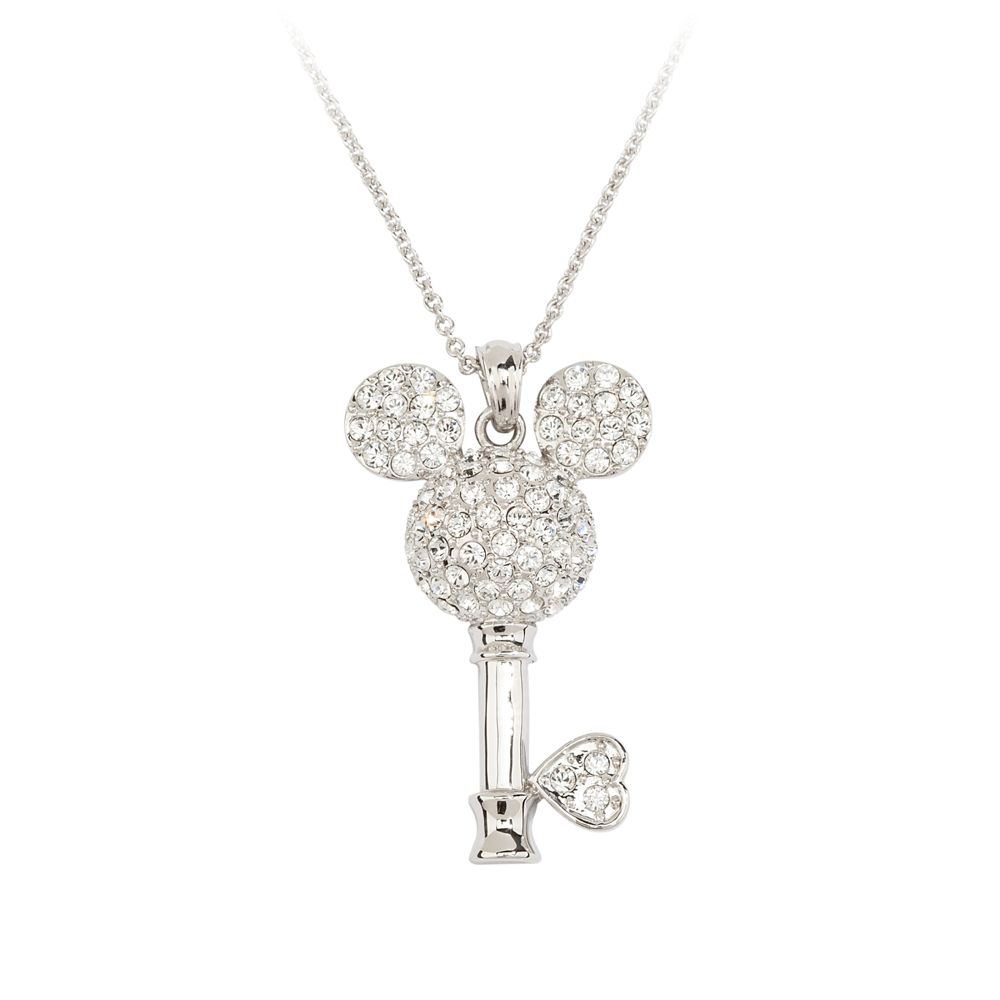 Mickey Mouse Crystal-Studded Key Necklace by Arribas
 – If Mickey has the key to your heart, this inspired old fashioned key pendant will show the world. Our Key Mickey Mouse Necklace by Arribas features a Swarovski crystal-studded Mickey icon bow and a heart. This one is the most expensive at $50.
So which necklace do you like the best?
Let our friends at Destinations to Travel help you book your next Disney Vacation. They are the preferred Travel Agency of Chip and Company and Disney Addicts, and who we use ourselves.
Get started below for your FREE No Obligation Quote.
Book With our friends at Destinations to Travel
For the BEST in Disney, Universal, Dollywood, and SeaWorld Theme Park News, Entertainment, Merchandise & More follow us on, Facebook, Instagram, and Youtube. Don't forget to check out the Chip and Company Radio Network too!