Please note: some posts may contain affiliate links which means our team could earn money if you purchase products from our site
To continue with my Valentines Day Shopping from yesterday today I take a look at some Disney Necklaces for your special someone. With so many choices it is hard to narrow it down to just one! To see the Disney Earrings I picked yesterday click here.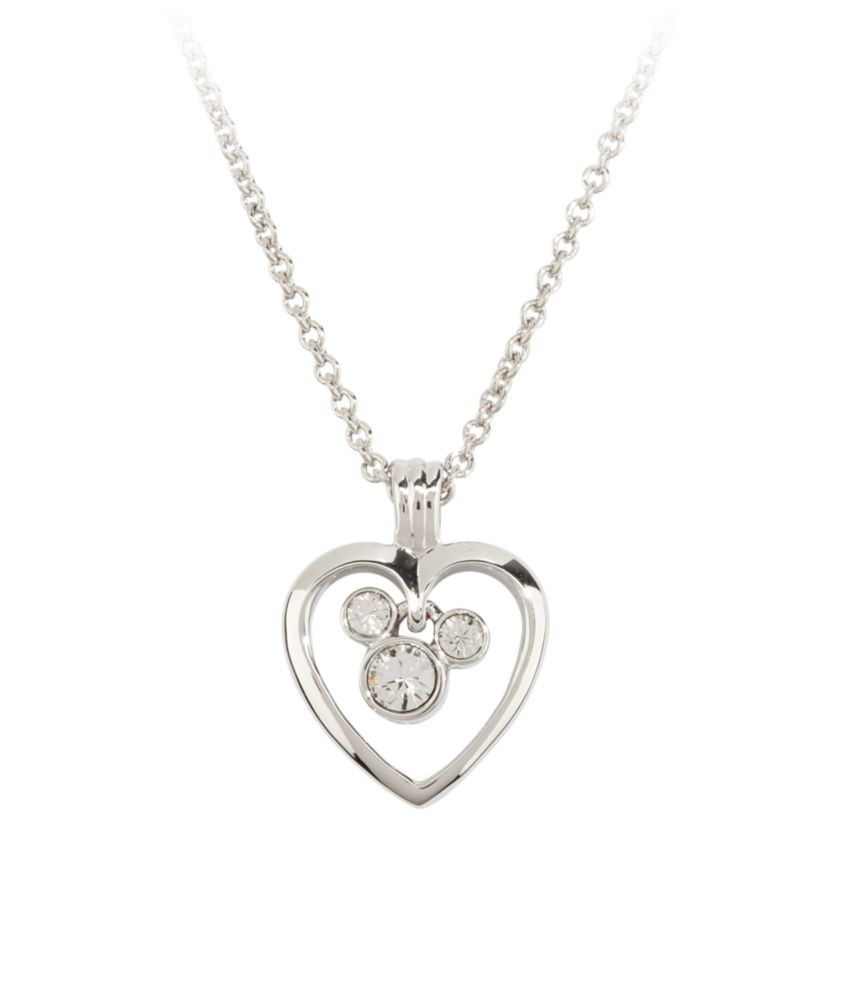 Mickey Mouse Icon in Heart Necklace by Arribas
 – Mickey's sparkling presence is captured in the Swarovski crystals at the heart of this elegant necklace. Created by the celebrated Arribas Brothers, the necklace is a romantic reminder of your fun trip to the Park. Cost is only $20!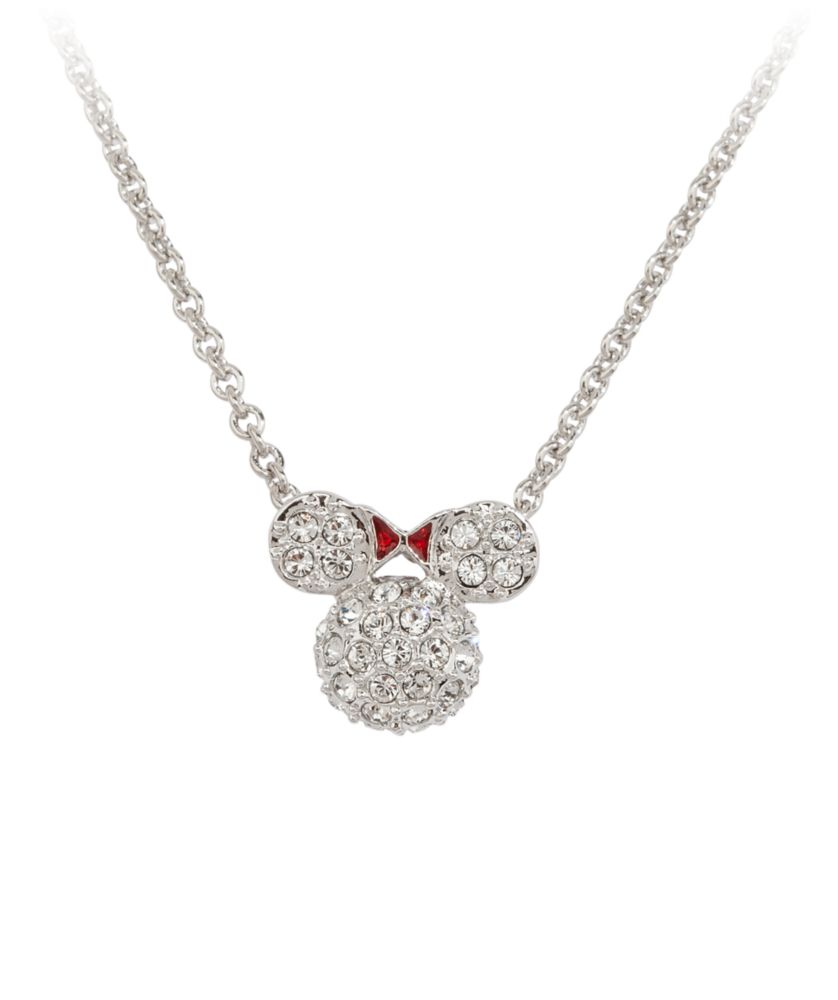 Minnie Mouse Icon Necklace by Arribas – Domed
 – Minnie's iconic likeness is formed in a raised dome profile encrusted with sparkling Swarovski crystals and accented with her famous red bow. Enjoy a glamorous reminder of your trip to the Park when you wear this pavé necklace. Not bad for only $30.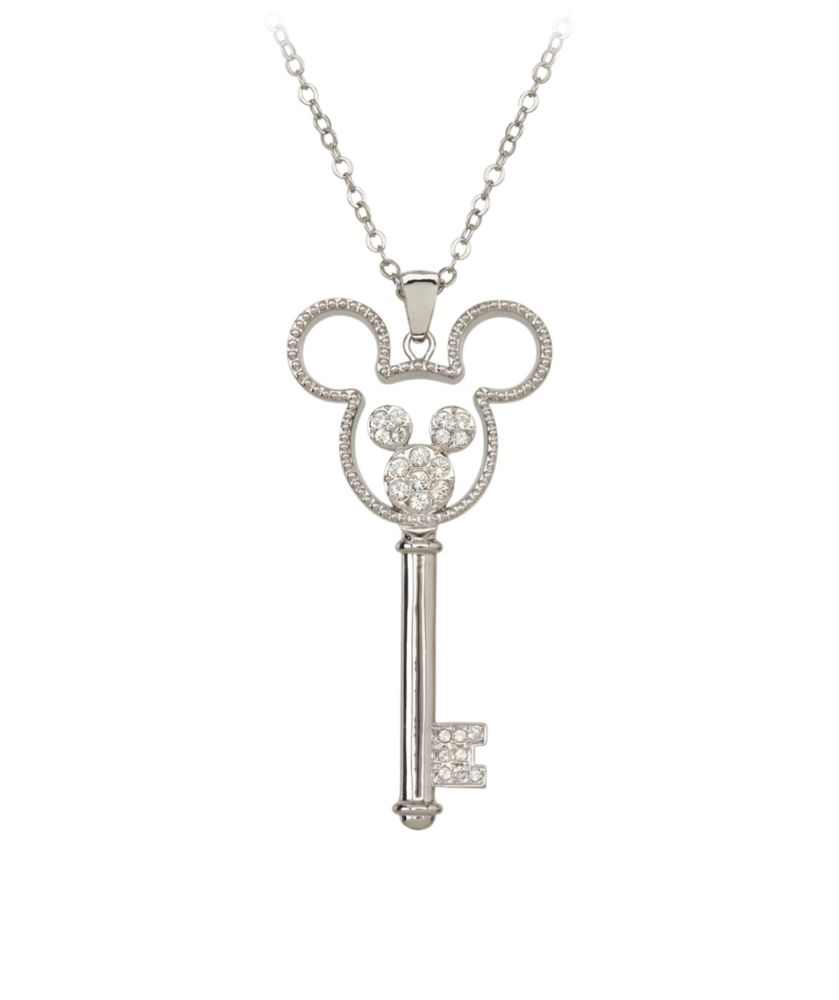 Mickey Mouse Double Icon Key Necklace by Arribas
 – Let Mickey lasso your heart with this rope-edged Mickey Mouse key necklace by world renowned Arribas Brothers. Elegant silvertone key pendant features a sparkling setting of Swarovski crystals in the shape of our famed Mouse icon. This one is only $40.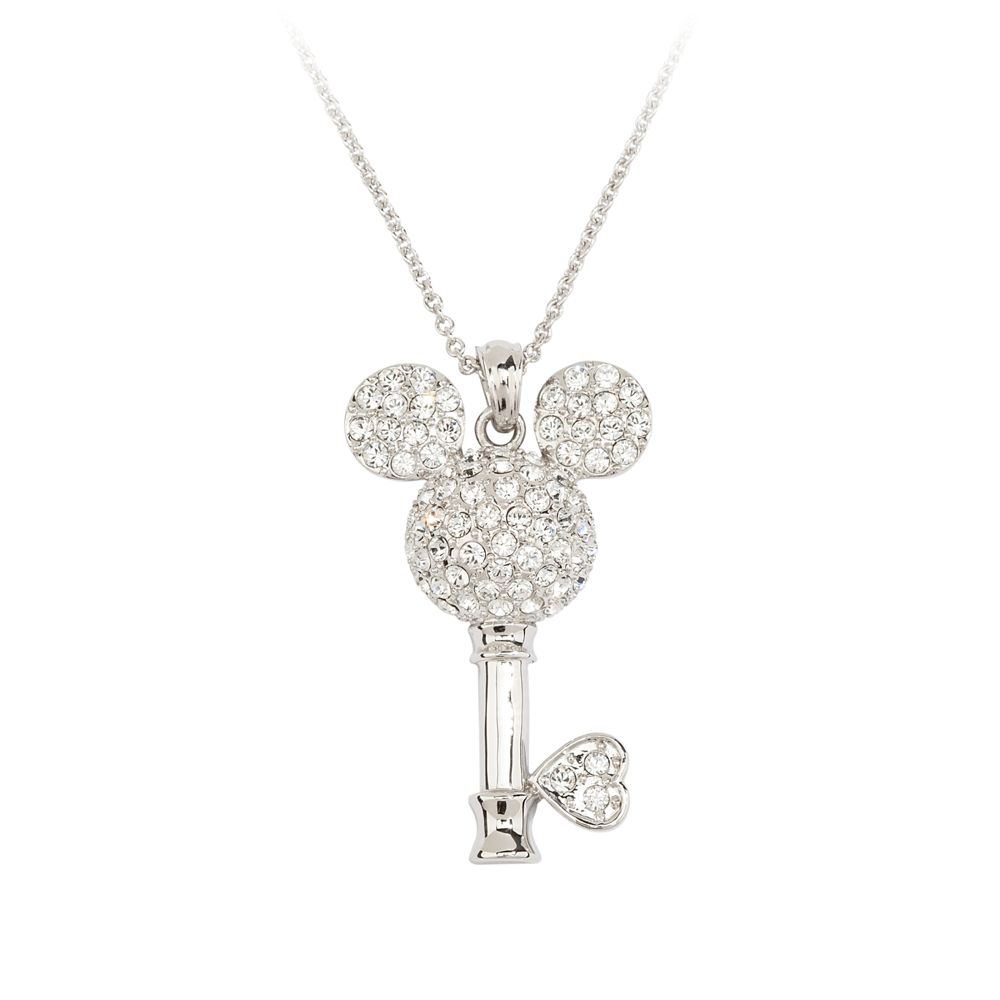 Mickey Mouse Crystal-Studded Key Necklace by Arribas
 – If Mickey has the key to your heart, this inspired old fashioned key pendant will show the world. Our Key Mickey Mouse Necklace by Arribas features a Swarovski crystal-studded Mickey icon bow and a heart. This one is the most expensive at $50.
So which necklace do you like the best?