Please note: some posts may contain affiliate links which means our team could earn money if you purchase products from our site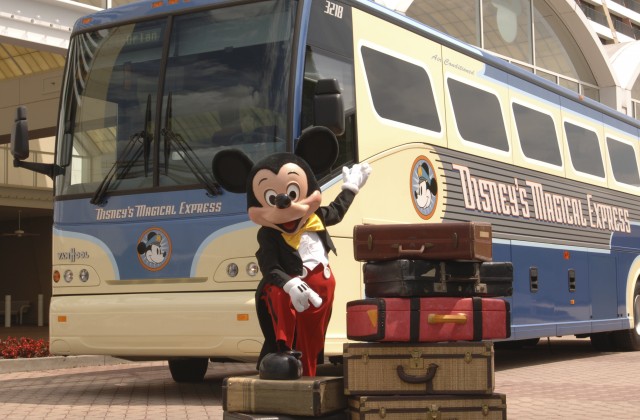 Wee, we are now over a full week into 2021. It's certainly been an interesting start to the new year. Disney is preparing for the big 50th anniversary celebrations and changes are being made. Let's dive into some of this week's past stories with our Disney Addicts Weekly Roundup.
Two Big Changes are Coming Soon to Walt Disney World Resort– Disney announced that their Magical Express service will be retiring in 2022 and early park hours for Disney Resort guests were added!
What are our Options When Disney Stops Magical Express?– What will guests do once Magical Express is no longer running? Here we explain just that! Take a look at your options in this article.
6 Movies Based off of Disney Park Rides– Many movies have been made about some of the most iconic Disney attractions. Some are good, and some are just plain bad, but as you watch each one, you can't help but remember your own memories from your time at the parks!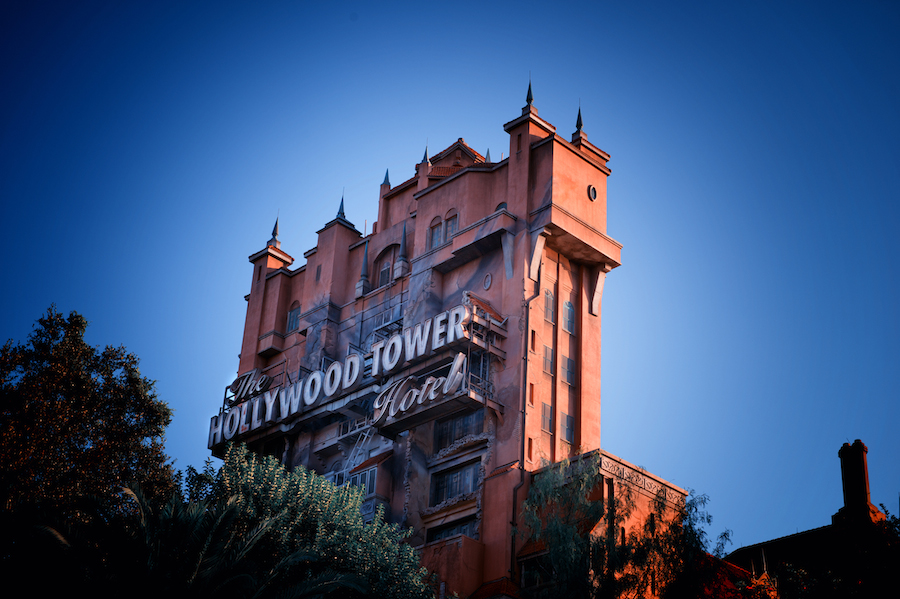 Disney Dining on a Budget- Hollywood Studios Edition– Here we explore the many options to dine on a budget at Disney's Hollywood Studios! You don't have to sacrifice quality to eat on a budget!
Where are the Disney Cruise Line Ships Right Now?– Disney Cruise Line has not resumed sailings yet but the ships are still occupied by smaller crews. That has us wondering, where are the ships right now? In this article, you will find out!
Changes Coming to Walt Disney World for the 50th Anniversary and Beyond– Here, we explore all of the changes coming to Walt Disney World for the big 50th-anniversary celebration! Some of these changes will even be permanent!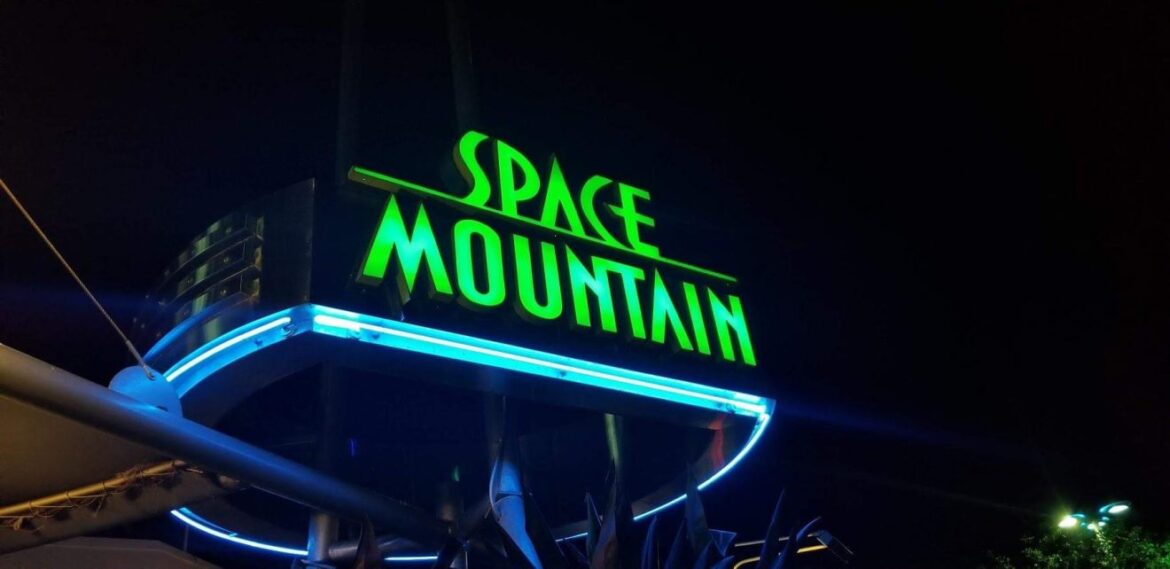 Celebrating the Anniversary of Magi Kingdom's Space Mountain and Carousel of Progress– These two iconic Magic Kingdom attractions celebrated their 45th anniversary! It's hard to believe they have been around for so long!
Did you see Disneyland is Getting Rid of Their Annual Pass Program?– Disneyland Resort announced that they are immediately canceling their Annual Pass program. Read the article for all the details.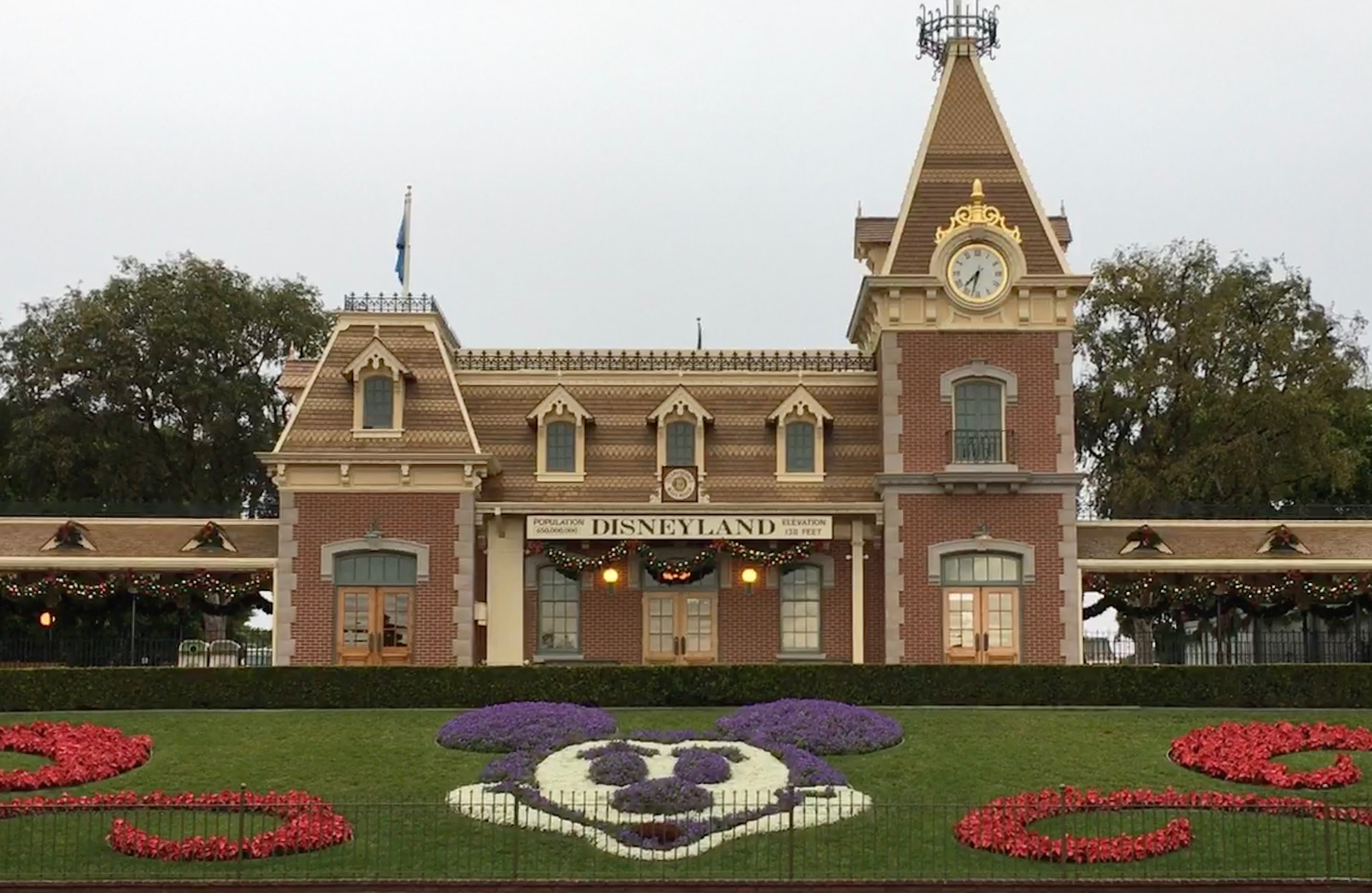 A Flavorful Look Back at Disneyland Through the Decades–  Let's take a look at some of the sights, sounds, and food of Disneyland over the decades. It's so fun to take a trip down memory lane!
Changes Coming to Downtown Disney in Disneyland– Downtown Disney is celebrating its 20th anniversary with some exciting changes coming and plenty of extra reason to visit. From new locations, amazing merchandise, tasty food, and photo-ops, Downtown Disney District at Disneyland has something for everyone!
It was definitely a news week full of changes that will be taking place this year. Thank you for reading our Weekly Roundup and remember to follow Disney Addicts and Chip & Co. for all your Disney news!
Let our friends at Destinations to Travel help you book your next Disney Vacation. They are the preferred Travel Agency of Chip and Company and Disney Addicts, and who we use ourselves.
Get started below for your FREE No Obligation Quote.
Book With our friends at Destinations to Travel
For the BEST in Disney, Universal, Dollywood, and SeaWorld Theme Park News, Entertainment, Merchandise & More follow us on, Facebook, Instagram, and Youtube. Don't forget to check out the Chip and Company Radio Network too!