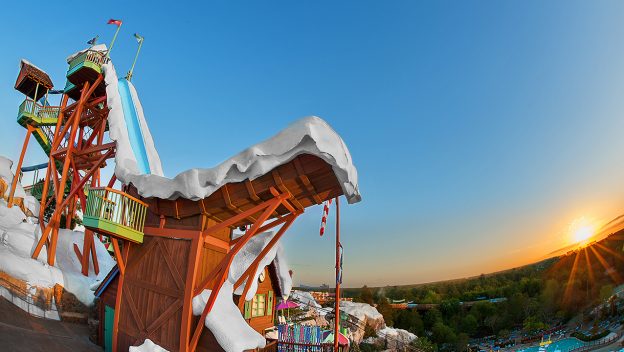 It's been another week full of Disney news, tips, and tricks. We saw another Christmas come and go and we are so excited to ring in the new year! 2020 has definitely been challenging for many of us, but as we like to say, there's a great big beautiful tomorrow! Let's take a look at some of our articles from this past week with our Disney Addicts weekly roundup!
The Character Dining Options Available at Disney World right now- Here we take a look at all of the current character dining options and where to find them.
What's coming to Disneyland Paris in 2021?- We explore all of the new and exciting things coming to Disneyland Paris next year! 2021 won't just be an exciting year for Walt Disney World!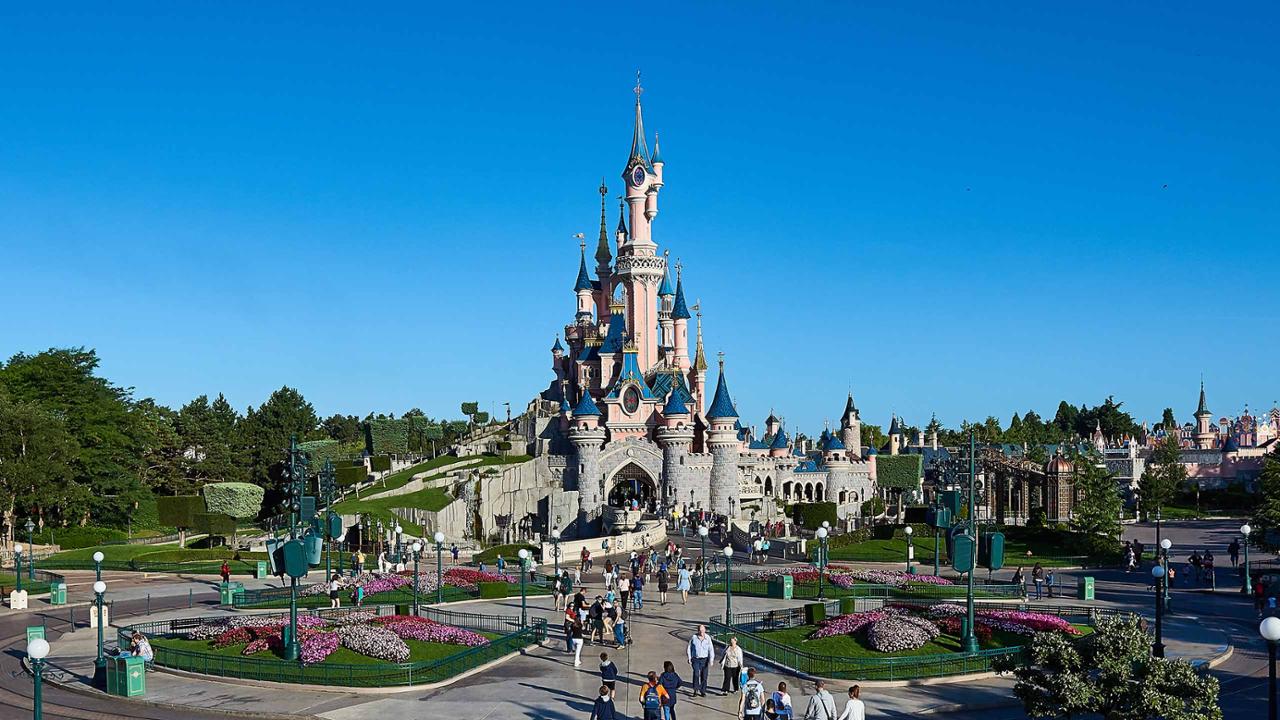 Last Minute Disney DIY Gifts to add Magic to the Holidays- Christmas is almost here and if you're looking for some last-minute gifts or decor, we've got just the thing for you!
The Top 5 Reasons we are Excited for 2021 at Disney World- Let's face it, 2020 has been a challenging year. We've suffered a global pandemic, and it has taken its toll on many of us. We saw our beloved Walt Disney World Resort shut down and reopen with new rules and guidelines. While many of us are grateful the FL parks are open, we still long for the Disney we once knew. With the new year just around the corner, Disney lovers have lots to look forward to. Here are the top 5 reasons we are excited for 2021 at Disney World.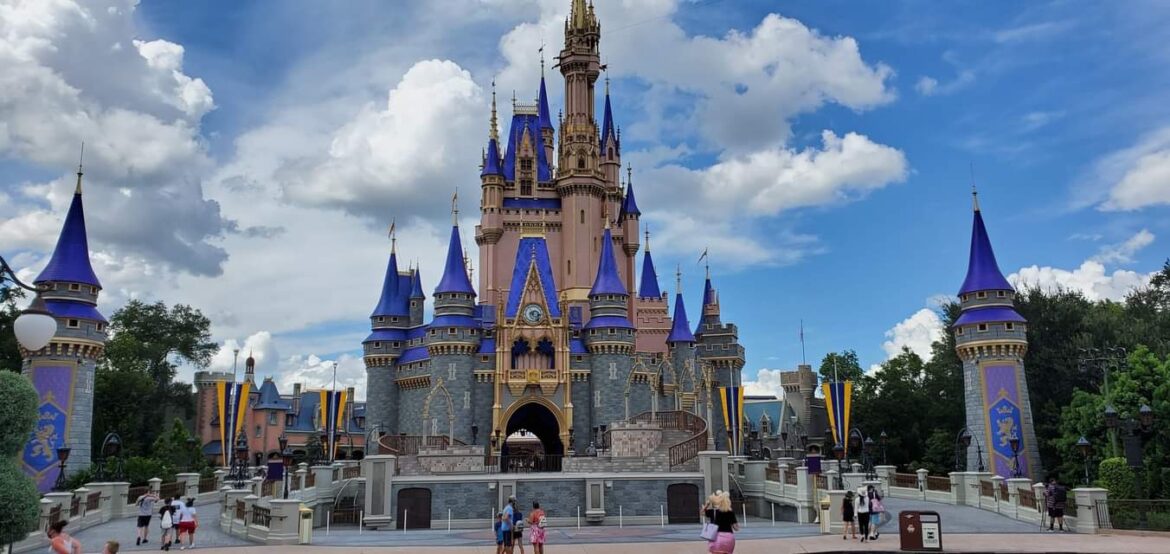 7 Reasons we are Excited for Disney's Blizzard Beach to Open- Disney's Blizzard Beach water park at the Walt Disney World Resort is reopening on March 7, 2021. Here are 7 reasons why we can't wait!
Disney Inspired Gift Wrap Ideas for this Holiday Season- Merry Christmas Eve everyone!  Do you still have some presents to wrap? Take a look at these Disney inspired gift wrap ideas we have for you!
Snow White's Enchanted Wish Attraction is coming to Disneyland- We are so excited to get a first look at Snow White's Enchanted Wish! Disneyland's newest reimagined attraction! Previously knows as Snow White's Scary Adventures, this classic ride has been for some time now, getting a total makeover and we are loving it.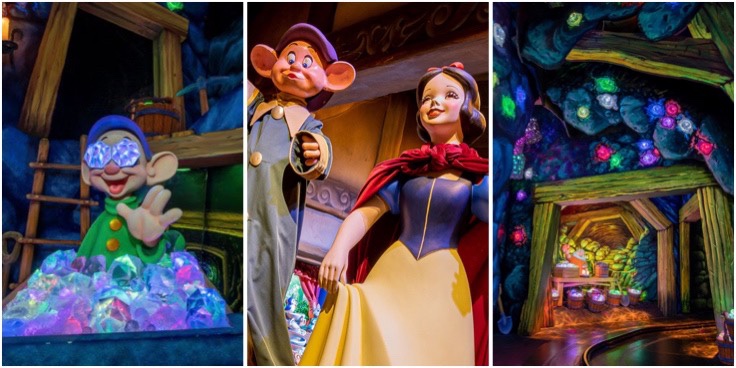 Santa Claus is Coming to Town!- If you go to Disney World, then you can also learn about many of the various traditions involving Santa Claus at Epcot.
Disney Cruise Line Released Video of the Disney Wish-  Disney Cruise Line's next ship, the Disney Wish, is set to debut in 2022. Yesterday we got an extra Christmas present when Disney released a brand-new video of the Disney Wish.
How Long will Disney Leave the Christmas Decorations Up?- Christmas is hands-down one of the most magical times to visit Disney. Christmas 2020 has just come and gone and many guests wonder when the holiday decorations will come down.
More Changes Coming for Cinderella Castle Ahead of 50th Aniversary- Walt Disney World's 50th anniversary is coming soon and it looks like Cinderella Castle is getting more changes ahead of the big celebration!
Make sure you follow both Chip & Co. as well as Disney Addicts to keep up on all the latest Disney news! We hope you have a wonderful New Year!