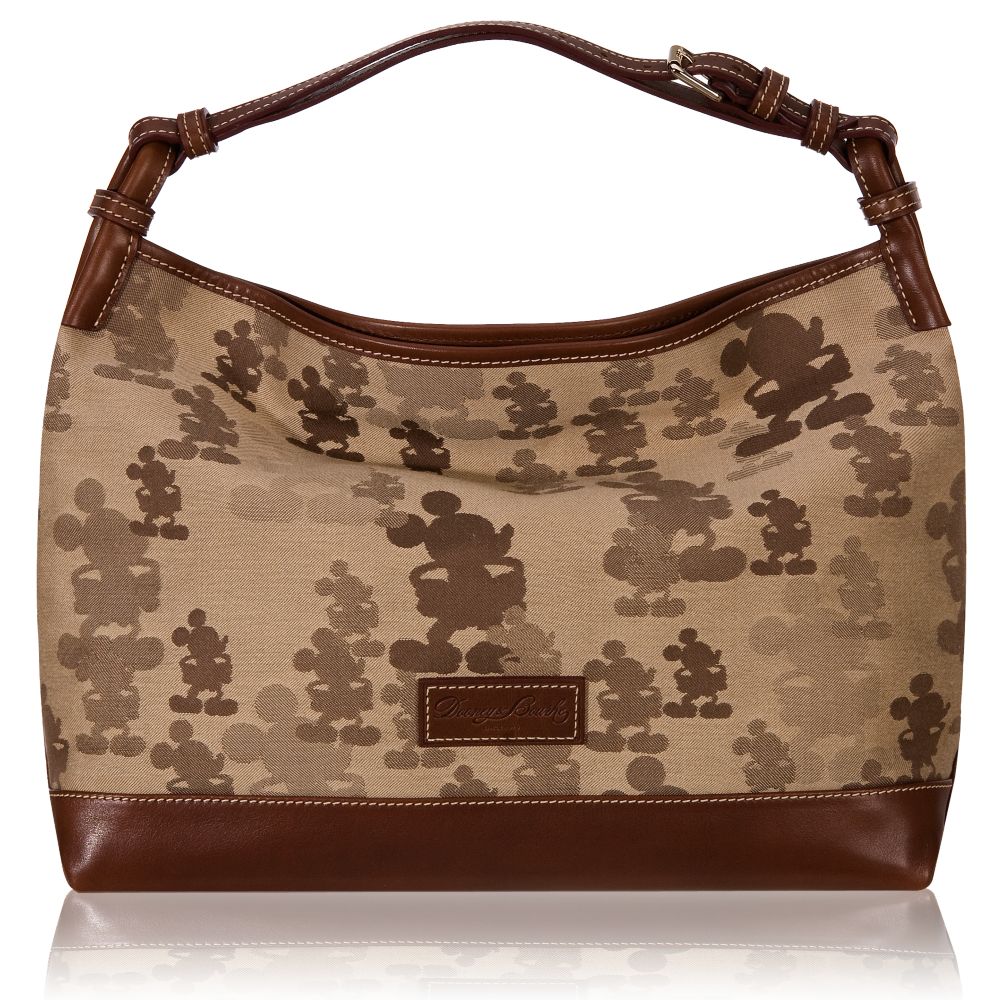 This question comes from Katie R:
Hi Chip and Company,
I am visiting Disney World in August with 3 other adults. I have been wondering for some time whether I should take a backpack or a purse? I know what to put in it (sunscreen, bottled water, touring plans, camera, etc.) but I am wondering if there are any advantages to one over the other? I was thinking of carrying a small, cross- body purse and hooking my water bottle on to it with its carabiner that is on the lid. So basically, should I travel "light" with the purse, or a little "heavier" with the backpack? I still want to look somewhat cute while touring the parks!
Thanks!
Katie,
Thanks for reading Chip and Co. and thanks for your question!  Obviously, everyone would have a different opinion on this question.  Just from Chip and Company, we had writers that carrier both and others that prefer to take nothing at all.  In August, you're wise to bring sunscreen and bottles of water – do remember that you can stop by counter service stations and get free cups of ice water, so you don't have to lug the water bottle around.
Though back packs hold the most stuff, they tend to become uncomfortable touring the parks in the hot and sweaty months.  Plus, they can be difficult to fit in the storage compartments of some of the attractions.  I personally have a small "park" purse  that's perfect and fits easily in the storage areas and holds everything I need.
If you're comfortable with the cross carrying purses, those look to be a perfect size to fit in the storage bags and probably won't be terribly uncomfortable to tour with.  Or, you can splurge at the park and find yourself a perfect "park" purse!   Not only are there the Dooney and Bourke, but many options of adorable mouse paraphernalia at great prices, too!  Have a wonderful trip and thanks for asking Chip and Co!
Additionally here are a few articles you might want to check out.
Disney World Quick Tips – Don't Carry The World On Your Shoulders
Disney World Planning 101 – Doing Laundry versus Packing a Full Suitcase
Related articles
Disney World Summer Survival Guide (chipandco.com)
Exclusive Disney World December Discounted Offers (chipandco.com)
Latest posts by Chip and Co Past Writers and Friends
(see all)