Tsum Tsum Tuesday has arrived with lots of new stackable little darlings to cherish. Now available is the Tangled Collection, Easter Collection, and the Pirates of the Caribbean Attraction Collection.

Disney "Tsum Tsum" Plush Mini Easter Basket Set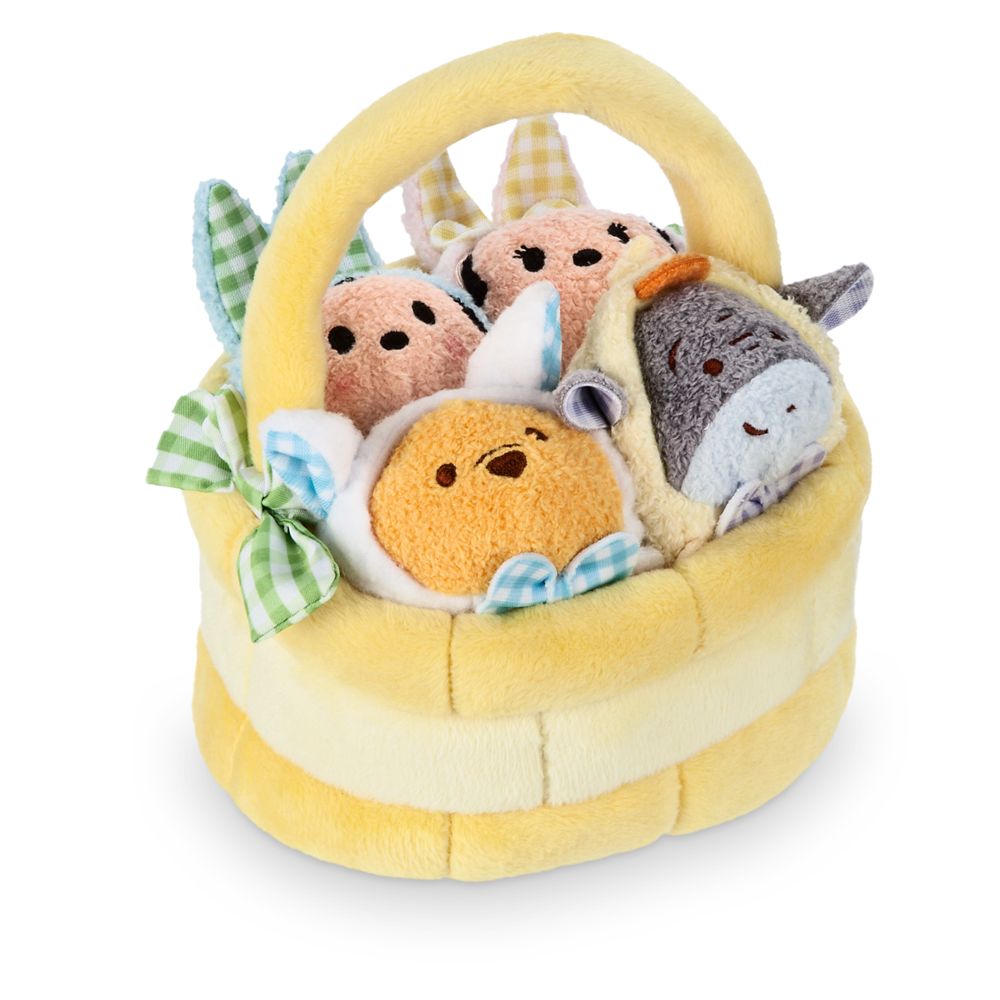 The new Easter Collection will be very similar to the Disney Store's Easter Plush collection. The four available Tsum Tsum toys will be Mickey and Minnie Mouse in gingham just like their full size plush pals, as well as Winnie the Pooh as a cute lamb, and Eeyore as an adorable duck, again just like their full size plush pals!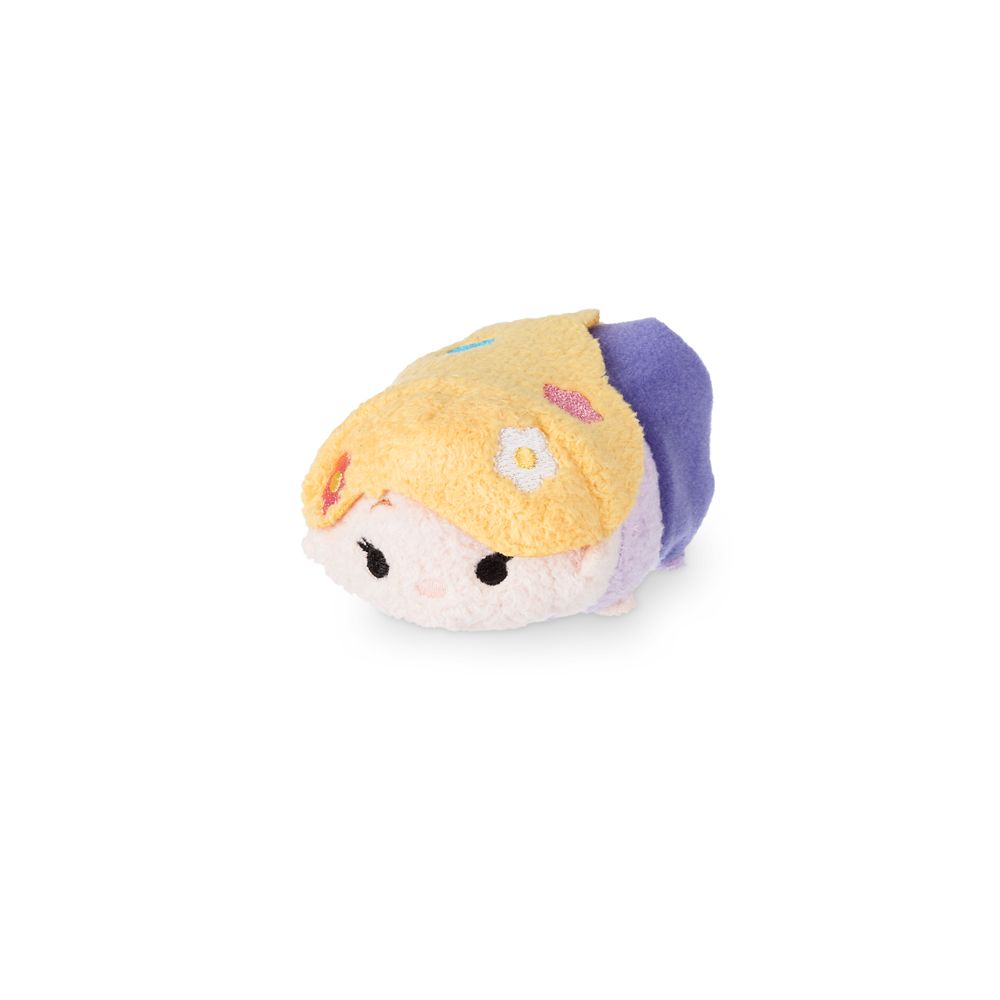 Rapunzel and the entire cast of Tangled will help you build a tower of fun! Join the Tangled's most wanted with Rapunzel, Flynn/Eugene, Mother Gothel, Maximus and Pascal to discover your own happily-ever-after! There is even a "Pascal Variant" of the adorable chameleon wearing a mini Rapunzel dress!
Pirates of the Caribbean Attractions Collection

Yo Ho! Discover a cursed treasure for your  "Tsum Tsum" collection with this motley crew from the classic Pirates of the Caribbean attraction. The featured swashbuckling plush-aneers are the Pirate Captain, Skeleton Pirate, Parrot, Jailer Dog, Pig, Pirate and of course the one WE WANT the Red Head. These cute pirates will only wash ashore at the Disney Parks and Disneystore.com, they will not be available at regular Disney Stores.
Lastly we have a sneak peek of the upcoming Spider-Man collection which swings in on March 15, 2016!
The upcoming Spider-Man Collection will have Ultimate Spidey and a host of the baddest baddies Venom, Rhino, Green Goblin and The Lizard.
What a cute assortment of new Tsum Tsums, which one is your favorite?