It's time to start picking out our Halloween costumes! We just got ours from the Disney Store, and I have to say I'm always impressed with their costume quality. Today we're taking a look at our favorite Top 5 Disney Store Halloween Costumes for Boys! Star Wars and Marvel are always big hits!
5. Star-Lord Costume for Kids – Guardians of the Galaxy Vol. 2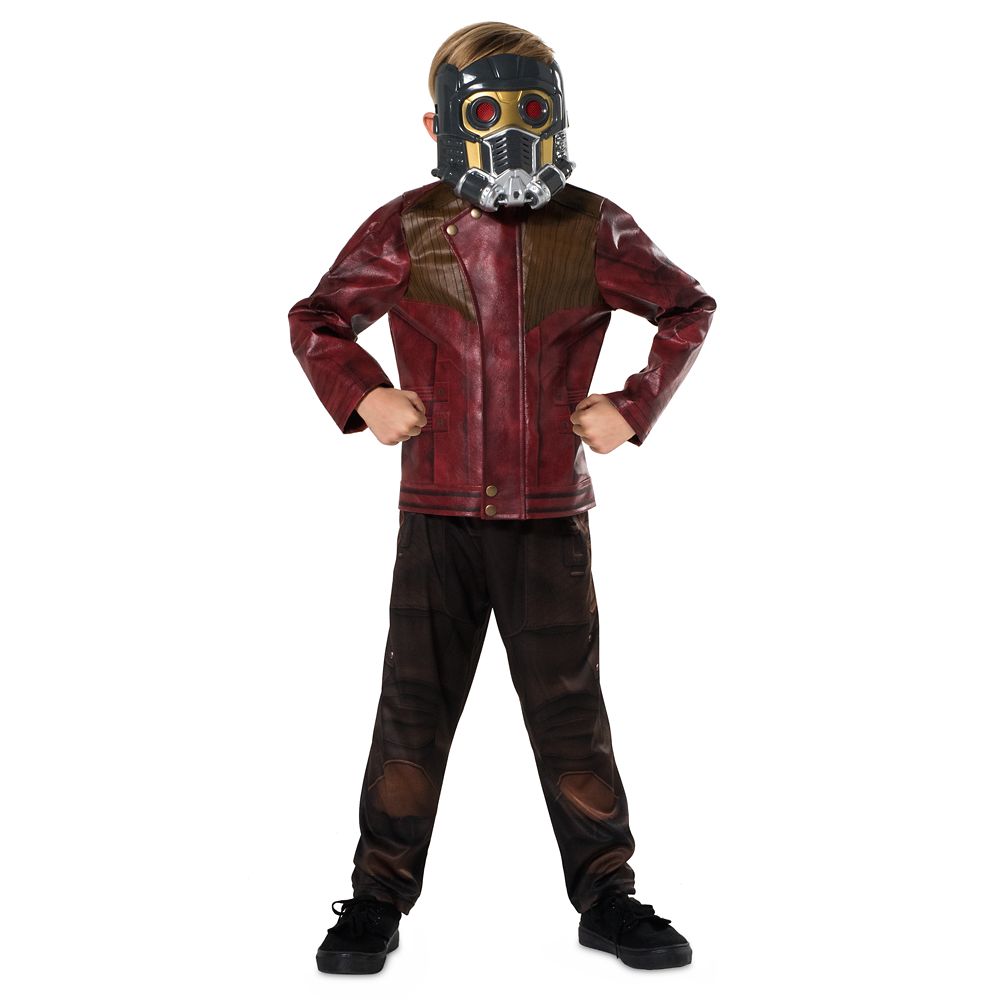 The galaxy will be in safe hands when your young hero transforms into the legendary intergalactic outlaw Star-Lord. Inspired by his costume design in Marvel's Guardians of the Galaxy Vol. 2.  The three-piece outfit includes face mask.
4. Buzz Lightyear Light-Up Costume for Kids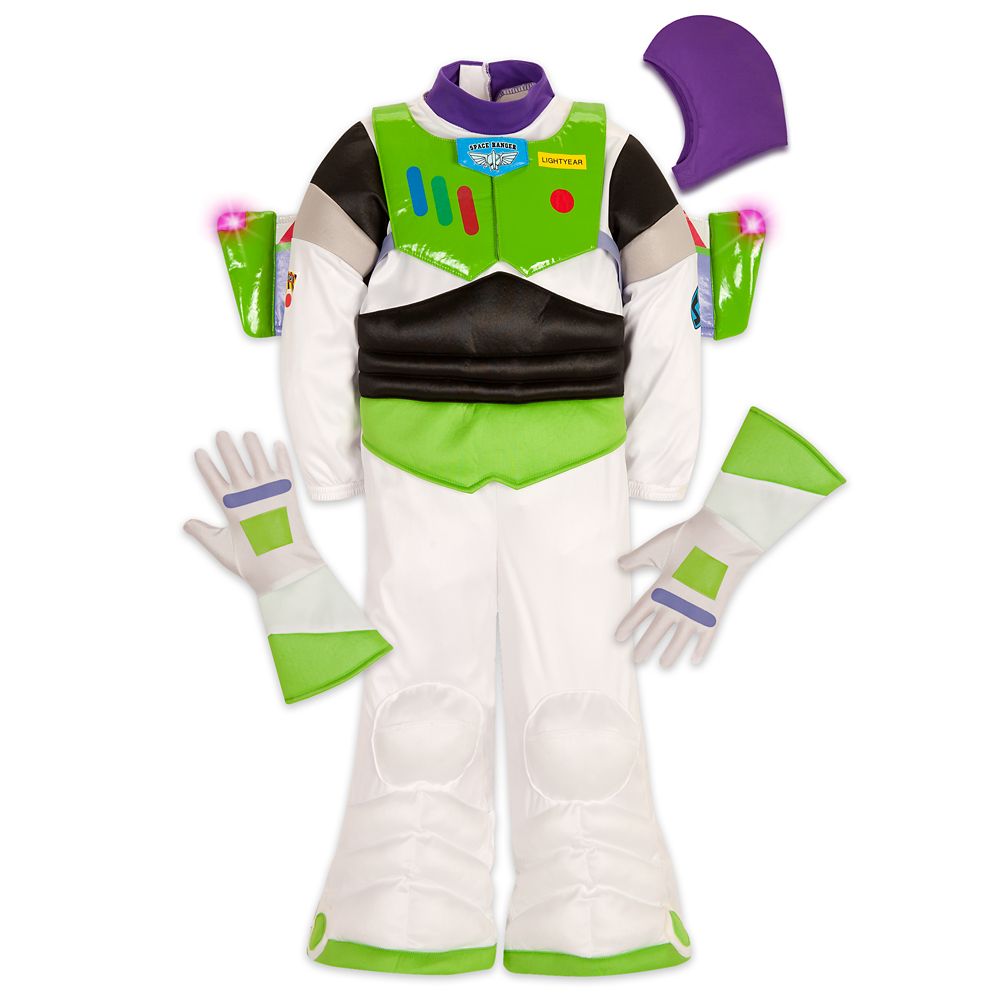 Your Space Ranger's imagination will take him to infinity and beyond wearing this Buzz Lightyear Costume, featuring all of the intergalactic essentials to defeat Emperor Zurg in no time. What makes this costume truly remarkable are the included light-up wings!
3. Thor Costume for Kids – Thor: Ragnarok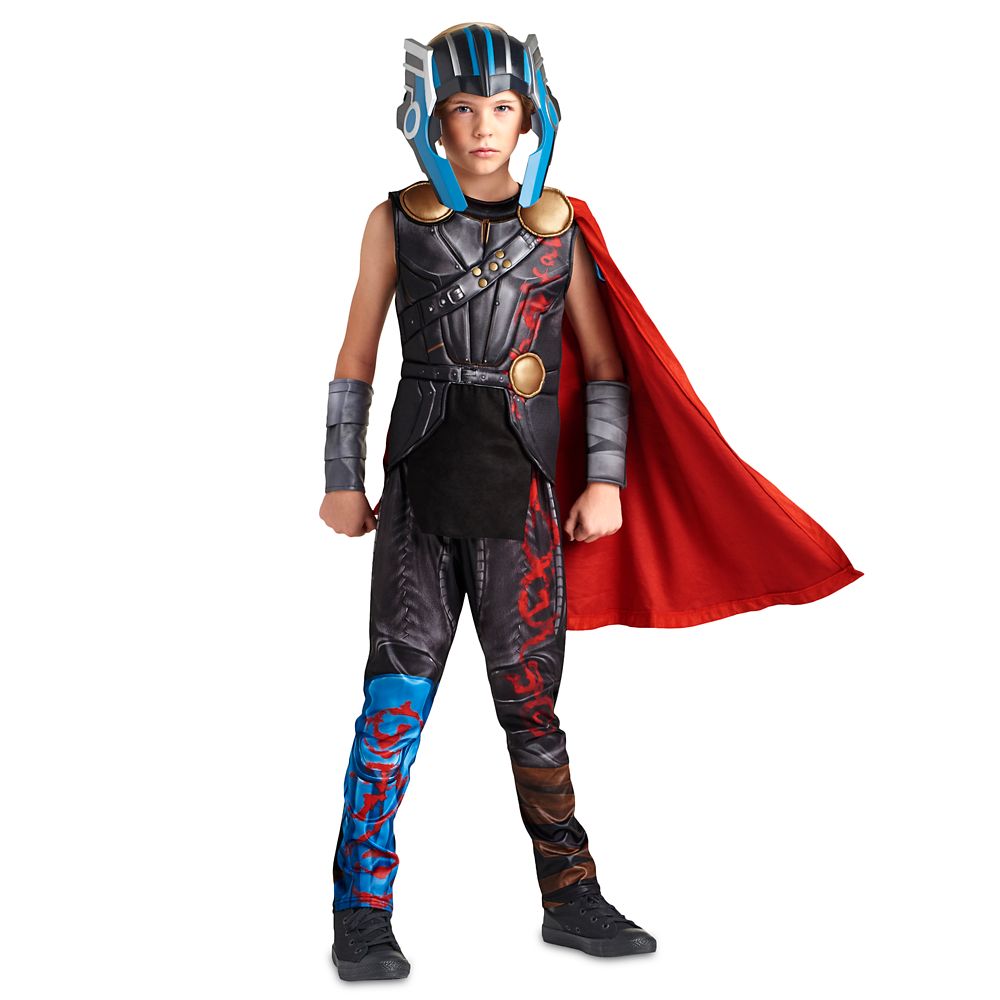 Your little hero will become the Marvel's Mightiest Avenger with this Thor costume inspired by the new movie Thor: Ragnarok. This striking, authentic outfit is fully loaded, it includes a padded tunic, detachable cape, faux leather bracers, helmet and pants. The print on the costume is incredibly detailed as well.
2. Poe Dameron Costume for Kids – Star Wars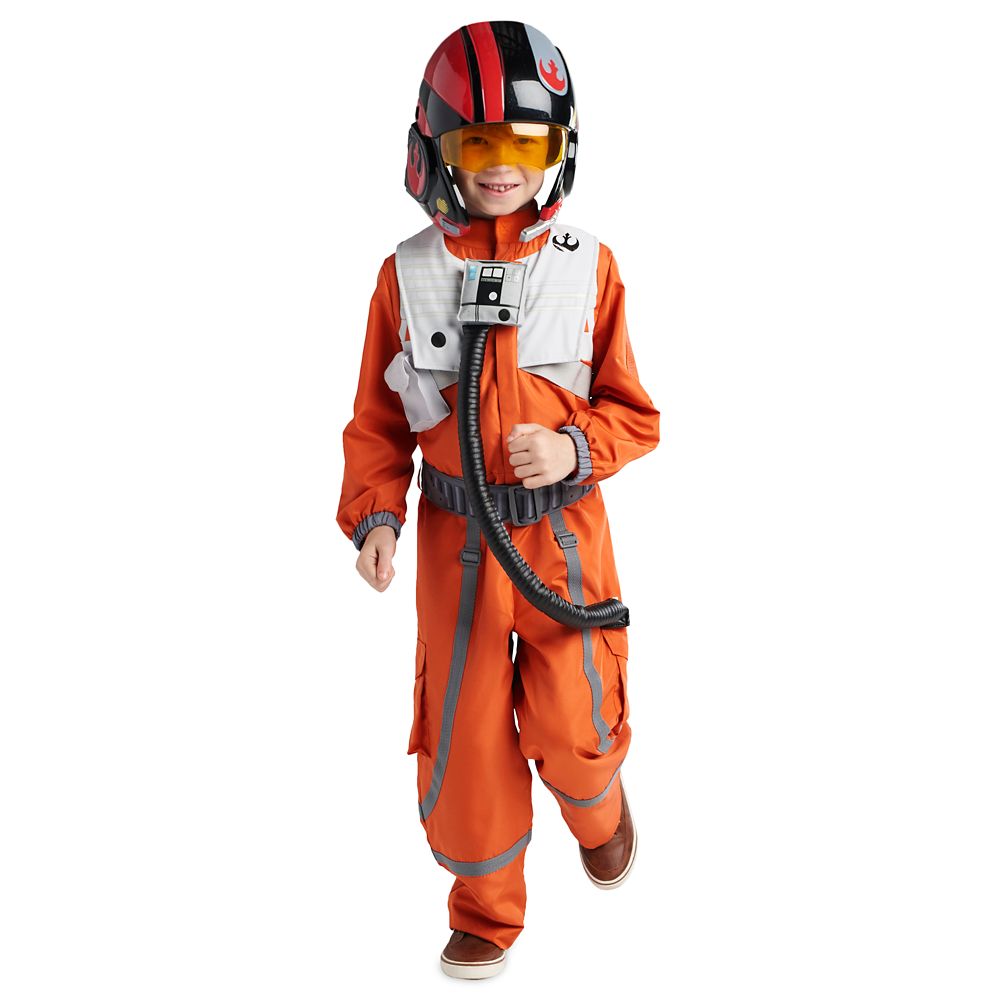 Take flight as the Resistance's top pilot, Poe Dameron. This detailed Star Wars costume includes the one piece flight suit with attached vest and chest box, plus helmet. It's been all about "The Resistance" this year for many Star Wars collections. Our little guy chose this one and we were super impressed with the quality. The chest box and hose, as well as belt are detachable, and there are different textures on the costume to really add an authentic feel.
1. Captain Hook Costume for Kids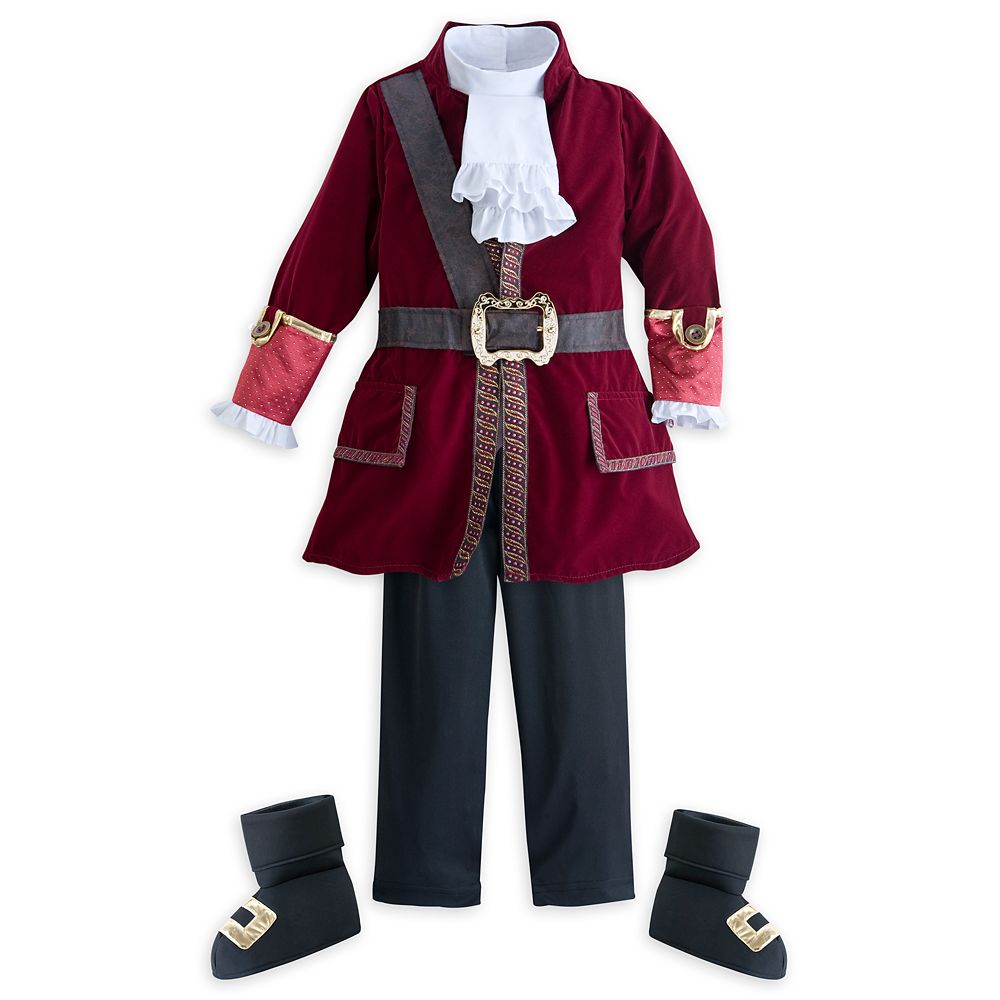 Last but not least, set sail and battle Peter Pan in the Captain Hook Costume. In this dandy jacket with coordinating pants and boot covers, your swashbuckler will be mistaken for our lovable mustachioed villain. We chose Hook as our number 1, because he's such a classic Disney Villain!
Which one of our Top 5 Disney Store Halloween Costumes for Boys is your favorite? Which other Disney Store costumes do you love this year?
Let our friends at Destinations to Travel help you plan your next Disney Vacation! Just fill out the form below and someone will be in touch! Remember their services are 100% Free!