Please note: some posts may contain affiliate links which means our team could earn money if you purchase products from our site
Earlier this week I posted my Top 5 Disney Halloween Costumes for Boys. Being a father of 2 girls I didn't want the little Princesses out there to be left out so today I will focus on Disney Halloween Costumes for Girls. These new Disney Costumes are made from a much higher quality fabric than in the past so they will last much longer than just one night.
I hope you like them.

Pocahontas Costume for Kids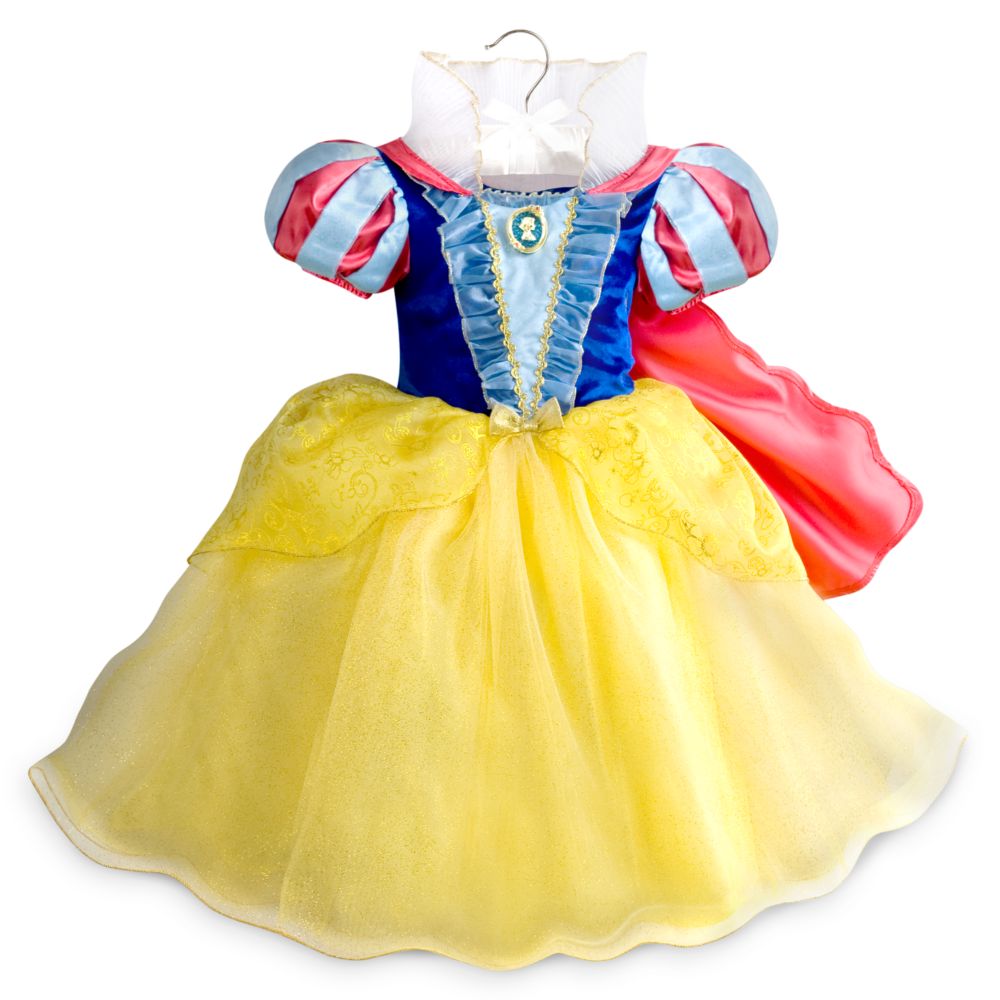 Snow White Costume for Kids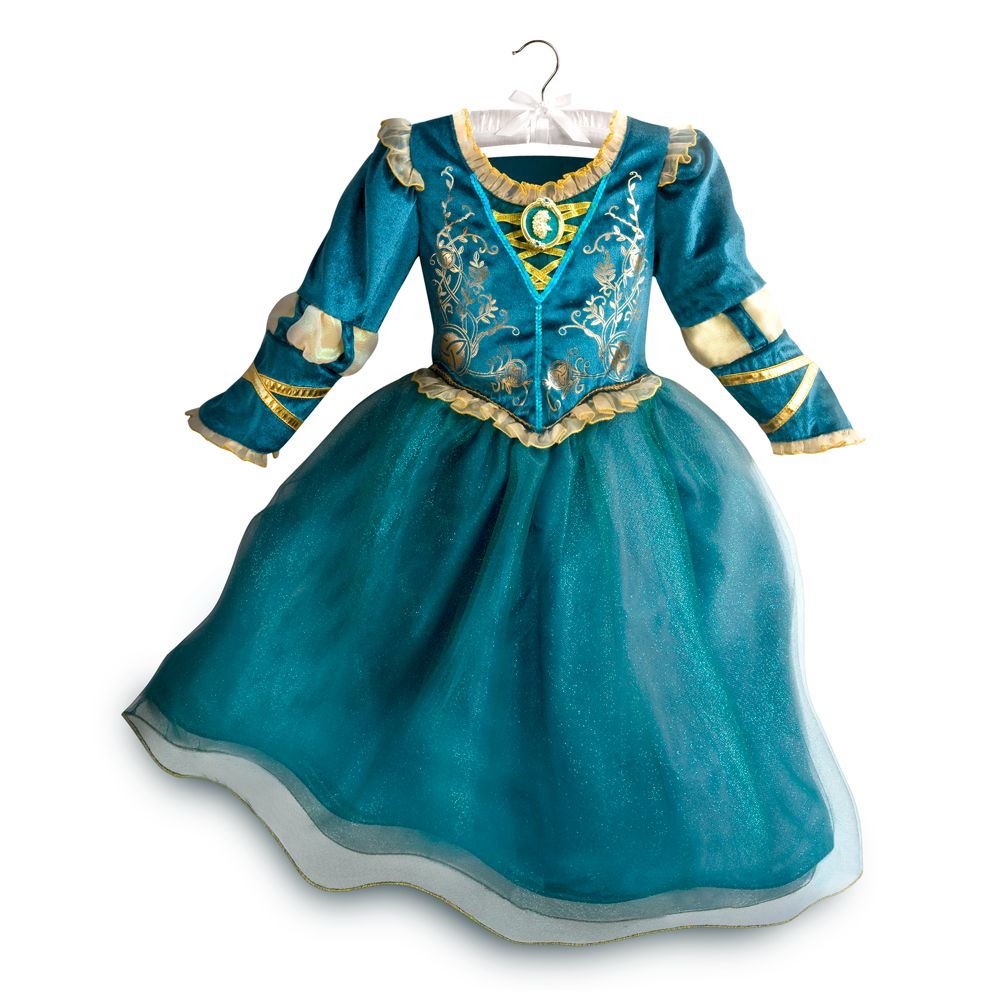 Merida Costume for Kids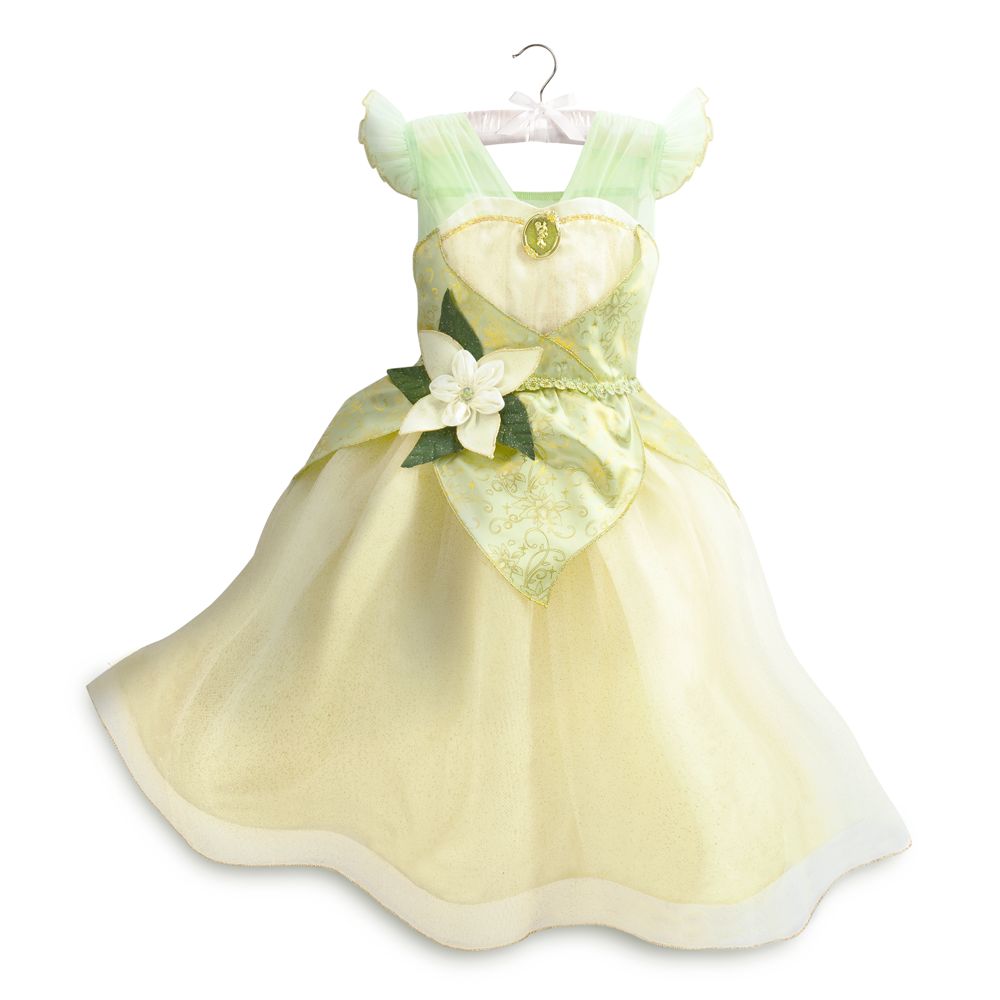 Tiana Costume for Kids

Aurora Costume for Kids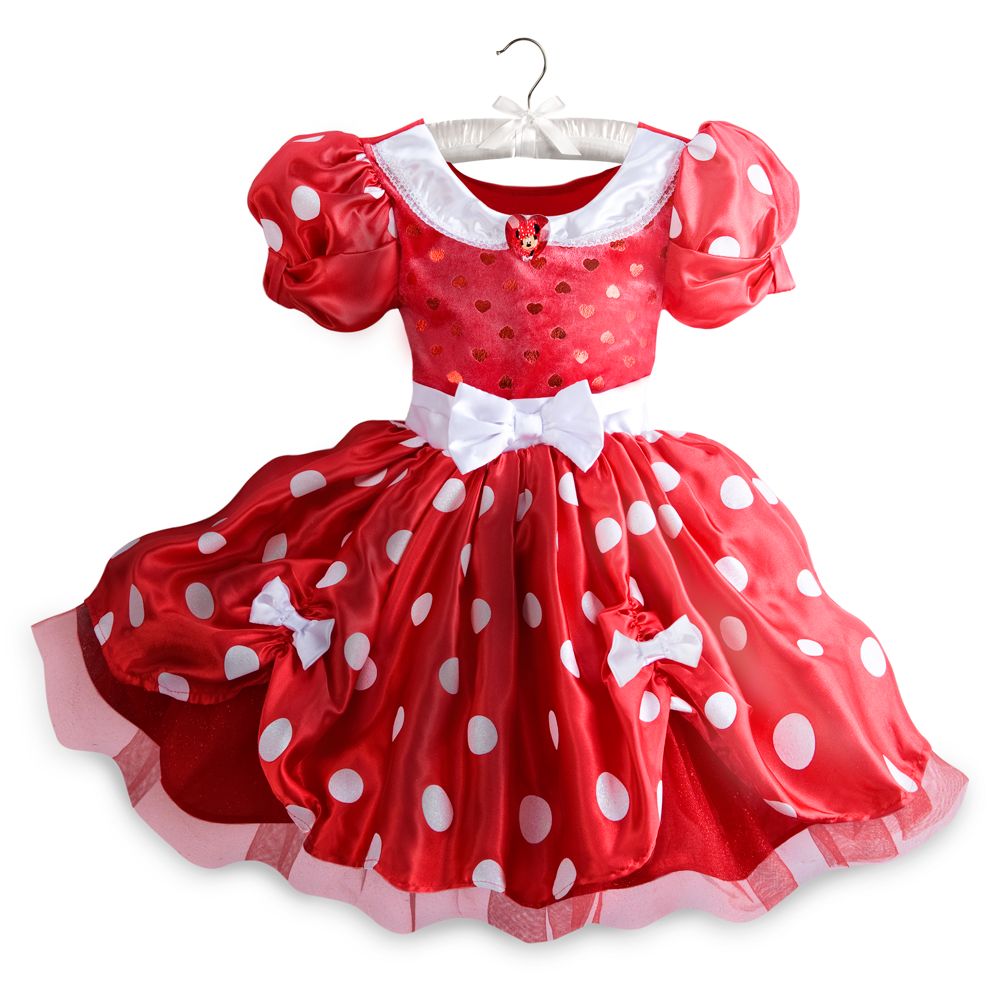 Minnie Mouse Costume for Kids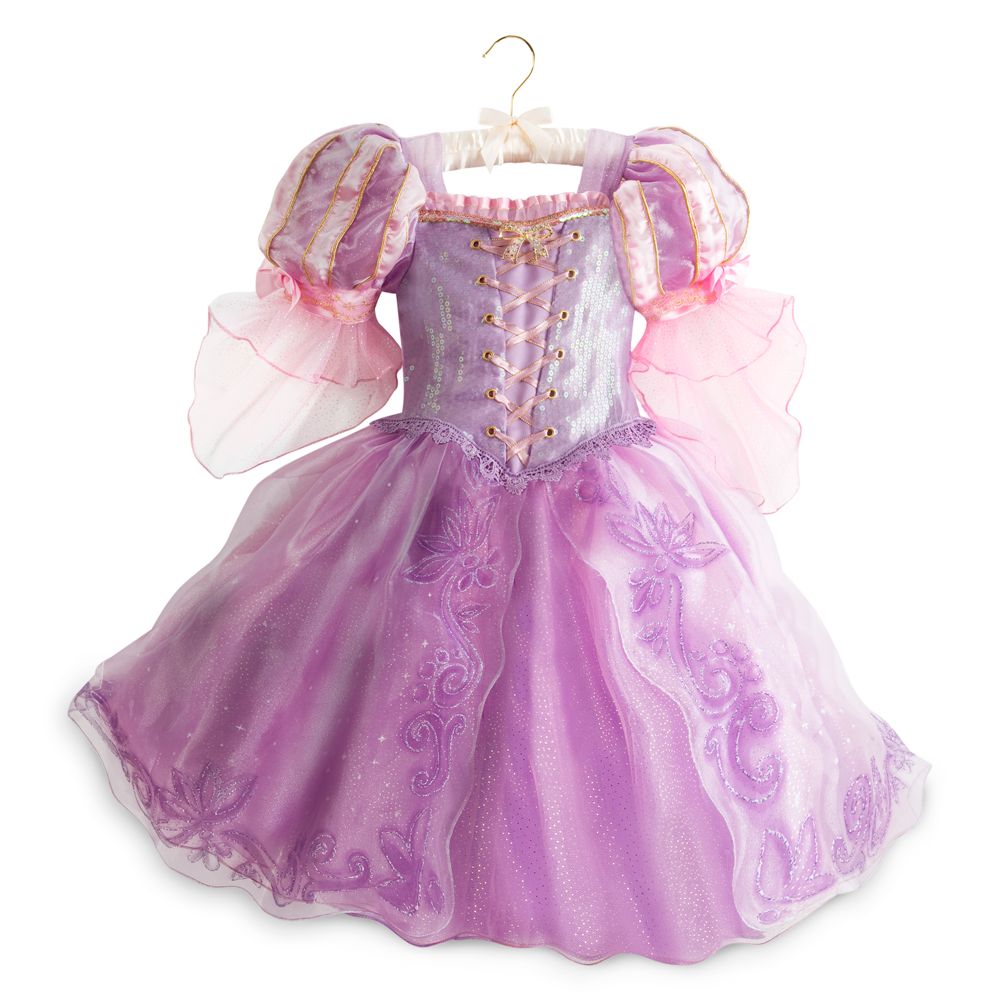 Rapunzel Deluxe Costume For Kids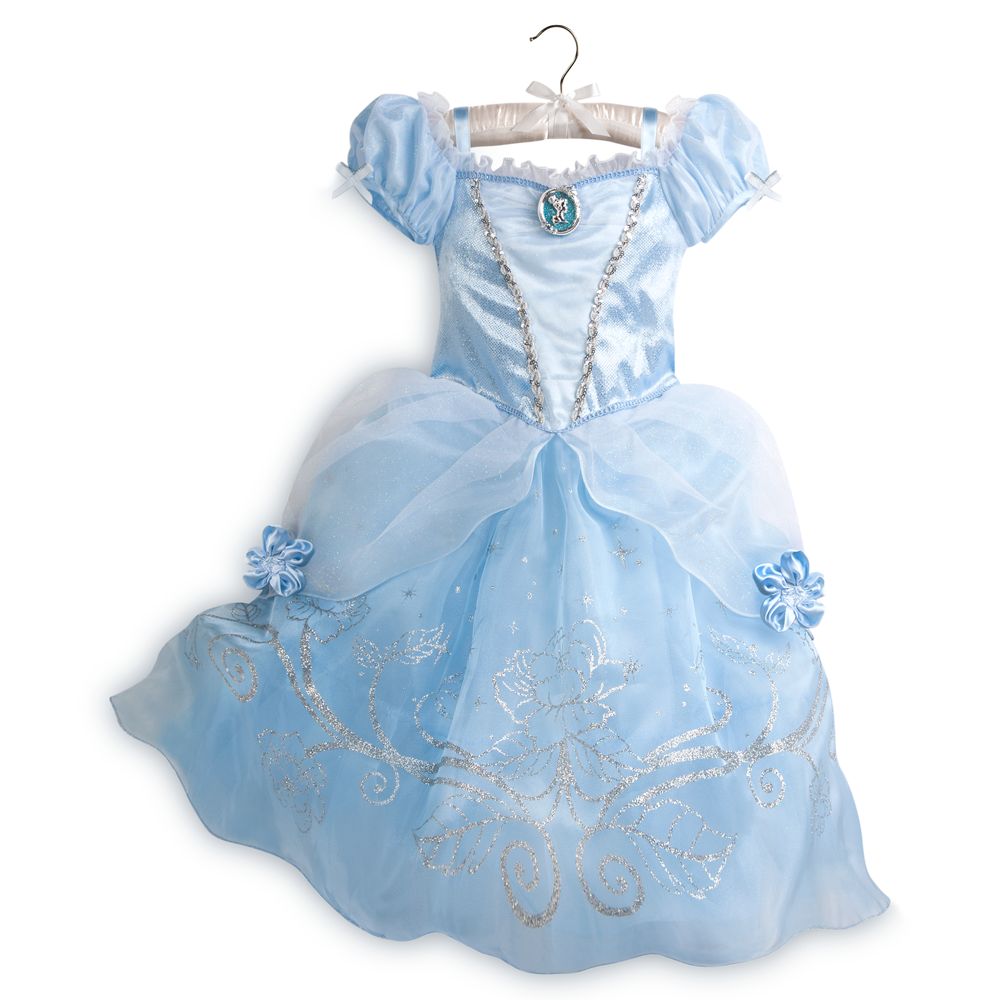 Cinderella Costume for Kids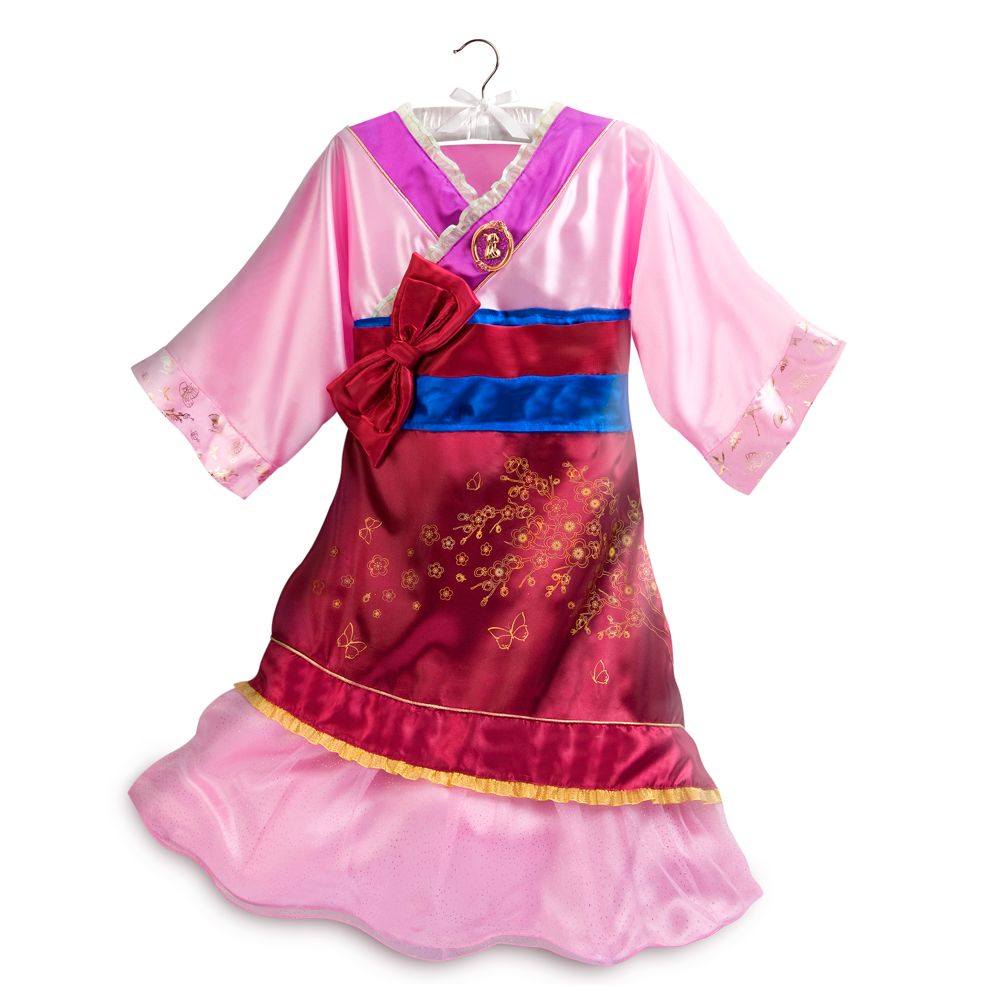 Mulan Costume for Kids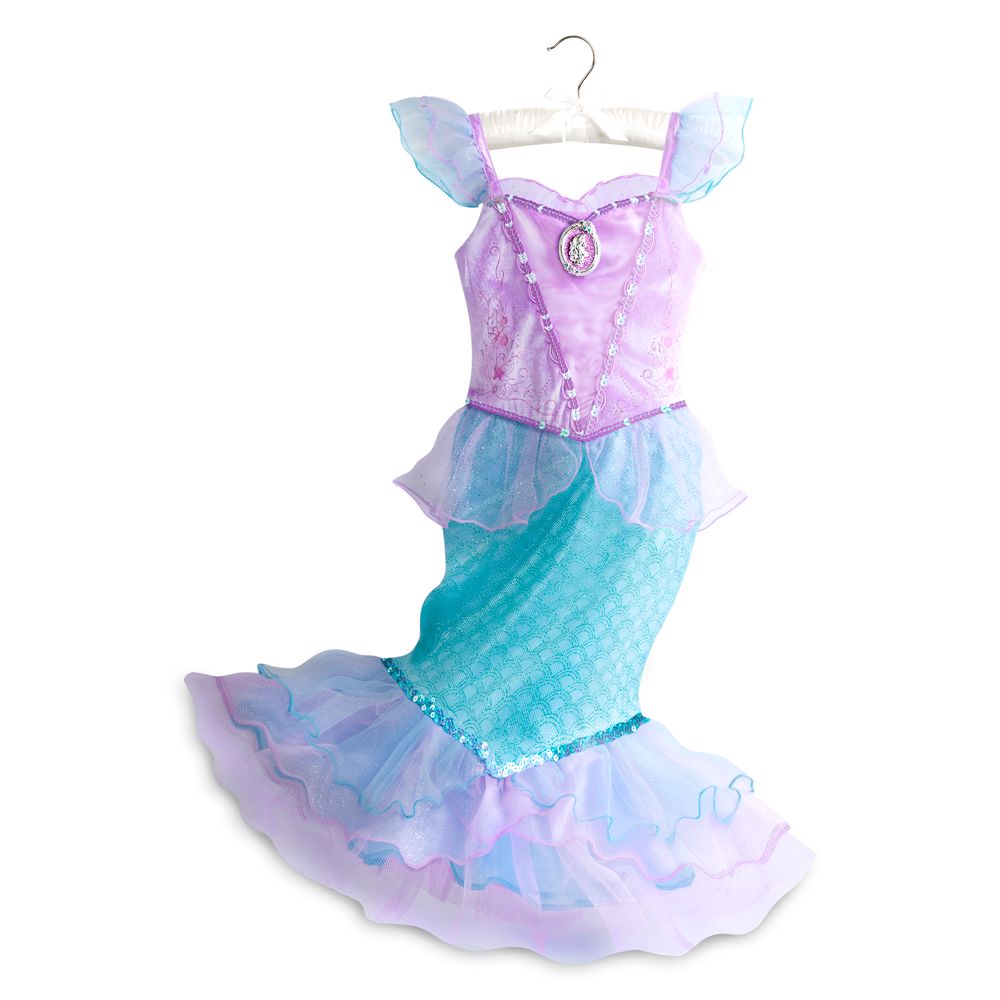 Ariel Costume for Kids
There is a bunch more costumes on the Disney Store website these are my favorite and my youngest has already picked out what she wants to be for Halloween this year. Let me know which design you like the best in the comment box below.
Happy Shopping.