Do you want to make sure everyone knows your phone is yours? Or maybe you just love the chatty seagulls from Finding Nemo. The Finding Nemo Phone Case from shopDisney will make sure your phone stays all yours yours yours yours, with our favorite seagull friends.

Finding Nemo Seagulls iPhone 6/7/8 Case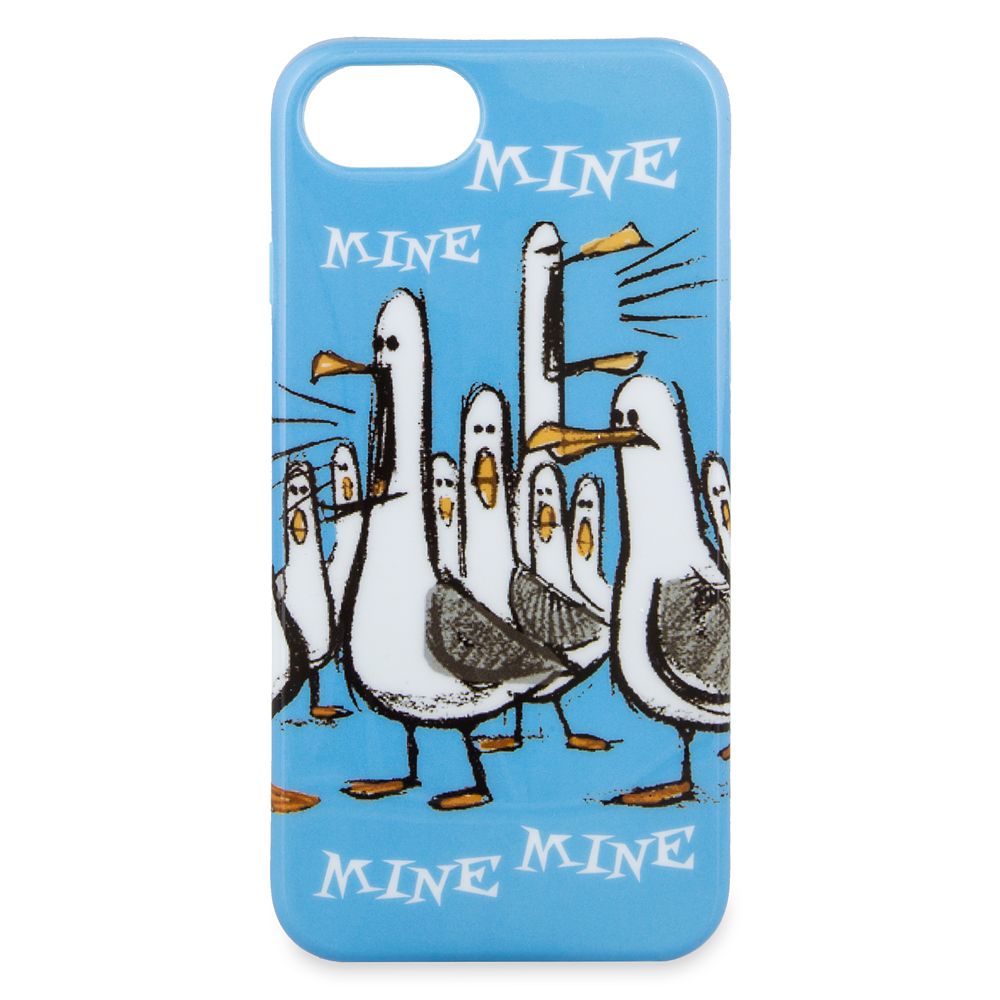 You'll have no trouble knowing whose iPhone clip case this is. It's clearly "Mine, Mine, Mine, Mine" according to the noisy seagulls from Finding Nemo. You'll get a loud reception everywhere you go! This case fits iPhone 6/7/8, and allows complete access to all buttons and ports.
Would you make sure everyone knows this case is "Mine, Mine, Mine, Mine" with this Finding Nemo Phone Case?
Let our friends at Destinations to Travel help you plan your next Disney Vacation! Just fill out the form below and someone will be in touch! Remember their services are 100% Free!