Sure I may be a princess by day, but I absolutely LOVE Disney Villains. I was very excited to find that this Disney Villains Towel from the Disney Store is part of the Disney Parks Merchandise discount going on this weekend. Select Disney Parks Merchandise items are on sale for 25% off, PLUS free shipping with the promo code PARKDEALS this weekend only!

Disney Villains Beach Towel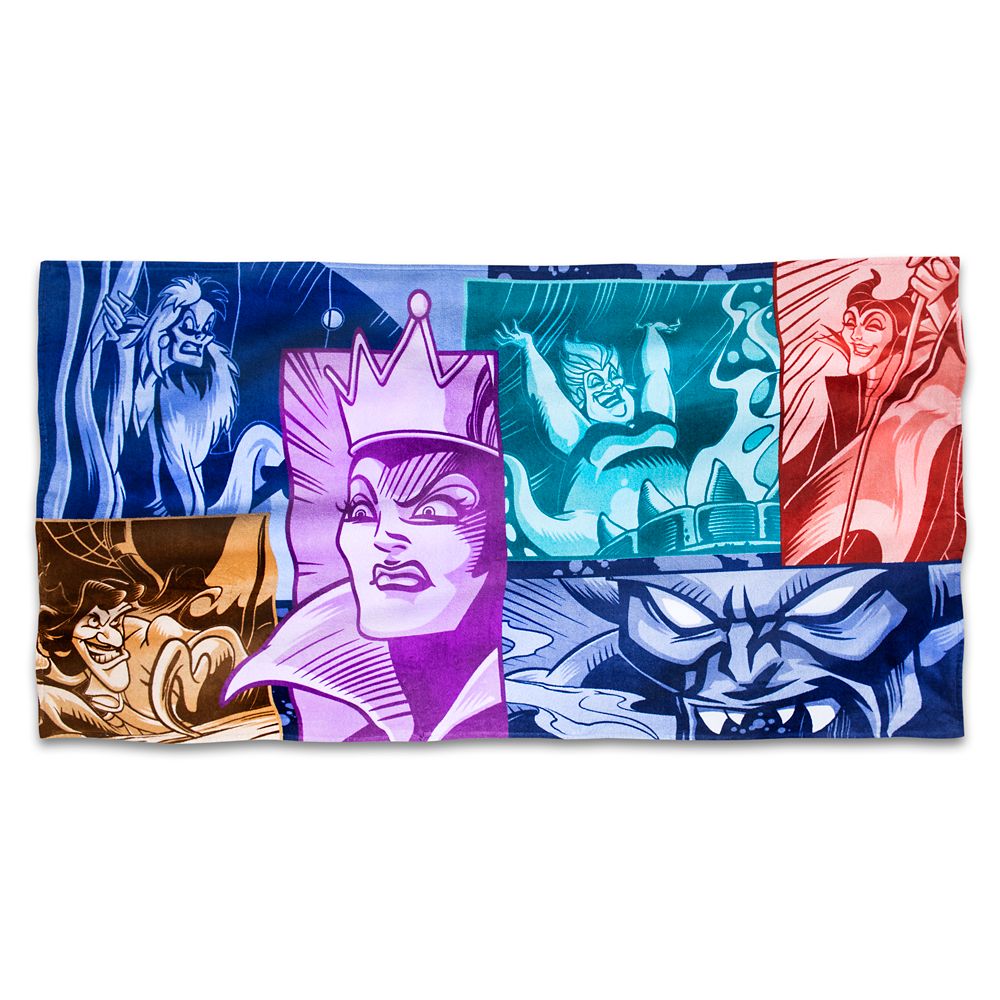 Don't let this thick and thirsty swim towel, boasting a dramatic assembly of dastardly Disney Villains, dampen your spirits. It's the ultimate accessory for drying off after an escape through the castle moat, or moon-bathing by the beach or pool.
So if you're looking for a beautiful and unique towel for your summer fan, this Villains towel is a marvelous choice. Each villain is showcased in a brightly monochromatic colored panel, with a comic book appeal. The towel features many favorite villains Cruella, Ursula, Maleficent, Captain Hook, The Evil Queen and last but certainly not least Chernobog! You really don't see him featured much outside of Fantasia merchandise, so it's a great touch.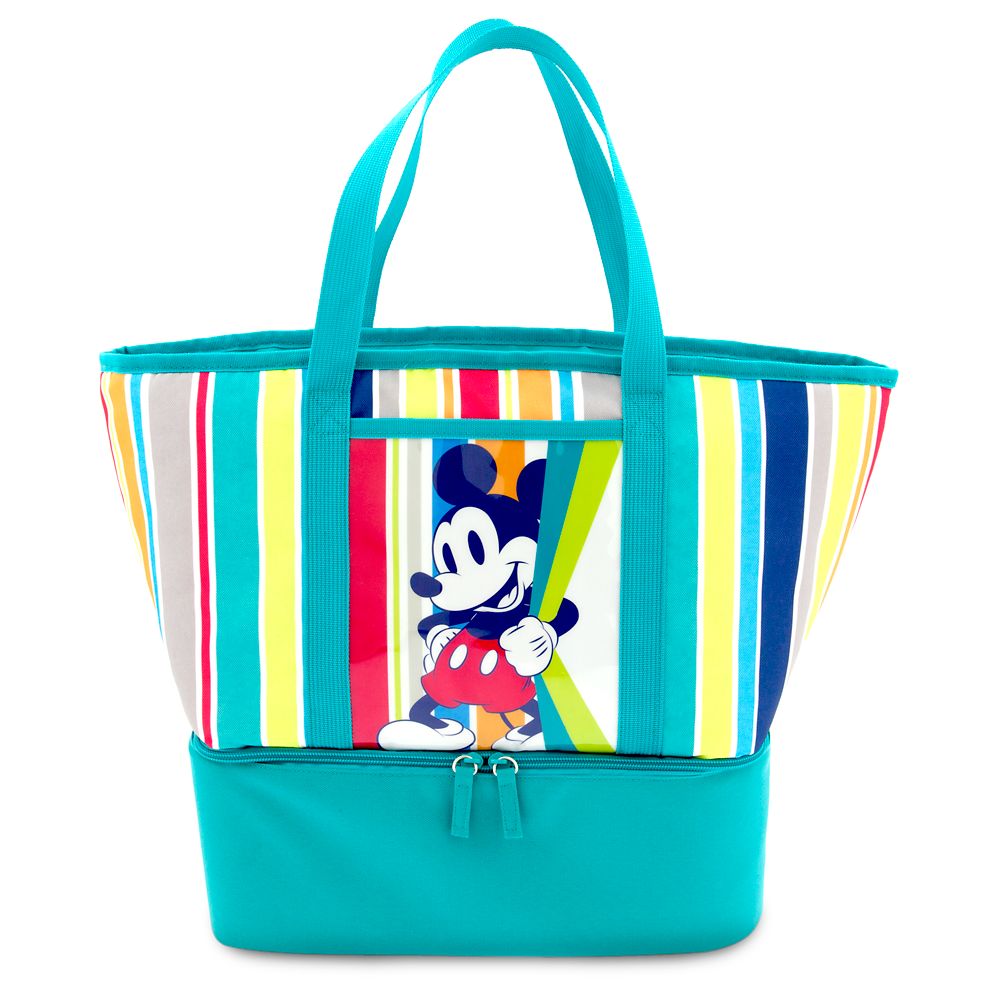 Don't forget that Disney Store online is also still running the deal on the Mickey Mouse Insulated Zip Cooler Tote, it's just $12.00 with ANY purchase! Mickey will helps keep things cool with this brightly colored tote. While he tugs playfully at the colorful stripes, your food and drinks will be kept fresh in the insulated upper and base compartments of this spacious and sturdy bag. I'm personally obsessed with this bag and it's become my go to pool and beach accessory!
Don't forget that you have until Sunday to nab the villains beach towel, as well as many other Disney Parks exclusive items for 25% off, plus free shipping on your order with the code PARKDEALS!
Do you like to have Disney themed towels for your fun summer activities?