Here's the latest from the Sorcerer Radio Network!
Sorcerer Radio Daily
See what's going on with the Sorcerer Radio family of sites by clicking on the Sorcerer Radio Daily. This web-based newspaper takes the latest stories from our promotional partners and news sources and puts it all together for you in one incredibly neat and easy to read package! Get caught up with the latest Disney news and views by clicking on the Sorcerer Radio Daily link at SRSounds.com HERE.
New Sorcerer Radio Shows!
Earlier this week Sorcerer launched several new shows for your listening pleasure. The Sorcerer Radio daily schedule also has a newly updated look as well so check it out at SRSounds.com. Here are the details!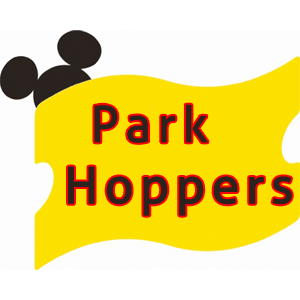 Park Hoppers – Every Monday through Friday at 7 p.m./eastern, we showcase audio from one of the four amazing Disney World parks.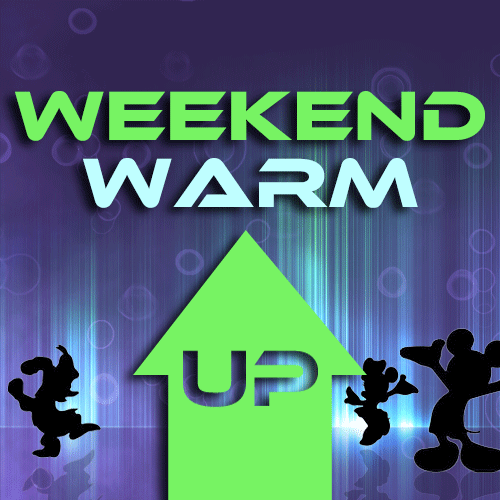 Weekend Warm-up – Get your weekend started in Disney fashion with our afternoon drive show that will have you partying in your cars and on your way to the weekend! Tune in Fridays at 5 p.m./eastern.

Sorcerer Radio Introduces SR Replay Radio
Sorcerer has been very busy this week! He recently rolled out another SR Radio stream. The SR Replay Radio stream will play back all of the weeks new shows in a loop, so that you can tune in at your leisure. The Replay Radio can be found by going to the "radio" drop down menu on SRsounds.com or can be directly accessed by going to http://SRsounds.com/replay.
Thanks again for keeping Sorcerer Radio #1 on the fan-run Disney radio charts! Please help spread the word about us to your friends via Facebook and Twitter!
ABOUT SORCERER RADIO
If you are looking to virtually relive your recent Disney trip or dream of your next one, then Sorcerer Radio is the place for you. Sorcerer Radio is a fan-run, award-winning internet radio station that has been entertaining Disney fans for a decade! With many weeks worth of Walt Disney World park music and attraction audio, as well as Disneyland and Disney Cruise Line you can easily be transported to your favorite vacation destination anytime, while at home or at work. Sorcerer Radio stands out from the pack in our innovative programming and personalities, providing fans with DJ hosted shows every weekday morning providing a balance of Disney discussion and music. Sorcerer Radio plays a wide variety audio from the Disney universe. We also have FREE APPS for your iPhone, iPad and Droid so you can listen just about anywhere! Check out the award winning Editor's Pick on Live365, Sorcerer Radio at SRsounds.com, All Disney music, all day long!
Related articles
Sorcerer Radio Preview – DJ Sorcey's NYE, Charisma Carpenter on Tiki, SR is #1 (chipandco.com)
Sorcerer Radio Preview for the Week of December 12th (chipandco.com)
This site contains affiliate links to products. We may receive a commission for purchases made through these links. Also As an Amazon Associate, I earn from qualifying purchases.
Latest posts by Chip and Co Past Writers and Friends
(see all)