As we all sadly know, The Great Movie Ride will be saying it's final farewell's August 13. But that doesn't mean we can't remember our favorite journey into the movies with a beautiful The Great Movie Ride Wall Sign
 from the Disney Store.
Take a seat, and relive the "Spectacular journey into the movies" with this wall sign for The Great Movie Ride. Crafted in wood, it replicates the neon sign outside the popular attraction at Disney's Hollywood Studios. This is a screen art print on composite wood and measures 12 3/4" H x 30" W.
Although the Enchanted Tiki Room is safe for the time being, there is also a beautiful replica of the sign from that attraction available online as well!

The Enchanted Tiki Room Wall Sign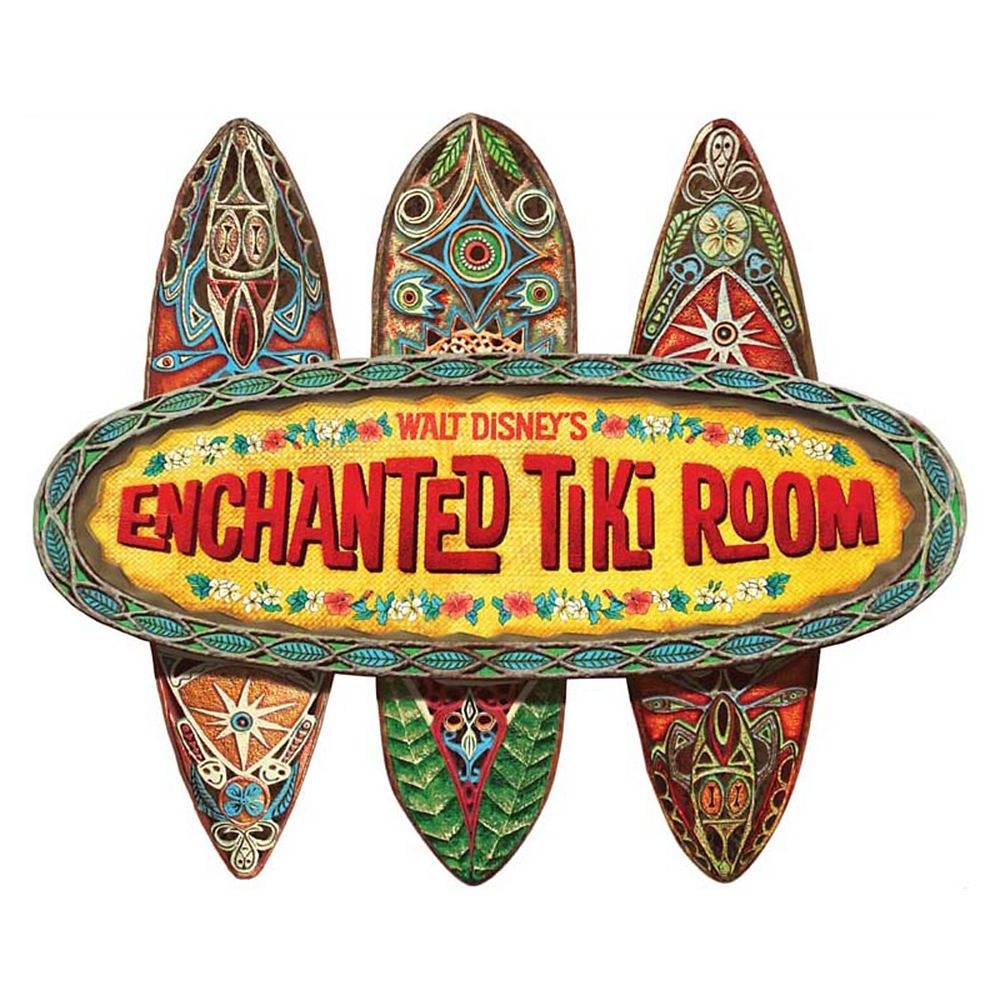 It must be a sign from the gods! Follow this replica sign to the tiki tiki tiki room in your own home to see birds sing and flowers croon – or maybe just you and the family kicking back! Part of the 50th Anniversary celebration of Walt Disney's Enchanted Tiki Room.
Are you going to miss The Great Movie Ride? Would you display this The Great Movie Ride Wall Sign
 in your home?
Let our friends at Destinations to Travel help you plan your next Disney Vacation! Just fill out the form below and someone will be in touch! Remember their services are 100% Free!