It's a new year, and new MagicBands have been steadily coming out over the past month. This year looks really promising for unique MagicBands as well as personalizetion with the new Kiosk. With all that's coming in the future, we wanted to look back at some of our favorites already here!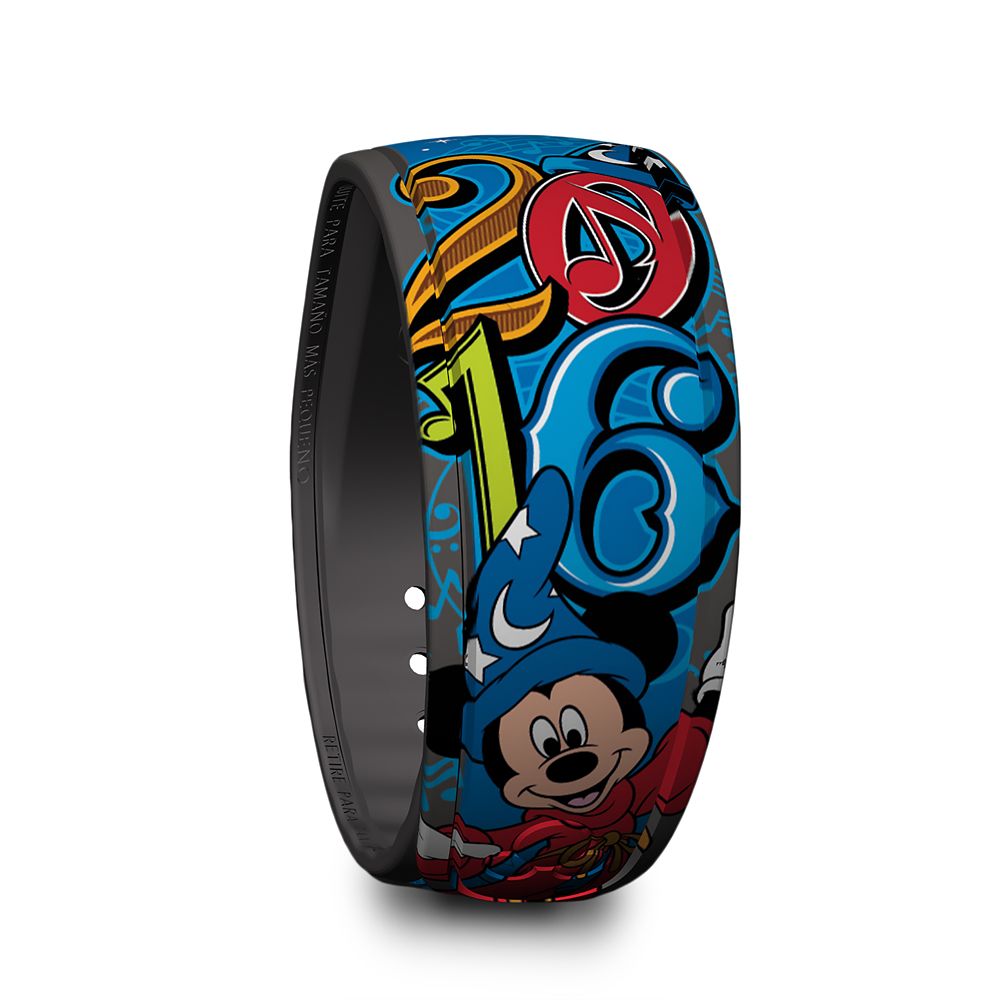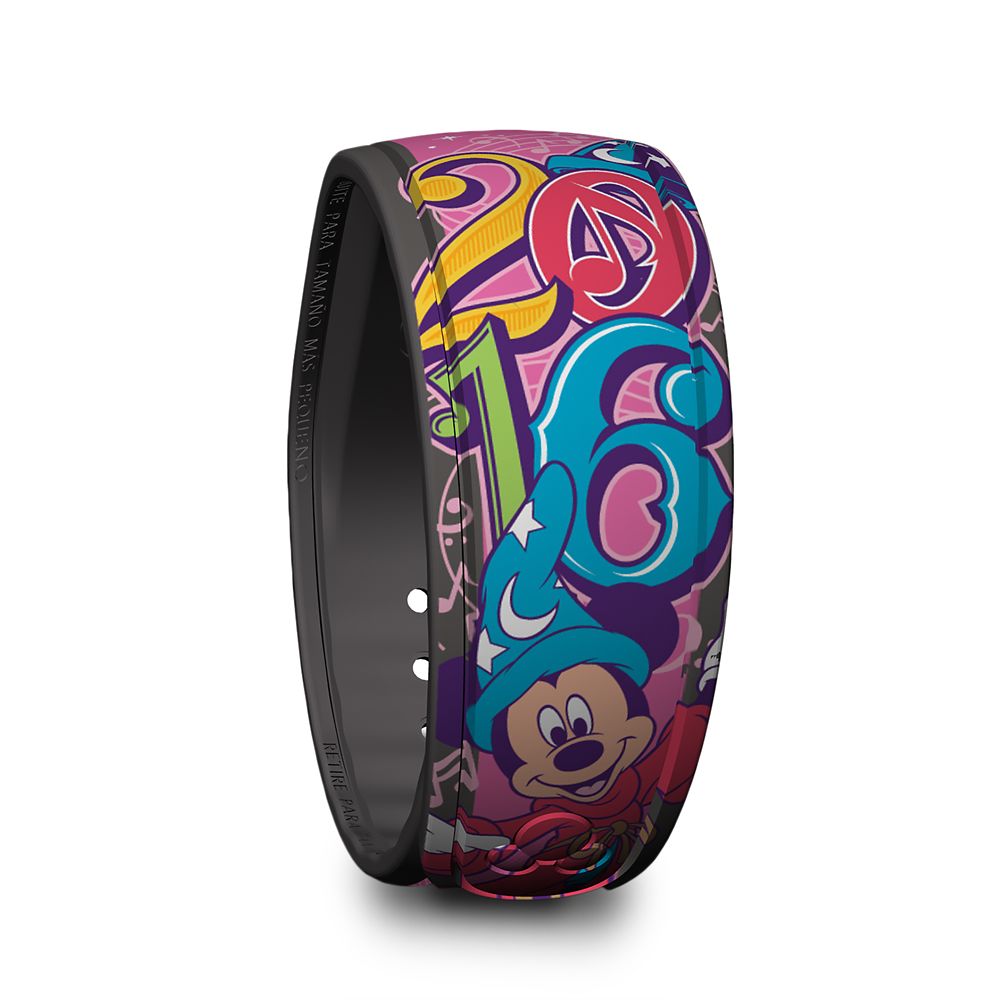 Of course the new 2016 Sorcerer Mickey bands available in Blue
or Pink
 are wonderful, to not only celebrate a trip, but to keep as a commemorative memento to look back on.
If having the date on your band isn't your thing, or you want to be able to reuse it for years to come, never fear! There's a gorgeous Sorcerer Mickey MagicBand
available without the year on it.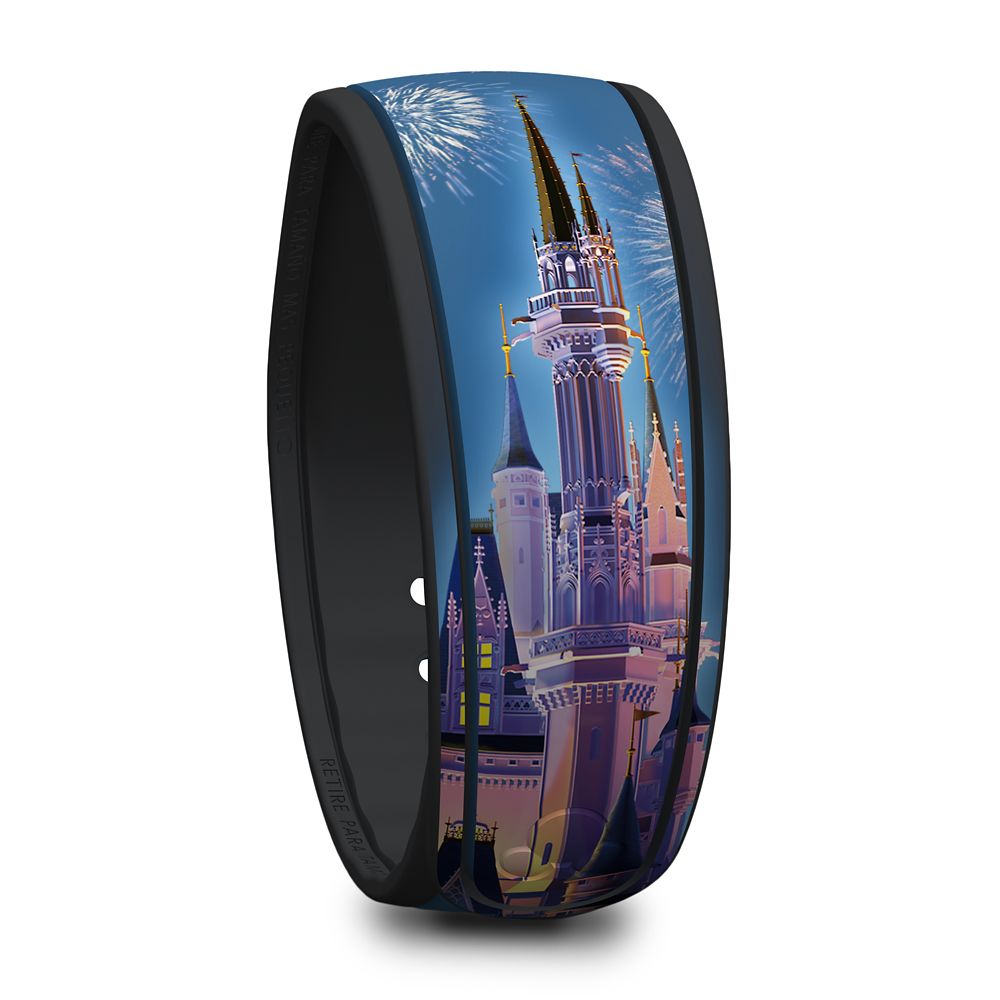 Cinderella Castle Disney Parks MagicBand
 almost brings a tear to my eye every time I look at it. I can almost hear the music from wishes and smell the delicious sweet smells of Main Street when ever I glance down at it.
Of course we're HUGE fans of the adorable chipmunk duo here on Chip & Co, so we're ooing and aaahing over this nutty new band. It's currently only available at the Walt Disney World Resort, or the Disney Parks Shop app!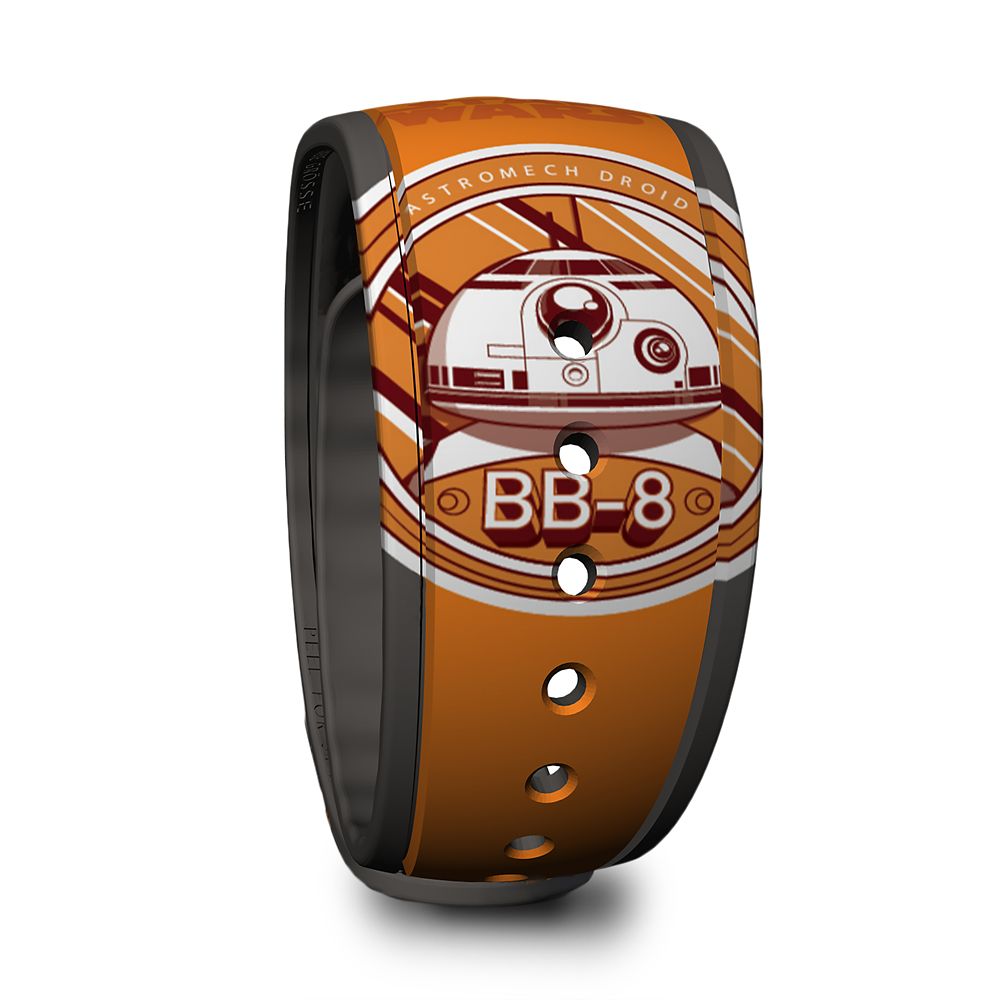 With Star Wars The Force Awakens topping box office sales, it's only fitting that we love the BB-8 Disney Parks MagicBand! Of course with Star Wars land shaping up in Hollywood Studios, it's definitely a band to roll with.
Like a ghost, you will be able to mysteriously pass through barriers with The Haunted Mansion
band. The Haunted Mansion has been a cult favorite at the Disney Parks for generations, so it's no surprise it's one of our favorite MagicBand themes!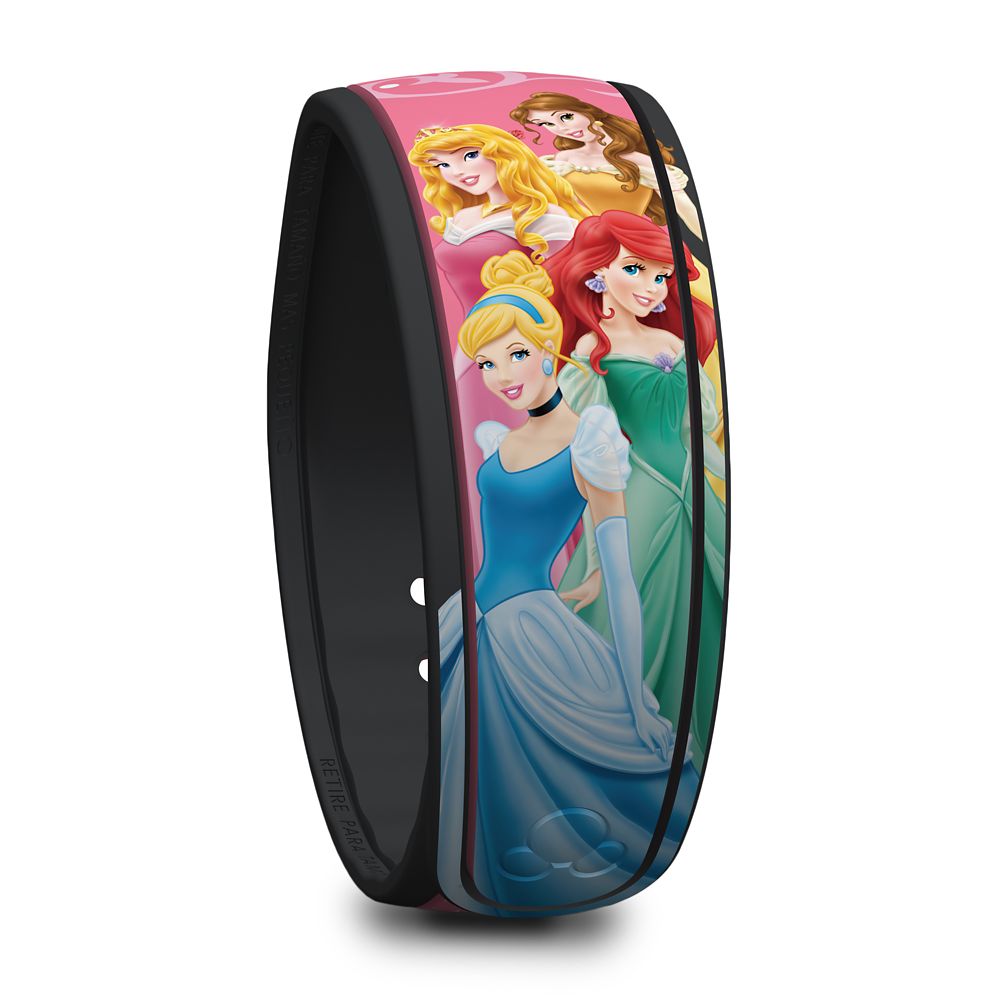 One thing that's always in style at Disney are, PRINCESSES! If you're a princess at heart, or just love the princesses the Disney Princess Disney Parks MagicBand
 will keep you wishing and believing that dreams do come true.
Last but most certainly not least, is another Disney Parks Shop app and Walt Disney World Parks exclusive, the Valentine's Day band. It's soft pink hues and gorgeous heart pattern is dappled with hidden Mickeys and adorned with an arm & arm Mickey and Minnie Mouse.
With all these great MagicBands already available, I can't wait to see what's in store for the rest of the year. Which ones are your favorite so far?
Let our friends at Destinations to Travel help you plan your next Disney Vacation! Just fill out the form below and someone will be in touch! Remember their services are 100% Free!