Ever since the launch of the new MagicBand 2 design, many of our favorite character bands are making the switch to the new style! Our favorite resident alien is the newest pal to make the switch with the new Space Stitch MagicBand 2
!
Stitch Space MagicBand 2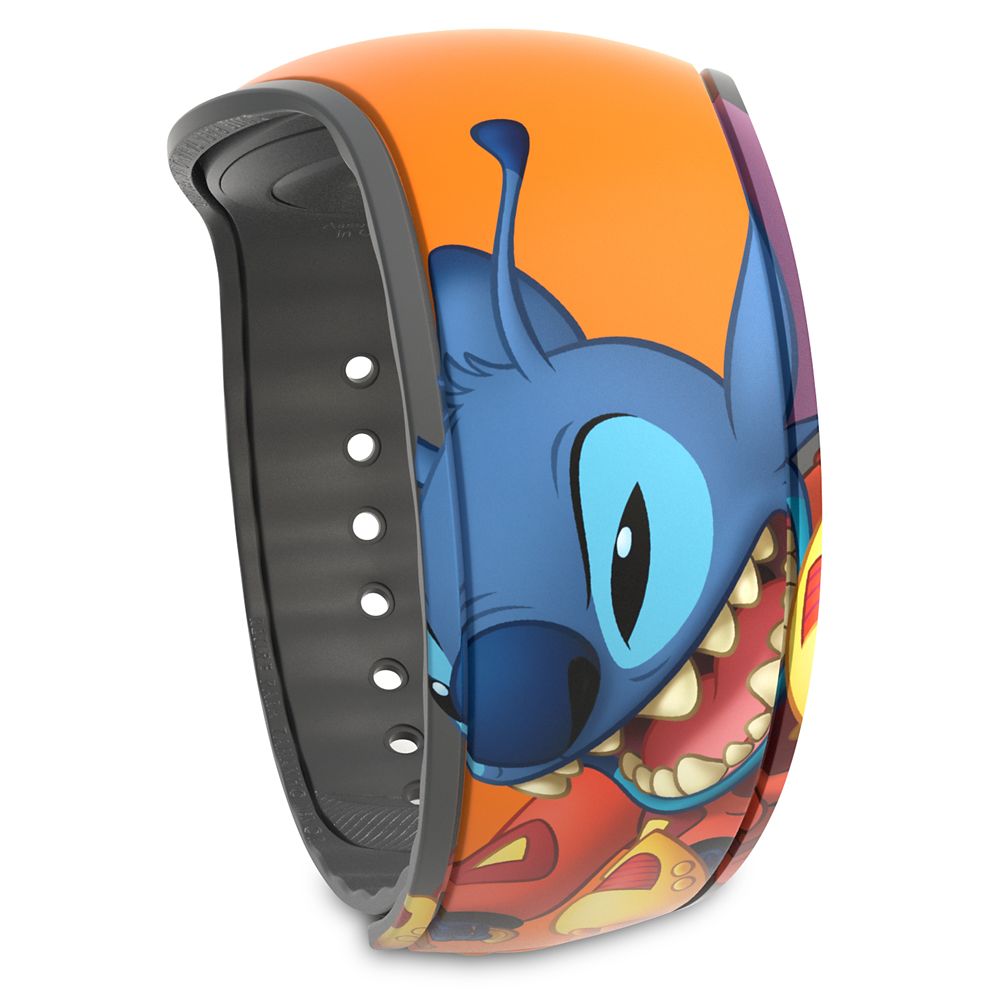 Prepare for an Alien encounter with Stitch at the Walt Disney World Resort! There will be plenty of time for making mischief at the parks wearing Stitch's new MagicBand 2. Just like with the original MagicBands, a simple touch is all you need to redeem FastPass+ selections, enter parks, charge purchases to your room, and more!
If you're loving the new style of MagicBands be sure to check out some of the other great themes available as MagicBand 2 styles below:
Are you prepared to make some mischief in the Magic Kingdom with the new Space Stitch MagicBand 2?