If you're looking for the perfect Father's Day gift for the Disney loving dad in your life, you have to check out these Disney Neck Ties! These ties feature gorgeous prints inspired by Disney Characters and Attractions. They also match many of the beautiful Disney dresses available from The Dress Shop!
The Haunted Mansion Silk Tie for Adults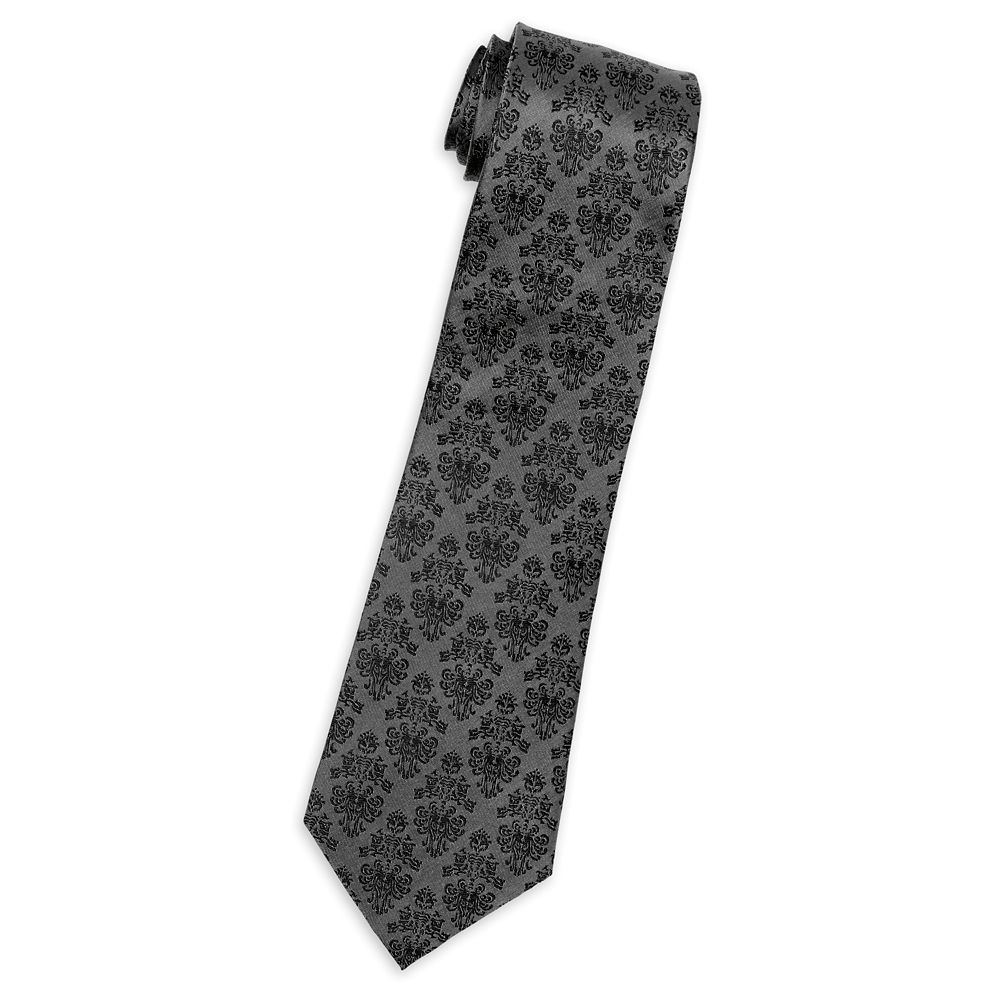 Raise your spirits throughout your day with this textured silver silk tie fashioned after the wallpaper at the Haunted Mansion attraction. It brings back frightfully delightful memories from your vacation to the Park.
Returning to a tropical state of mind will be a breeze when you're in this silk tie featuring Stitch and hibiscus flowers. Whether you're attending a wildly fun special occasion or making an out-of-this-world presentation, you'll be in good company!
Enchanted Tiki Room Silk Tie for Adults
Returning to a tropical state of mind will be a breeze when you're in this silk tie fashioned after Walt Disney's Enchanted Tiki Room at the Parks. Parrots, tropical flowers and tiki art add vibrant and vivacious style to your neutral outfits.
Orange Bird Silk Tie for Adults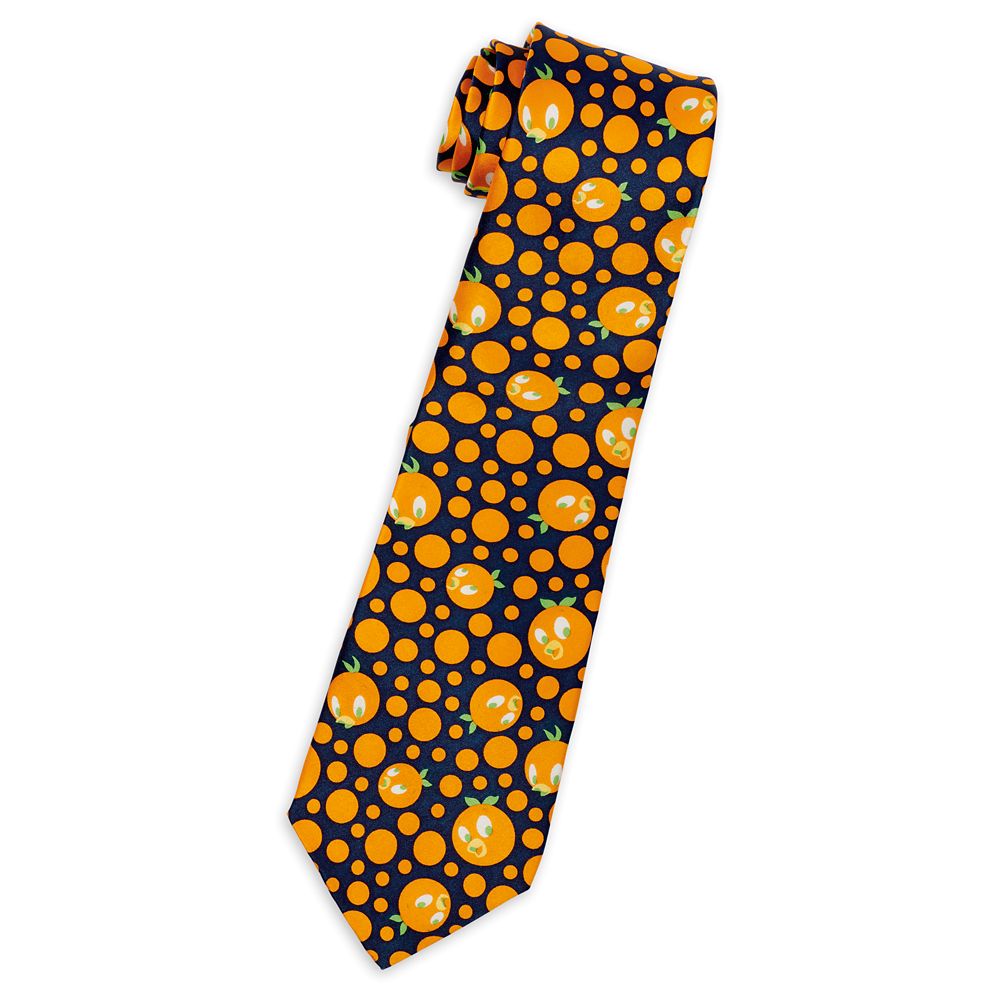 Lift the attitude of your meetings and workdays with the bright attitude of Walt Disney World's chirpy Orange Bird. This super soft silk tie will have you floating through your Park vacation memories.
I Am Mickey Mouse Silk Tie for Adults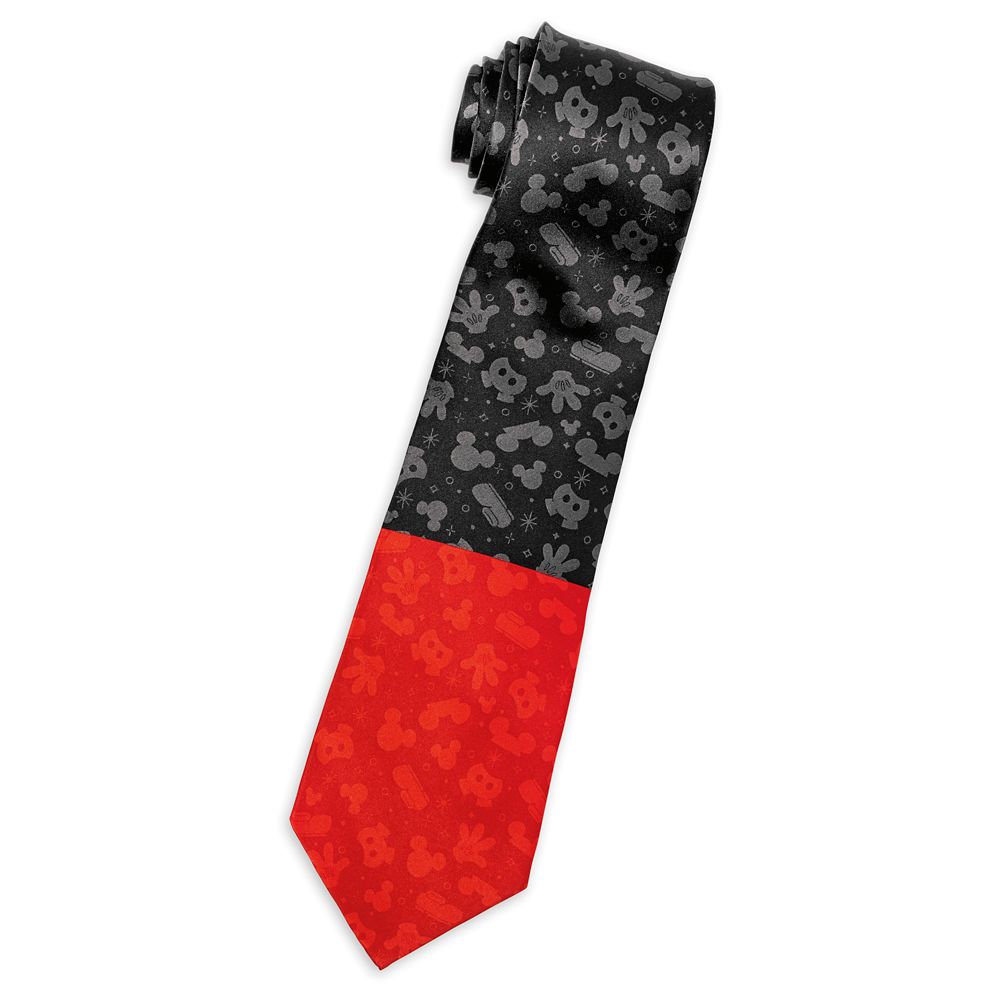 Give your shirt or suit a burst of color and character with this silk tie from the Disney Parks. Mickey lends his iconic outfit on the colorblock design, so your style will be just as celebrated as our fa-mouse star.
Do you know a Disney dad that would love one of these Disney Silk Ties for Father's Day?