If you ask me everyone needs a fun Disney Tail. While walking around in Disneyland last week I noticed a bunch of kids wearing these. I mean why not you're in the most magical place on Earth! I asked a parent who was waiting in line where they got the tail and she said the Disney Store. So I made a note when I got home I was going to check these out. Well I did and I found them! They are all $19.95 and is perfect for adults and kids alike!
Here are the tails that are available: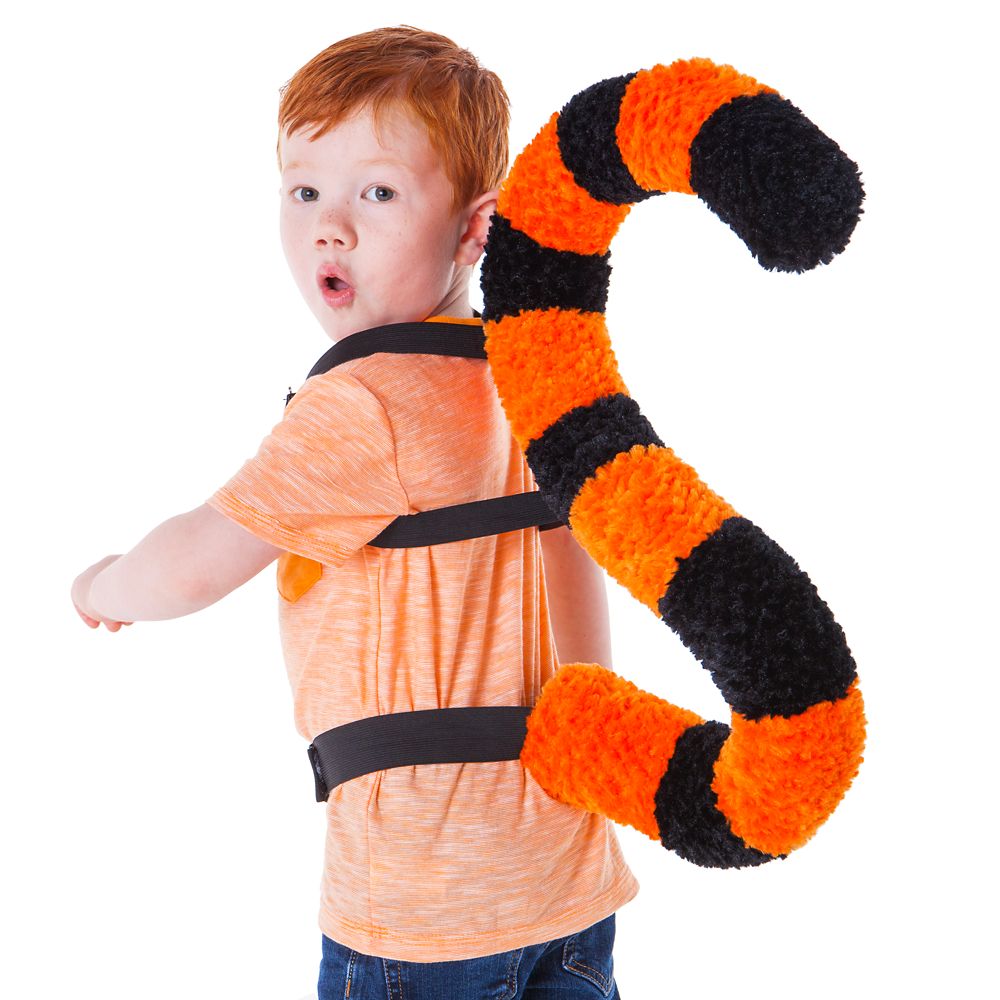 Tigger Plush Tail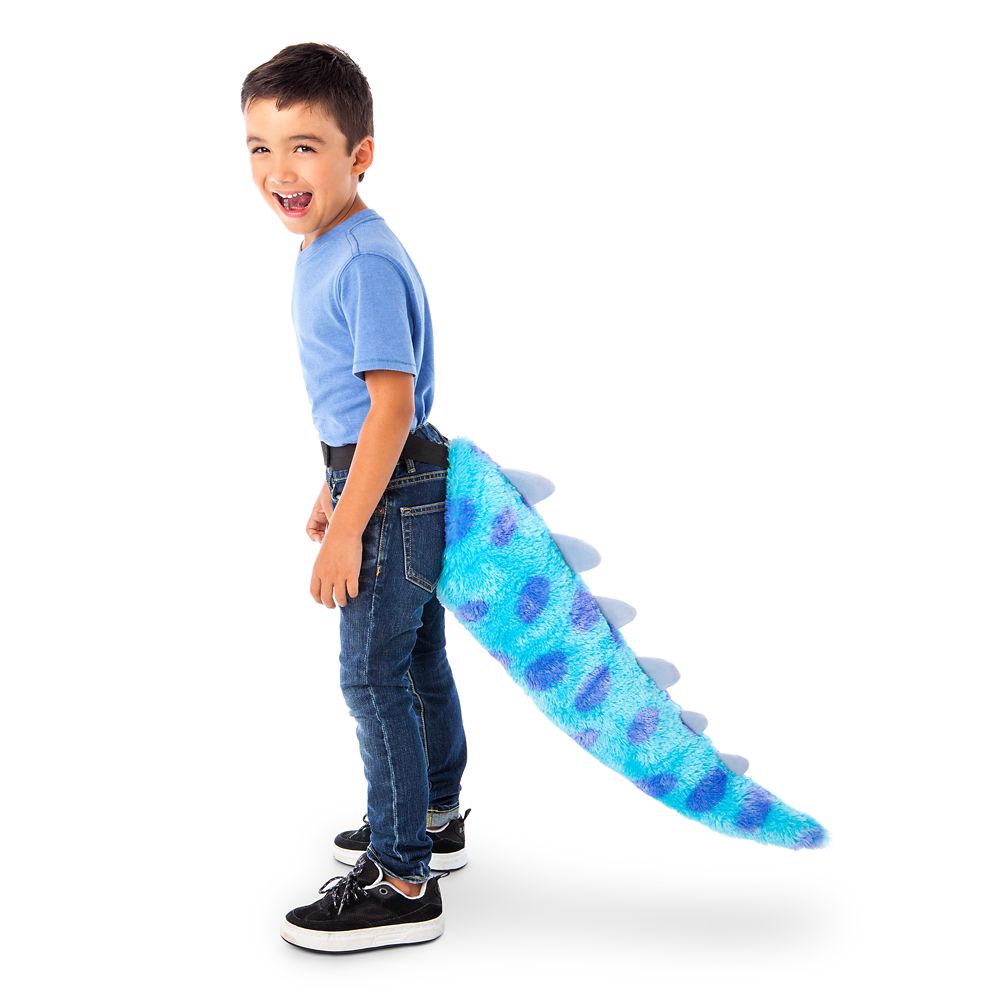 Sulley Plush Tail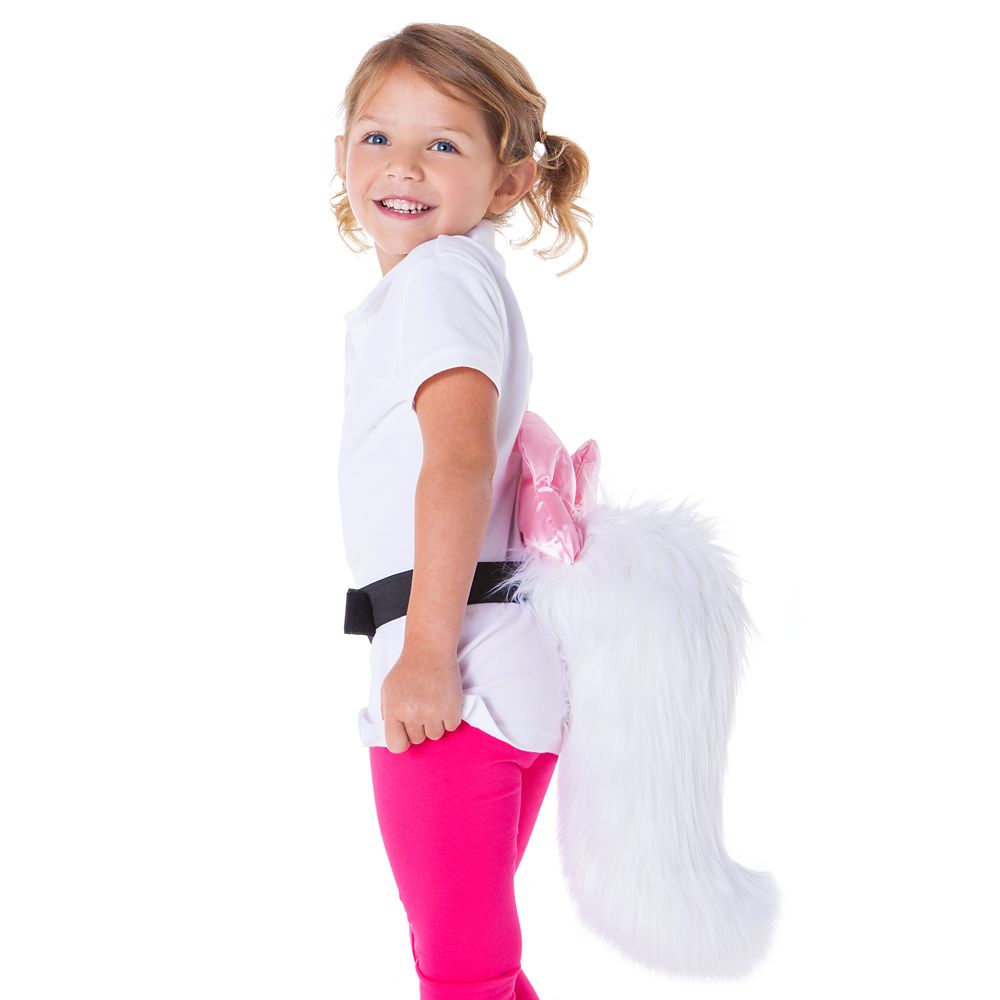 Marie Plush Tail – The Aristocats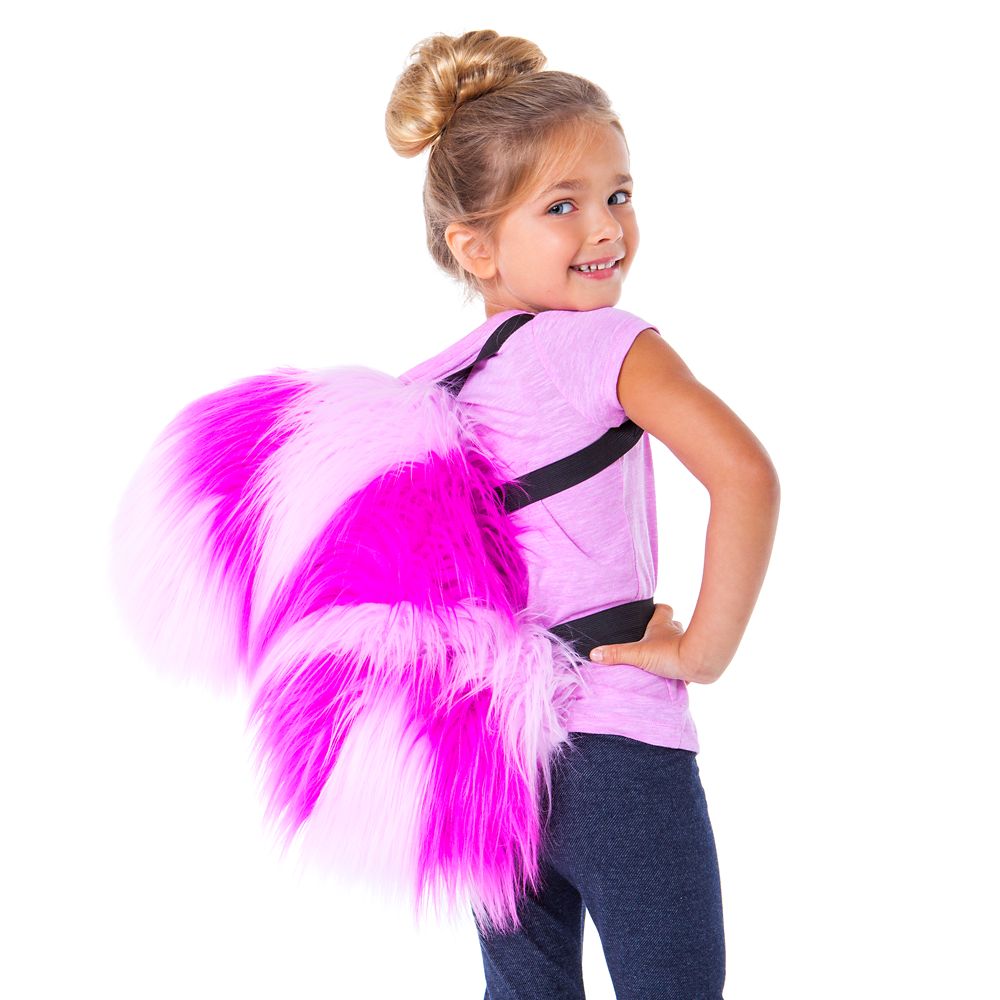 Cheshire Cat Plush Tail
Tell me in the comment box which one you like the best!