A Disney find is always an exciting event, but an artistic Disney find is even more exciting! With Jim Shore Traditions, Britto and Enesco figures, it's hard to disappoint!
Collectible figurines designed by renowned artists are a great way to express your Disney Side! What better way to show off pride for your favorite characters than with gorgeous detailed sculptures and figures. There are many designers and some stand out Disney Collectibles Designers are Jim, Shore, Enesco, and Britto, and also available from Entertainment Earth, which always has pre-orders for fabulous new creations.
I've long been a fan of Jim Shore, with his attention to not only detail, but bringing to life a story within a figurine. Jim Shore Tradition's figurines come to life with bright colors, and intricate carvings detailing a story within a statement piece.
Enesco's Couture de Force statues evoke the powerful emotions of many Disney leading ladies, and their Showcase collection captures the essence of not just Disney heroes, but many of their villains as well!  They have some of the most stunning Elsa figures I've ever seen!
Anything Britto is an instantly recognizable piece of art! Britto uses bright colors, and bold patterns mixed together to recreate Disney Characters in a unique and modern pop way. There's just something about a Britto figure that makes me smile, and feel positive vibes! I'm absolutely in love with the upcoming Britto 75th anniversary Pinocchio figurine coming out this fall. The new Pinocchio Figurine is a whimsical mix of stripes and polka dots creating Pinocchio and his trusty guide Jiminy Cricket.
You can find all of these and many more at Entertainmentearth.com! Bring a little bit of unique Disneyside to your home!
Here are a few we found on the Disney Store. Just click the photos below to learn more.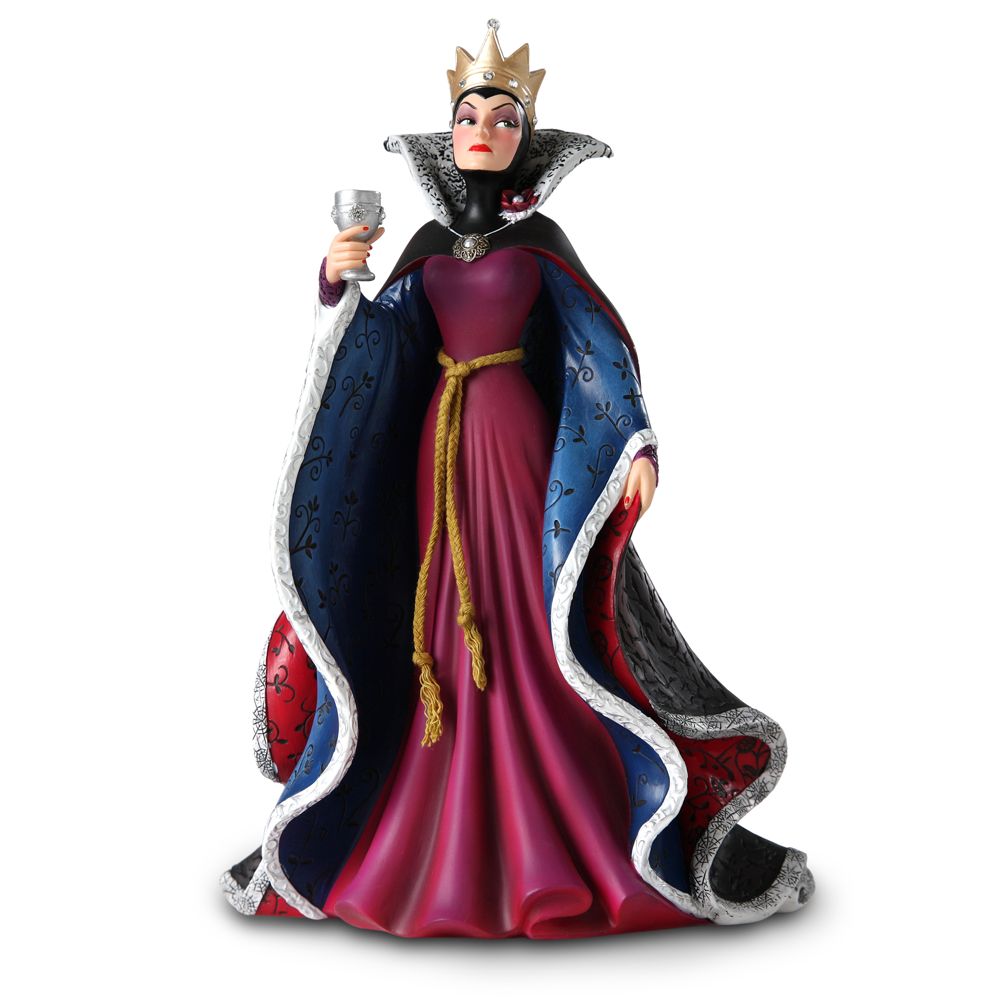 Let our friends at Destinations to Travel help you plan your next Disney Vacation! Just fill out the form below and someone will be in touch! Remember their services are 100% Free!