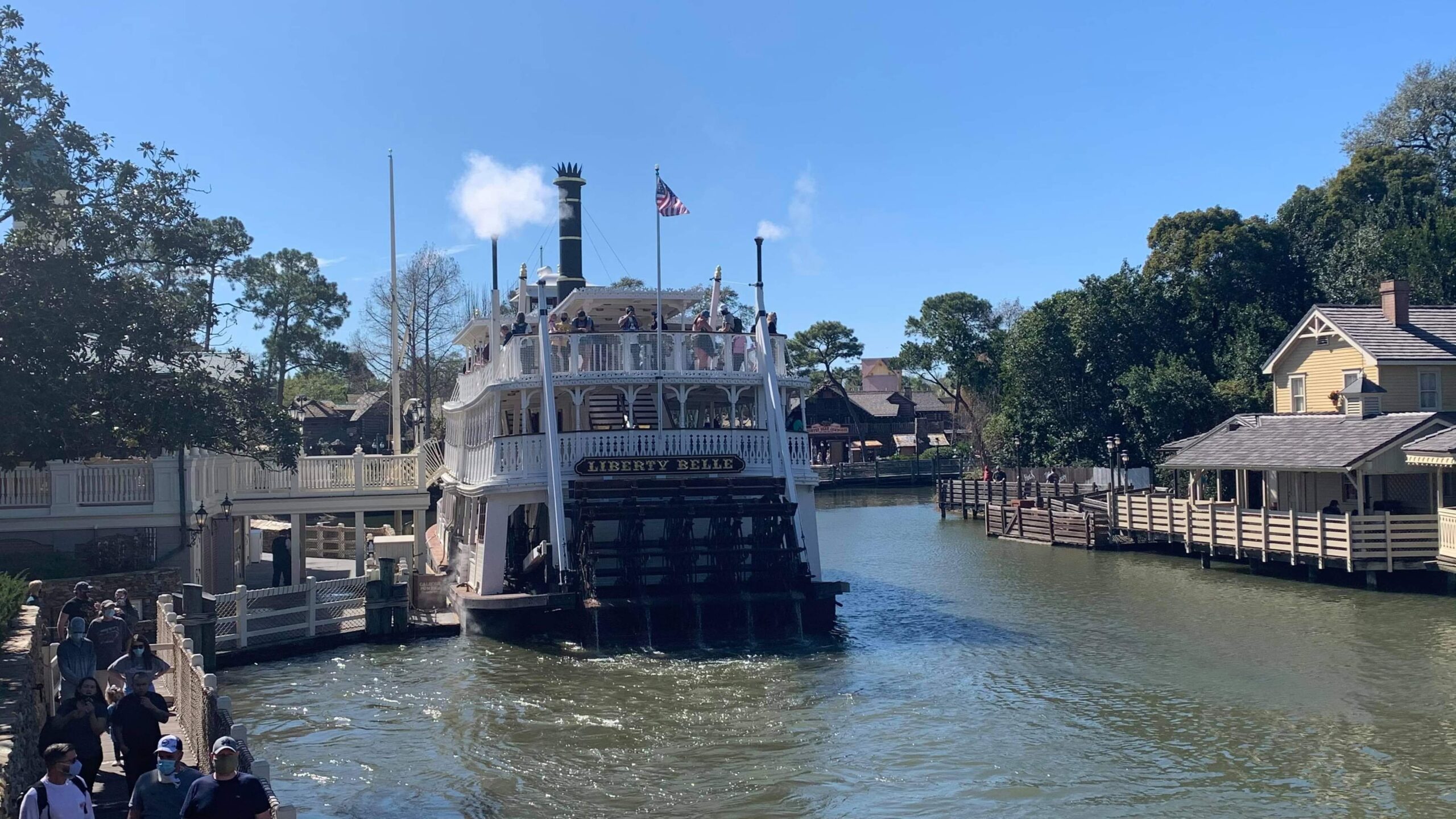 We have officially made it through the first full month of 2021! It is definitely going to be a year full of exciting changes and celebrations at Disney World.  As always, we at Disney Addicts and Chip & Co. have brought you all the latest Disney news, tips, and tricks! Let's recap last week's articles with our Disney Addicts Weekly Roundup!
Disney World Attractions with the Longest Wait Times– Since Walt Disney World reopened their doors in July, Fast Passes for attractions have not been offered. This lack of Fast Passes has really made those of us visiting Disney really reliant on checking attraction wait times. Wait times can go up and down throughout the day, and it really helps to know exactly which attractions may have you standing in line for quite some time. Let's look into which attractions generally have the longest standby queues, park by park.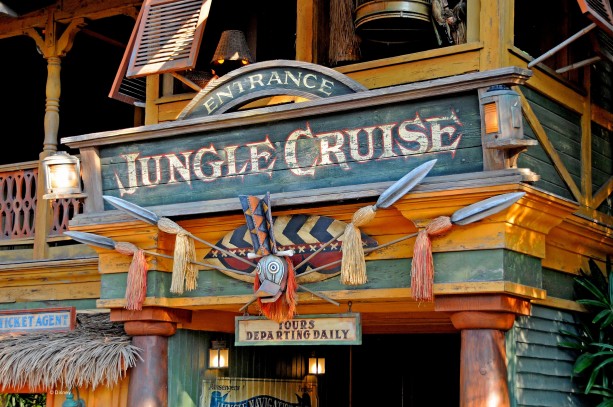 Jungle Cruise: Fun Facts and History– Which land do you go to once you walk to the end of Main Street at Magic Kingdom? Personally, we've always enjoyed starting off our Disney day at Adventureland. The first attraction we go to is Jungle Cruise, too. For generations of Disney fans, this attraction has delighted many with its puns and exotic scenery. Today we discuss the history of the attraction and what makes the ride a Disney Parks Classic!
Valentine Gifts and Goodies in Downtown Disney District at Disneyland Resort– Get ready to fall in love this month in the Downtown Disney District at the Disneyland Resort! You'll find gifts and goodies that steal your heart, just the right match for your culinary craving, something special for all your loved ones, plus outdoor dining and dining reservations – all in time for Valentine's Day.
Which Closed Attraction I Miss the Most at each Disney World Park– Nothing hurts our Disney loving hearts more than when one of our beloved attractions closes. Even if it's only a temporary closure, it hurts us and we miss it. So today I thought I'd take a nice little stroll down memory lane and revisit some of my favorite closed attractions.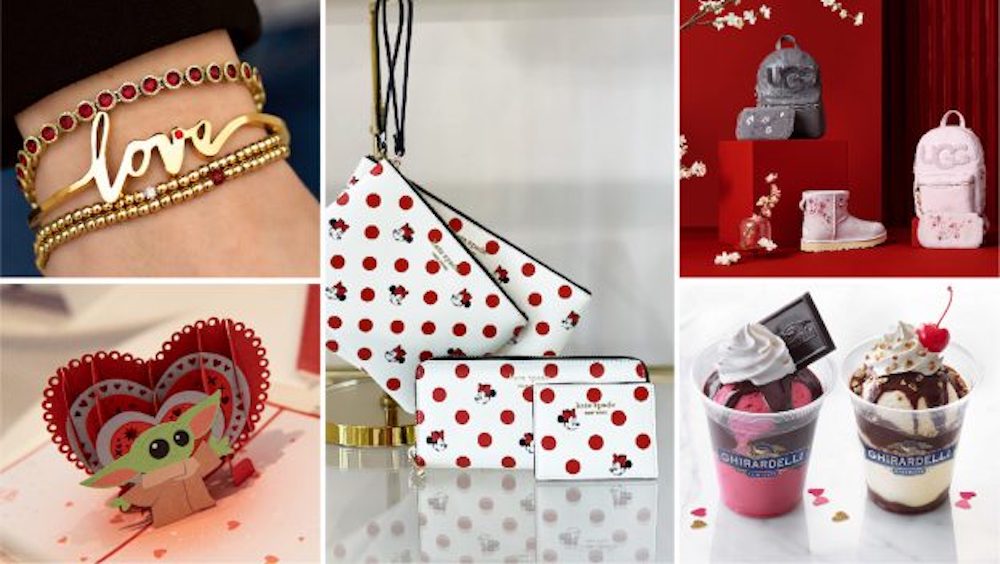 Sweet Finds for Valentine's Day at Disney Springs– Love is in the air at Disney Springs! If you are looking for a gift for that special someone or planning a night out for "Galentine's Day", the possibilities are endless.
How the Super Bowl Phrase, "I'm Going to Disney World" started– "I'm going to Disney World!" or Disneyland has become a tradition during every Super Bowl game, but have you ever wondered how that phrase started?
Watch our latest Disney News in Review

Disney's Cinderella: Fun Facts and History–
A lot has changed since 1950, but this classic Disney Princess remains an icon. The 
Cinderella
 film has impacted pop culture, merchandise, food, and theme parks. We take a brief look at the history of this Disney animated film and how you can celebrate the 70th anniversary!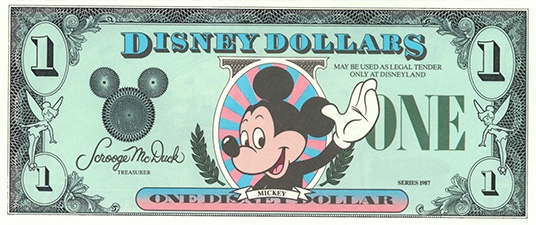 Can You Still use Disney Dollars at Disney Parks?–
These cute bills were first introduced to the world back on May 5, 1987, by Disney legend Jack Lindquist. This program made Disney one of the first private organizations to print its own money and have it accepted in theme parks like the U.S Dollar.
Disney's Peter Pan: Fun Facts and Pixie Dust- Second star to the right and straight on til morning! Disney's Peter Pan celebrated 67 years yesterday, February 5. The story of a magical boy that never grows up taking 3 children on adventures in Never Land is a Disney fan favorite. Grab your pixie dust and fly to Never Land with me as we discover fun facts about this Disney classic!
Make sure to keep up with both Chip & Co. as well as Disney Addicts for all your Disney news, tips, and tricks!
Let our friends at Destinations to Travel help you plan your next Disney Vacation! Just fill out the form below and someone will be in touch! Remember their services are 100% Free!